Information for parents and caregivers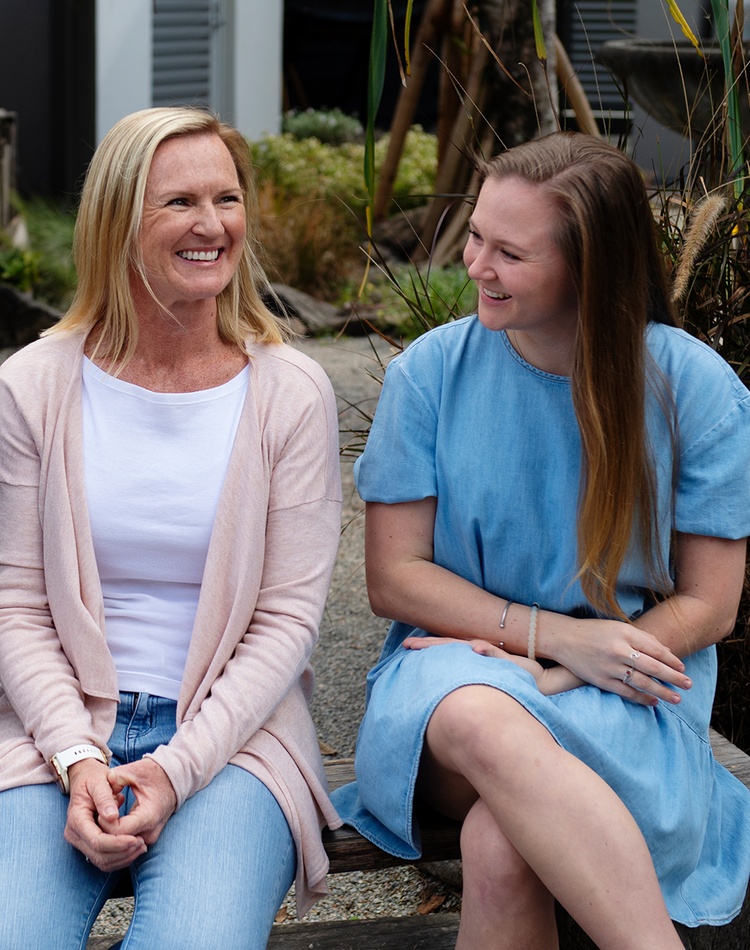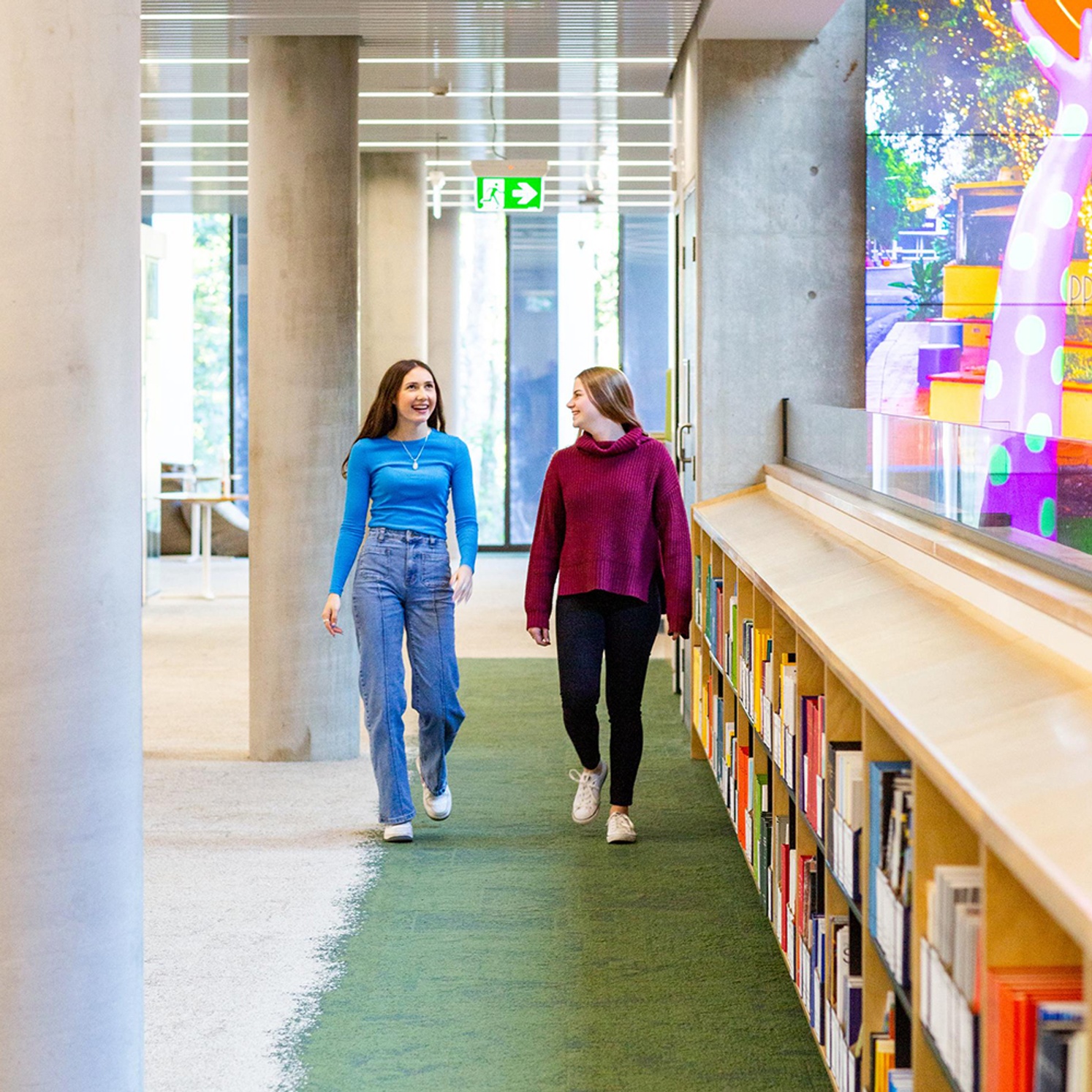 Getting prepared
Each year of senior high school comes with its own unique set of priorities and tasks. By helping your child stay organised and take advantage of the resources available, you can help set them up for success in their university journey.
Encourage your child to start thinking about their career interests and research the types of university degrees required for those interests.
Help them get involved in extracurricular activities that will build their resume and demonstrate well-roundedness.
Look into university requirements, such as academic requirements.
Support them in maintaining good grades, as academic performance in year 11 can play a role in university admissions.
Encourage them to talk to their careers advisor about academic and career goals and seek advice on the steps they can take to achieve them.
Help them focus on preparing for and taking year 12 exams.
Support them applying to universities and reminding them of application deadlines.
Explore scholarships and financial aid opportunities with them and begin applying.
Attend as many open days and events as possible to learn more about different options and learning environments.
Encourage this time to be used to gain new experiences: A gap year can be a great opportunity to gain new skills that can be valuable in both personal and professional life.
If your child has already been accepted to a university and they still want to take a gap year, be sure to have them accept their offer so they can return to study easily.
Check with the university to see if deferring is an option and what the requirements are.
Explore our comprehensive Parents and Caregivers Guide, your essential resource for all the information you need about the university application process. Download it to simplify your journey and ensure you and your future university student stay well-informed and fully supported.
Download Now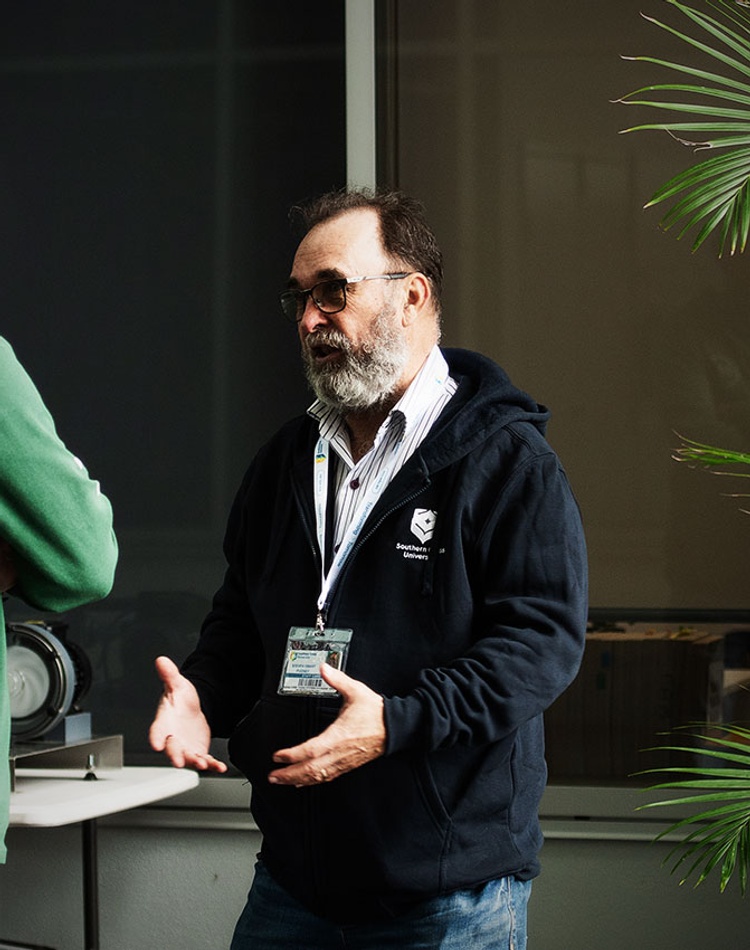 Fees
When studying at Australian universities all students are required to pay a tuition fee for each unit of study. Depending on your situation and eligibility, there are a range of schemes available to help you manage.
Find out more
Scholarships
Southern Cross University has over 600 scholarships ranging in value from $600 to $60,000. To simplify the process, many of these can be applied for through a single application.
Find out more
Pathways for every student
Going straight from school to a degree is one way to start uni, but it's not the only way.
If your child doesn't achieve the required ATAR to get into their course, the University may recommend they complete a pathway program first.
Southern Cross University has two excellent pathway programs suitable for school leavers. Both are fee-free and develop the skills that students will need at university to be successful. Undertaking a Diploma through SCU College is also an excellent way to commence university.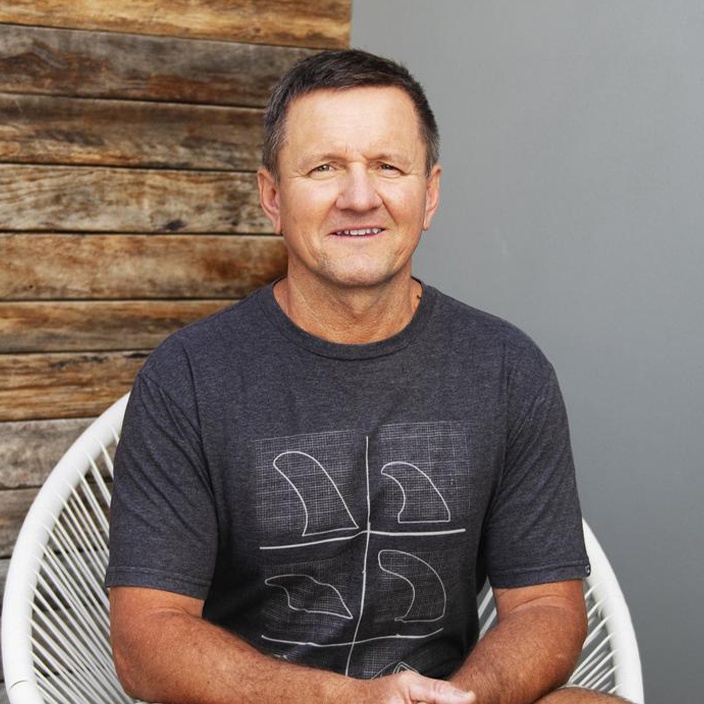 A better way to learn
The Southern Cross Model is a game-changer in higher education study.
Our students now engage in shorter, six-week unit structures designed around immersive and interactive learning experiences. The shorter unit structure gives students a greater sense of momentum as they achieve milestones quickly, resulting in increased student success rates, and course and teacher satisfaction. By joining Southern Cross, your budding student will be part of a better way to learn.
Learn more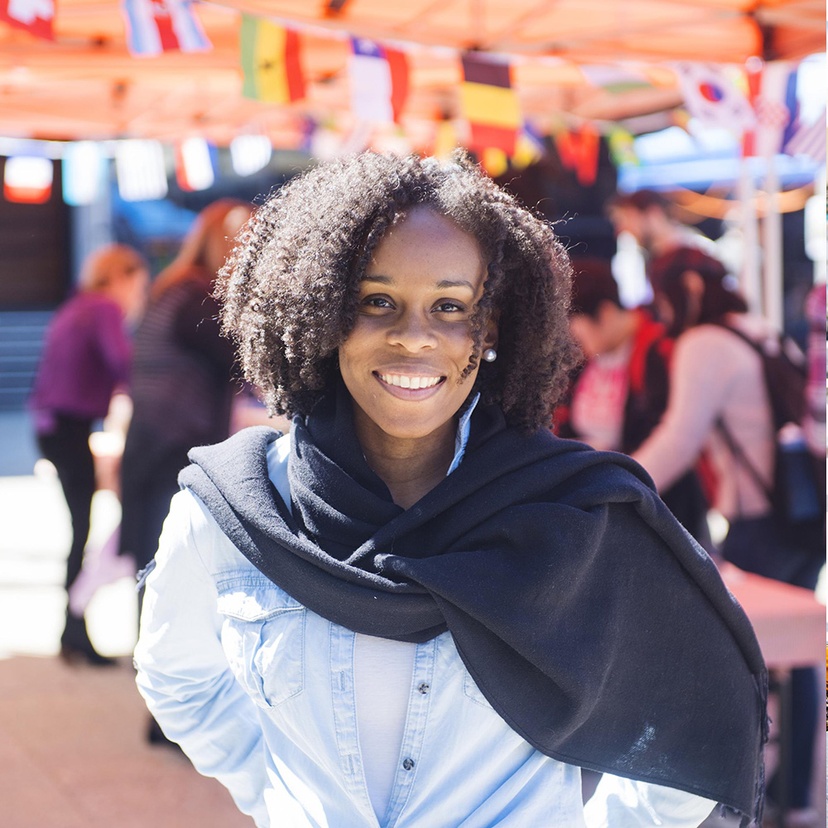 Supporting the participation and success of First Nations Peoples and students with diverse and intersectional identities.
The University acknowledges and celebrates the perspectives and lived experiences of our diverse community. Our services and supports align with our ethos of ensuring access, participation and success for all students.
First Nations Peoples
Students with disability
Students with diverse sex, sexuality and gender
Students with diverse cultural, religious or language backgrounds
Diversity events
Southern Cross Advance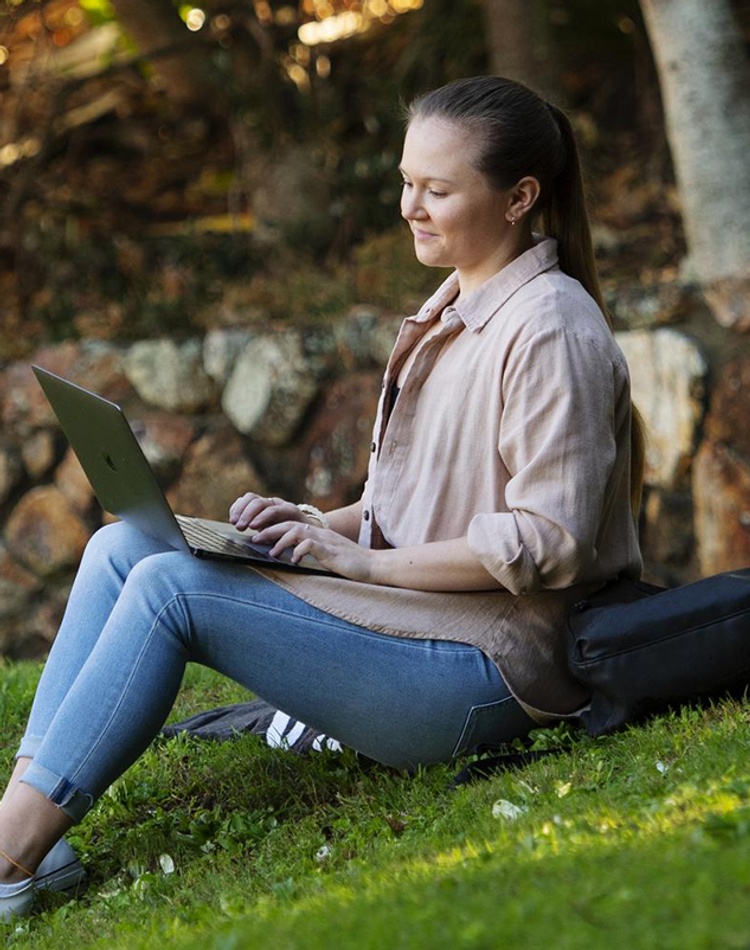 Frequently Asked Questions
To get started, visit our Find a Scholarship page to discover what scholarships are on offer. Be sure to check the application dates and note them in your diary.
It's then important to be prepared for your application, check out our Applying for a scholarship tips.
Remember, most undergraduate domestic applicants will only need to apply online once and will be considered for all donor-funded scholarships, they are eligible. So apply today.
Absolutely. To find the person most relevant to your query visit our Directory to see a list of contacts for all our university faculties and services.
One of the biggest decisions for future students is what to study and where. The best way to help them get a taste of university life is to assist them in getting to one of our Campus tours or attend our annual Open Day.
---