Whether you're just getting started, continuing down a path or changing direction, we'll help you navigate the road ahead.
If you have transferred courses, graduated through a pathway program, deferred study or are interested in post-graduate studies, you're in the right place.
Previous study pathways
Whether you completed your previous studies or not, it can form part of your university application. You may also be eligible for credit that can reduce the study required to complete your undergraduate or postgraduate studies.
Previous Year 12 studies
Results gained in senior secondary school whether you completed year 12 or not, can be used in your application for study .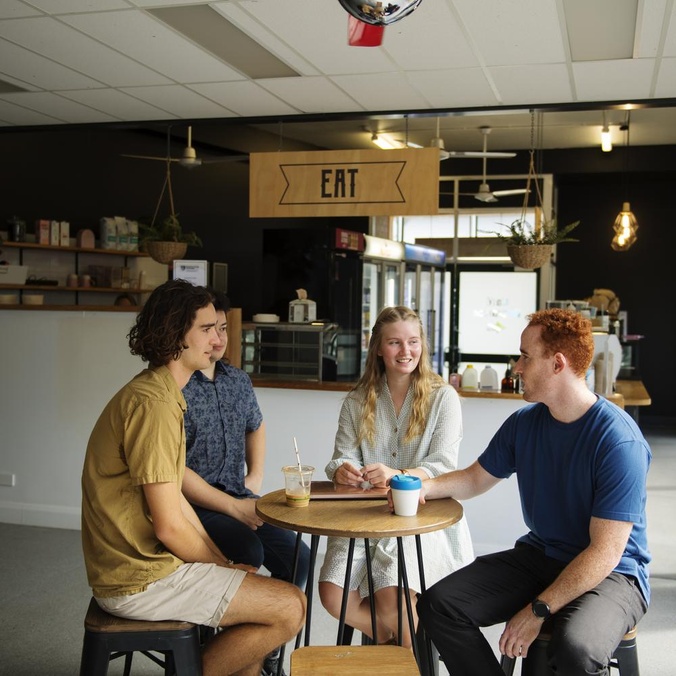 Previous tertiary study
Your previous completed or incomplete tertiary studies at TAFE or another RTO or university can be used in your application for study and in some cases recognition for prior learning.
Qualifications and organisation-specific pathways
Your previous qualifications or organisation-specific arrangements can act as pathways to study and in some cases recognition for prior learning .
Southern Cross University has a range of avenues for non-school leavers, let's find yours:
Credit for prior study or experience
Find out if you can be awarded academic credit for knowledge and skills you have already acquired.
Find out more
Local Learning. Global Recognition
5-STAR Student Support (Postgraduate) & Overall Student Experience (Postgraduate)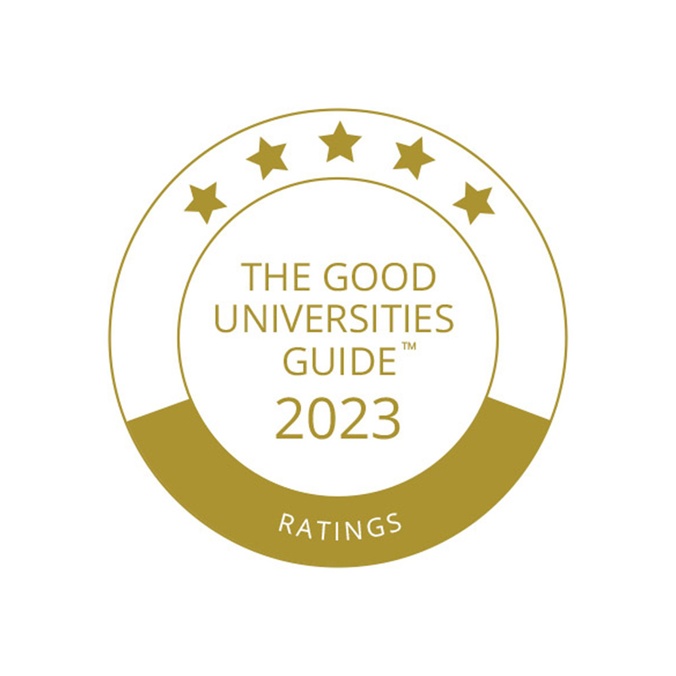 World standard or above in 23 key research areas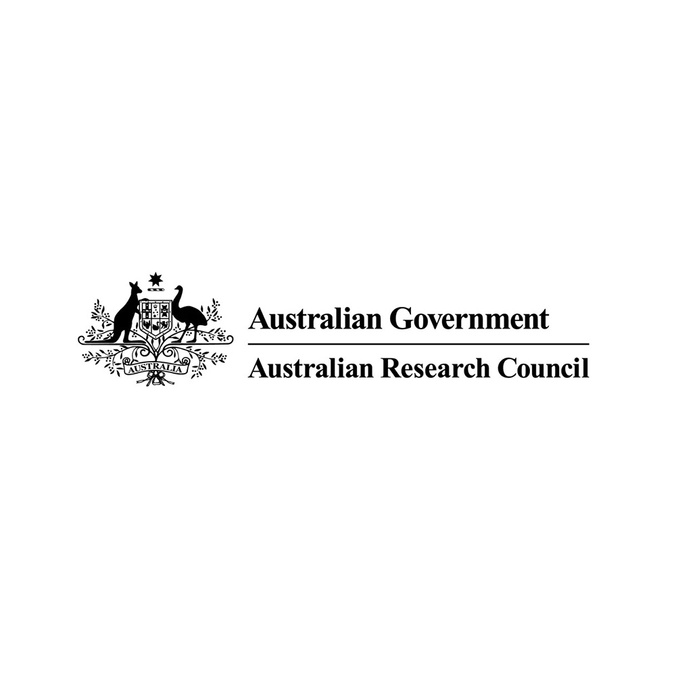 Top 450 Environmental Sciences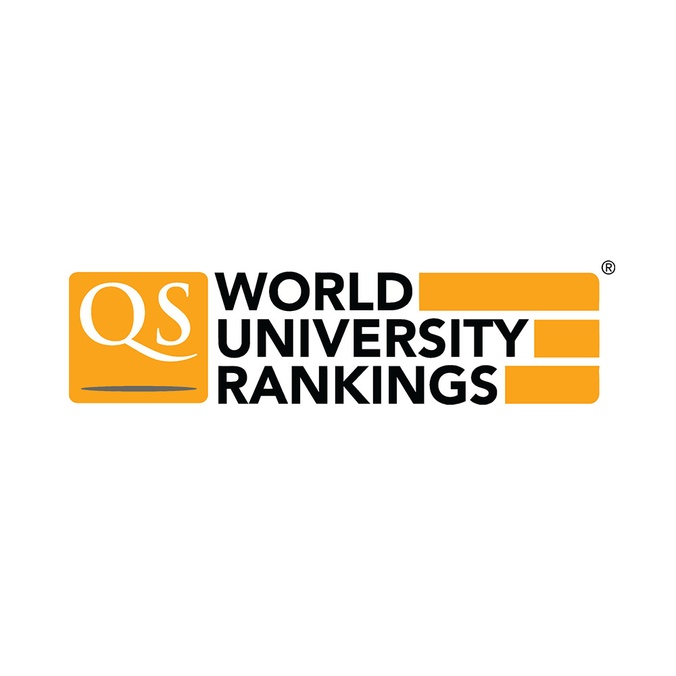 View all of our rankings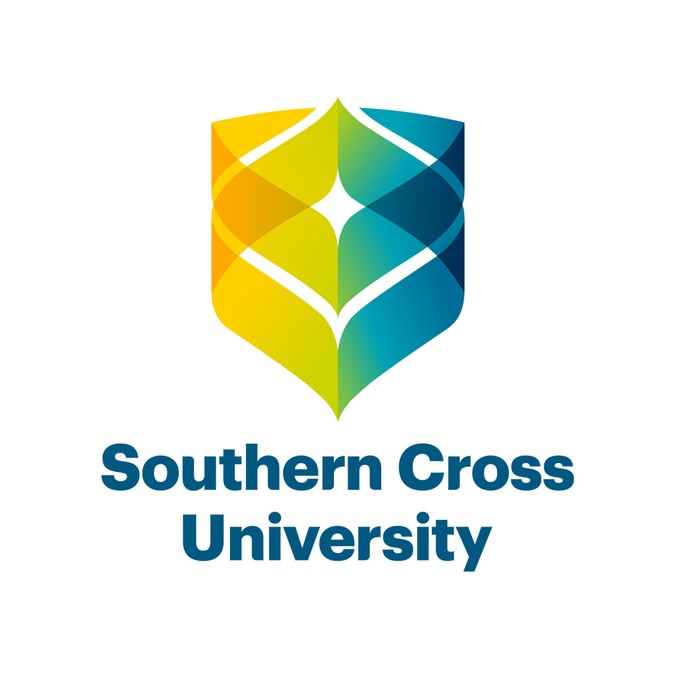 A better way to learn
The Southern Cross Model is a game-changer in higher education study.
Our students now engage in shorter, six-week unit structures designed around immersive and interactive learning experiences. The shorter unit structure gives students a greater sense of momentum as they achieve milestones quickly, resulting in increased student success rates, and course and teacher satisfaction. By joining Southern Cross, your budding student will be part of a better way to learn.
Learn more
---