View all news
Byron Writers Festival announces free online programs for primary and secondary schools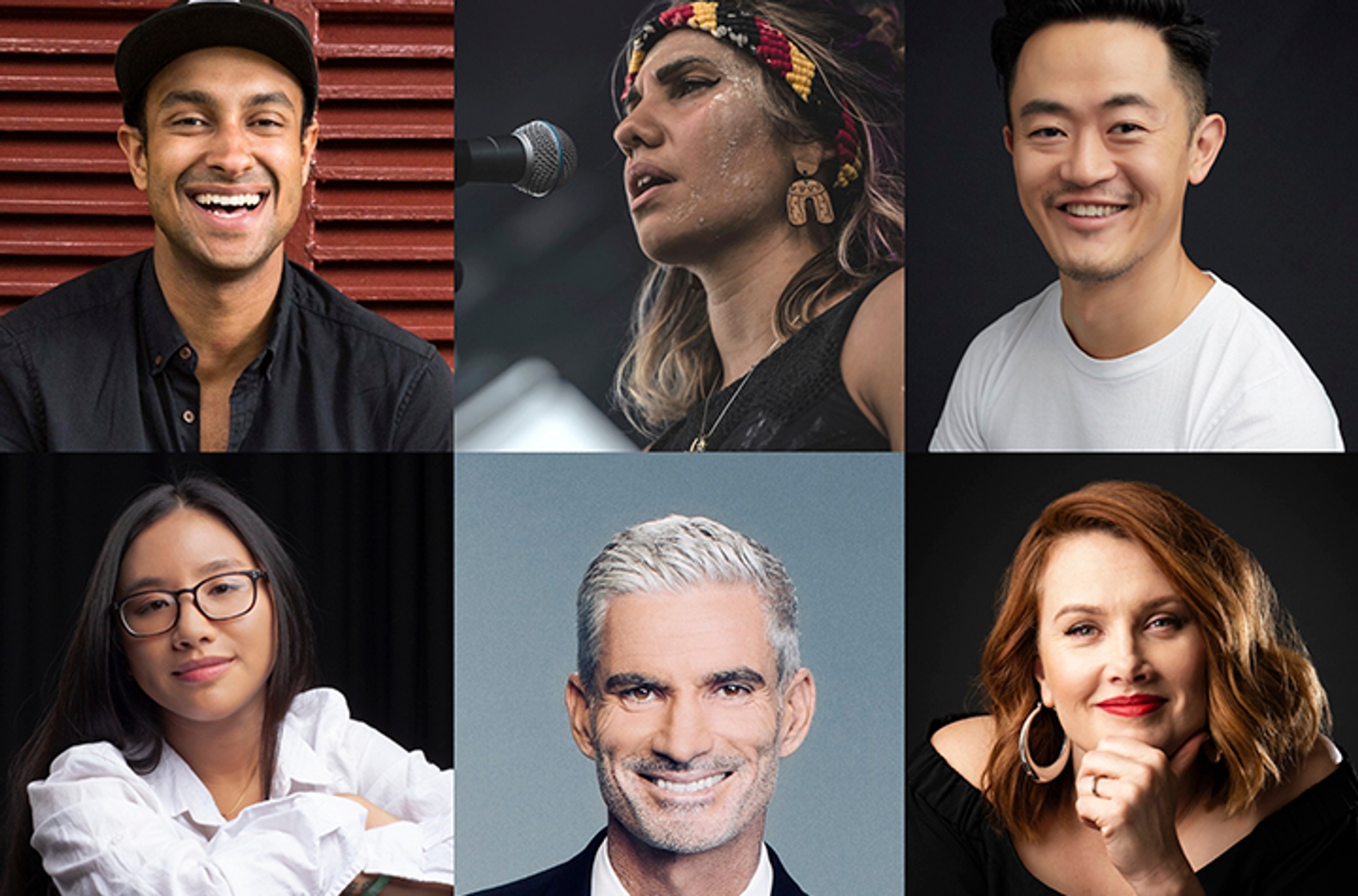 Byron Writers Festival is thrilled to announce their ever-popular, annual Schools Programs are going online this year and are free to Primary and Secondary schools across the Northern Rivers.
Running from 3 – 7 August, the programs feature some of Australia's most entertaining writers and thinkers streamed on-demand into classrooms.
The 2020 Schools Programs are part of a series of online offerings from Byron Writers Festival that will be available in early August, marking what would have been the Festival's 24th annual gathering that was cancelled due to Covid restrictions. A public program of specially curated, online conversations and presentations will be revealed next week.
"We are thrilled to be presenting such a brilliant line-up of writers in our online schools program to students across the Northern Rivers. And even more pleased that we are able to present it free of charge this year thanks to the generous support of both Southern Cross University and The Copyright Agency's Cultural Fund," says Festival Director Edwina Johnson
Dean of the School of Education at Southern Cross University, Professor Amy Cutter-Mackenzie-Knowles said the University was thrilled to be partnering with Byron Writers Festival on their first online Schools Program.
"This program is a terrific way for students to embrace the educational magic of Byron Writers Festival. For the first time, teachers will be given resources to support student learning during these sessions, including a selection of teacher's notes, videos, podcasts and classroom activities curated by academics from Southern Cross University's School of Education".
The Secondary Schools program invites students to explore their unique writing style and voice with Christos Tsiolkas (The Slap, Damascus), discover the stories behind the songs with musician and writer Clare Bowditch (Your Own Kind of Girl) and be inspired by former Socceroos captain Craig Foster (Fighting for Hakeem) who is now an Ambassador for Human Rights and Refugees with Amnesty Australia. The Secondary Schools program also includes engaging sessions with former Triple J presenter, comedian and writer Matt Okine (Being Black 'N Chicken, & Chips), teen novelist Vivian Pham (The Coconut Children), award-winning writer and poet Ellen van Neerven (Comfort Food, Throat) and LGBTIQ rights activist, writer and Executive Director at change.org, Sally Rugg (How Powerful We Are). These topical, enthralling conversations are exclusive to Byron Writers Festival and facilitated by authors Sunil Badami, Zacharey Jane, Benjamin Law, Maeve Marsden and Story Factory executive director Cath Keenan.
Primary School students will be inspired and entertained by best-selling author of funny books for kids Tristan Bancks (Nit Boy, Tom Weekly series), beloved children's author Felice Arena (The Boy and the Spy, Fearless Fredric, A Great Escape), celebrated climate-change trilogy author Deborah Abela (Grimsdon, New City and Final Storm), award-winning children's author, poet and NSW Aboriginal Woman of the Year Kirli Saunders (The Incredible Freedom Machines, Kindred) and author and illustrator Dub Leffler (Once There was a Boy and Sorry Day with Coral Vass).
Supported by Southern Cross University
---