View all news
Host your virtual event using Southern Cross University expertise and technology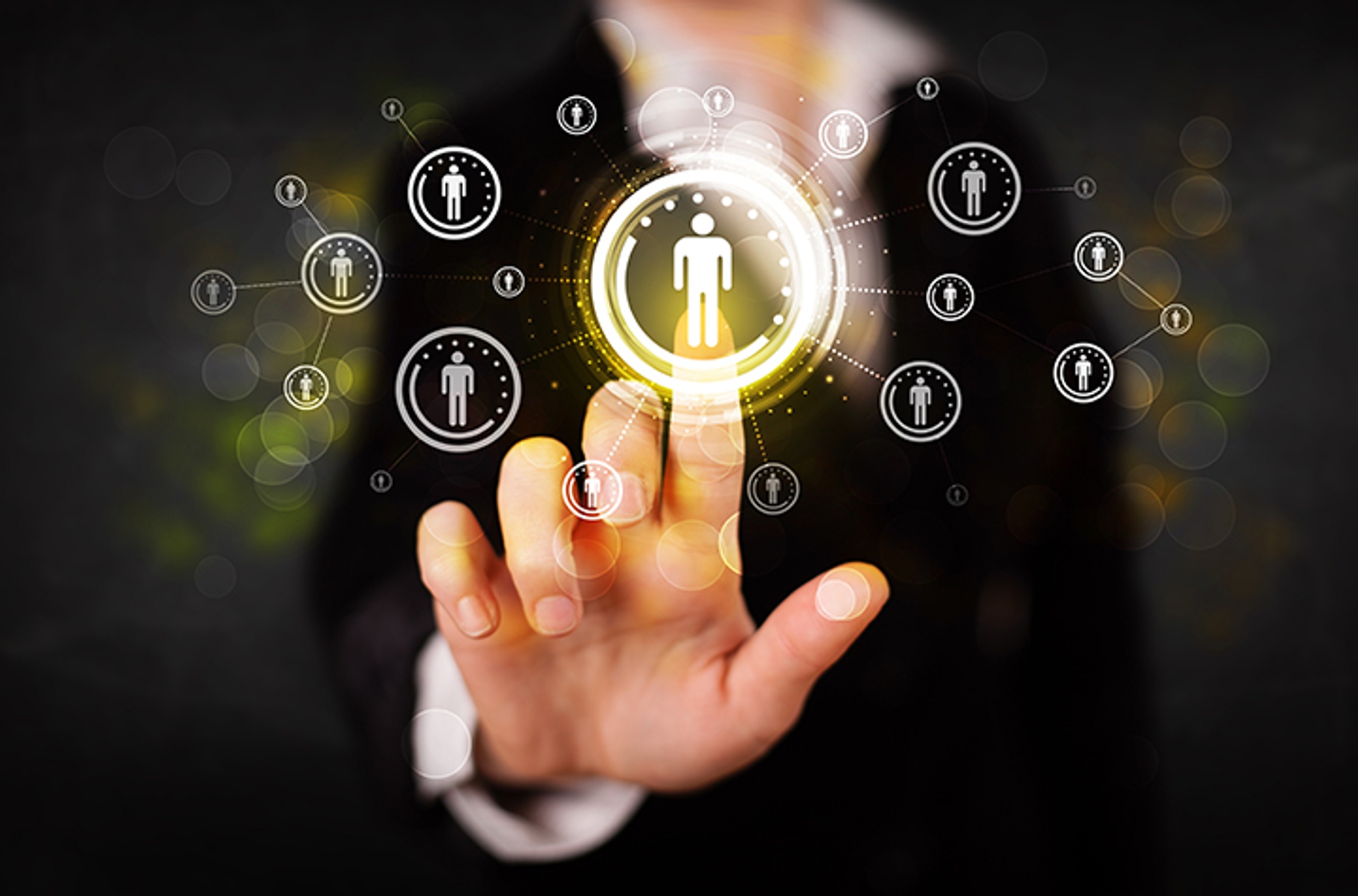 Southern Cross University has launched a virtual events solution service to support businesses across the country that are without the technical skills or resources to host online events.
"We understand the value of in-person events, however going virtual has become a necessary part of any events program. The Southern Cross University Events Team is here to help," said Events Manager Amy Coull.
Southern Cross can provide technology solutions at an affordable price, giving event organisers the tools to create memorable moments and connect with their audience through rich interactivity such as chat function and polls in an immersive environment.
"We can help deliver quick meetings, training sessions, panel discussions, interviews or conferences with virtual break-out rooms," Ms Coull said.
"From 10 guests to 500 guests, we invite event organisers to book a virtual room and get back to what they do best – bringing people together, sharing messages and organising events – while we take care of the rest."
The impact of COVID-19 led Southern Cross University to quickly and successfully transition to online teaching three months ago.
"Now we are excited to lend our expertise to help organisations deliver virtual events," said Ms Coull.
Contact the University's Events Team to see how you can build your event online and let your attendees learn, interact and connect with people from anywhere in Australia and across the world. For more information, email eventbookings@scu.edu.au or submit a virtual event enquiry.
---