View all news
New creative writing anthology showcases Southern Cross talent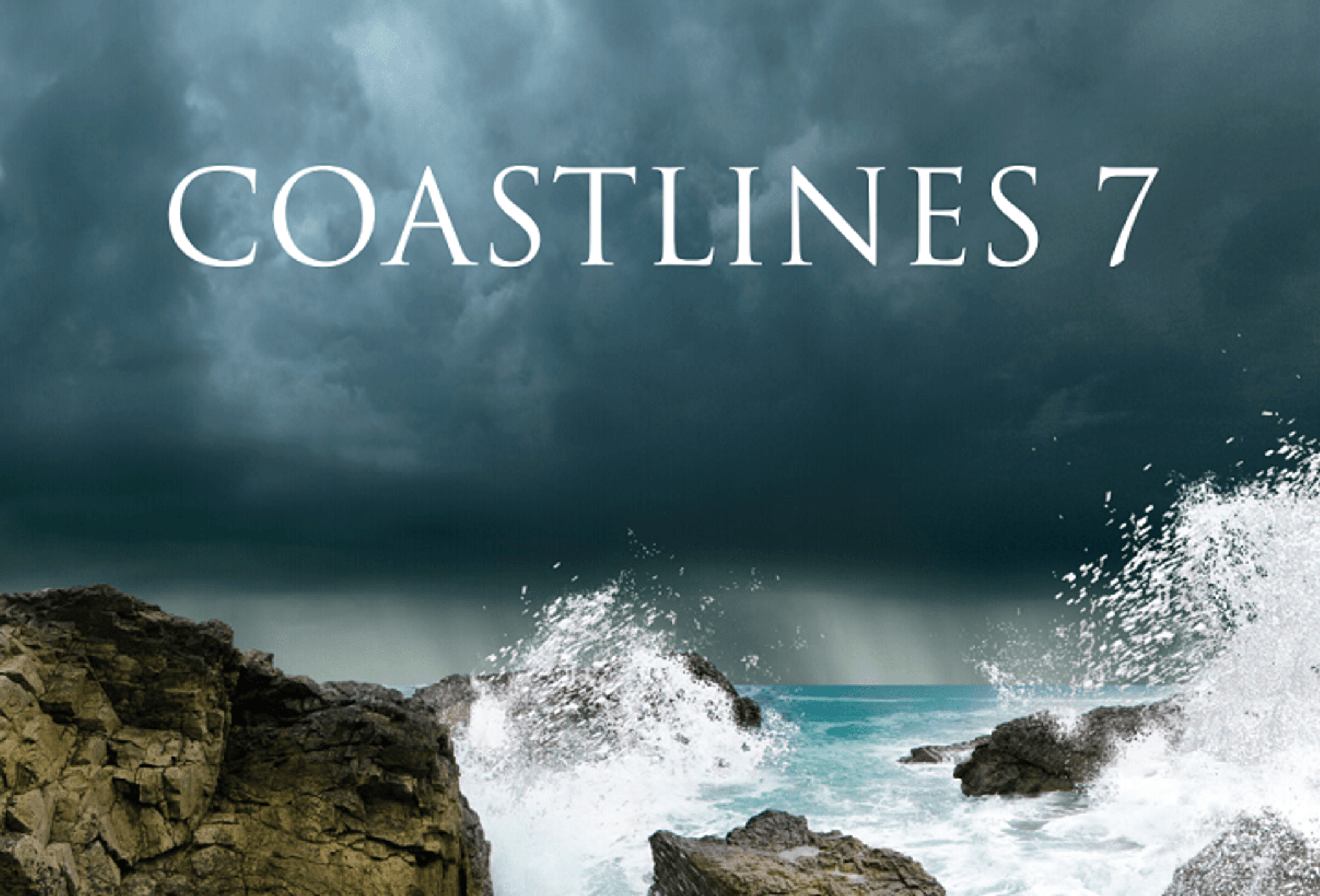 A new anthology of work by Southern Cross University creative writing students has hit the virtual bookshelf. Coastlines 7 is an anthology of outstanding writing authored, edited, and compiled by students. From wistful poetry to gripping fiction, the anthology showcases 27 pieces of remarkable work, a testament to the diversity and depth of talent in the University's creative writing program.
Coastlines was first published in 1999 and is produced biennially by writing staff and students, with submissions from first-year wordsmiths through to PhD candidates. Coastlines 7 editor and lecturer Emma Doolan said the anthology was a great opportunity for students to get published and experience the publication process from submission through to the final edit.
"Publication is very important for emerging writers, and so is learning the ins and outs of the publishing industry and editing process. Students get to experience first-hand what it's like to have their work edited, or to be the editor of someone else's work.
They're involved in the publication process from the moment of selecting and evaluating submissions to proofreading the copy after typesetting. And then they get to hold the finished volume in their hands and see their names in print.
I'm so proud to have helped create this volume of Coastlines, which really showcases the quality of writers we are producing here at Southern Cross," she said.
From the 'dust jacket':
The past a shipwreck beneath us, the swell of time pushing us towards an unknown shoreline. From the deep, long fingers reach up to drag us down.

Memories surface, unbidden; the force of acts that cannot be undone. In tragedy's shadow, love gleams. A triumphant escape: surface sparks of brilliant, fleeting rainbows. Under the waves a shadow appears, thick and startling. Clouds loom, press sunshine into cracks. The sky fills with seabirds. Life fragments; the shape of a mind, shattered. Ahead, the hard shape of rocks.

These are the stories of the seas that surround us.
Download your free copy of Coastlines 7
The Flamingo Writers Salon
Hosted by Augustine's Wine Bar on the first Sunday of every month, the Flamingo Writers' Salon gives our budding writers the chance to put their work out there and read to an appreciative audience. Four Southern Cross writers and two writers from the wider community are selected by a student panel (that also MCs the event) to read their fiction, nonfiction or poetry for 10 minutes each.
Learn more about studying creative writing at Southern Cross University.
---