View all news
Staff input taken on board in shaping Southern Cross future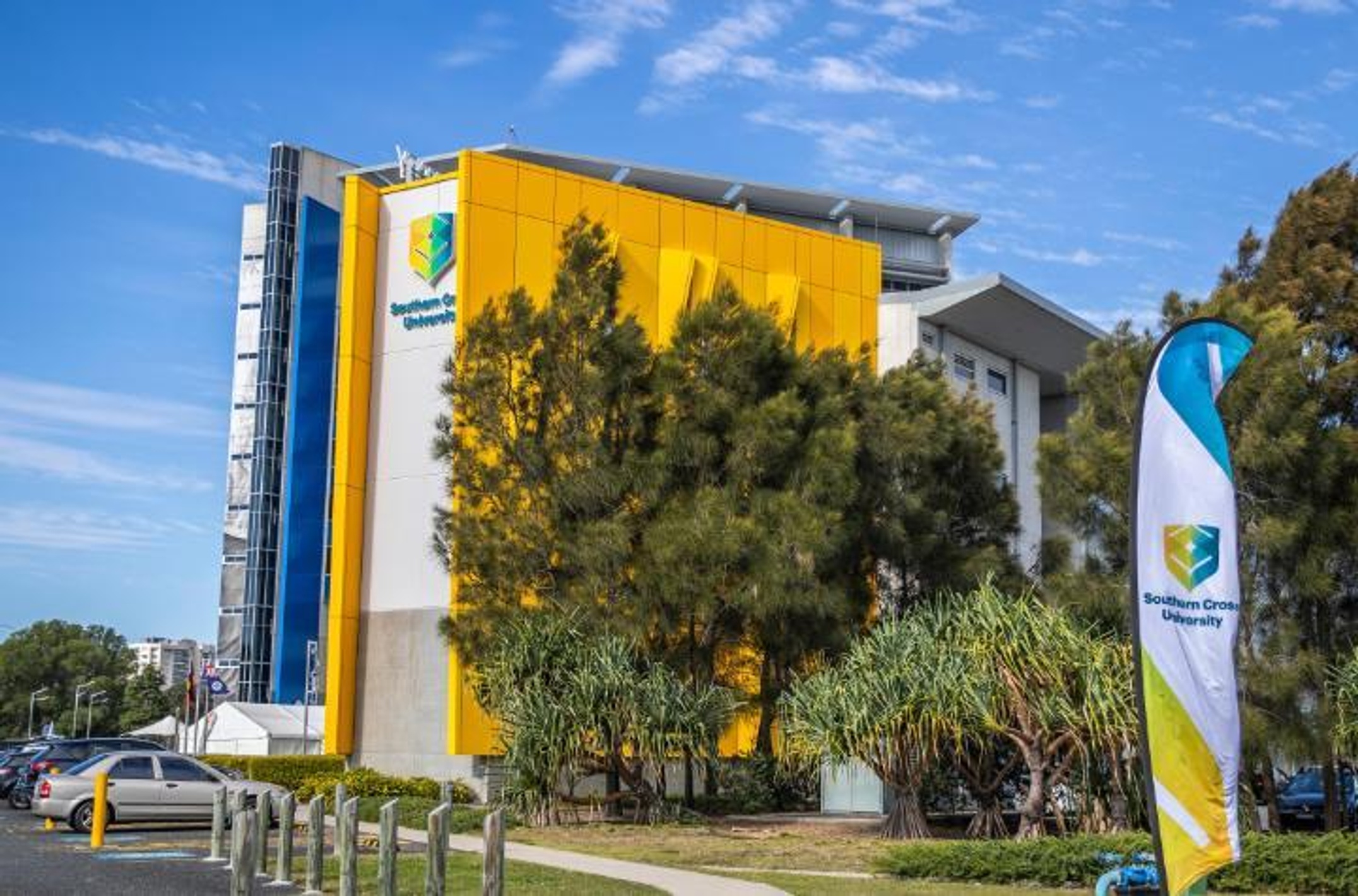 Southern Cross University is progressing with major reform proposals to reinvigorate the institution as it maps its way out of the COVID-19 induced crisis.
Vice Chancellor Professor Tyrone Carlin today (19 November 2020) updated staff on the proposals, collectively known as "Transform SCU".
It is the fourth all-staff virtual address this year related to the University's response to the COVID crisis and subsequent $33 million budget shortfall.
Professor Carlin said there had been more 202 individual comments and items of feedback on the reforms received during the recent formal consultation period.
"I can only thank staff who have made these submissions and assure them that each has been given careful consideration".
"We are making sound progress in what is an extensive consultative process and we will maintain due diligence and transparency as we navigate our way through these challenging and difficult times," Professor Carlin said.
"We continue with the formal process through our Joint Consultative Forum and further staff feedback. In fact, we have extended the consultation period to ensure appropriate opportunities for staff feedback. We are hopeful of resolving this in the coming weeks.
"Like every other university, we are facing an unprecedented shortfall in revenue and as I've said before, unfortunately and unavoidably that will result in some job losses. For those who are likely to be impacted, our commitment is to first try to find redeployment opportunities."
The TransformSCU involves four broad areas of reform across academic activity, research, external engagement and student activity. Staff can access the detailed proposals at scu.edu.au/transformscu
Feedback on the proposals can be sent to transform@scu.edu.au
---