View all news
University mourns author Jesse Blackadder whose legacy will inspire young writers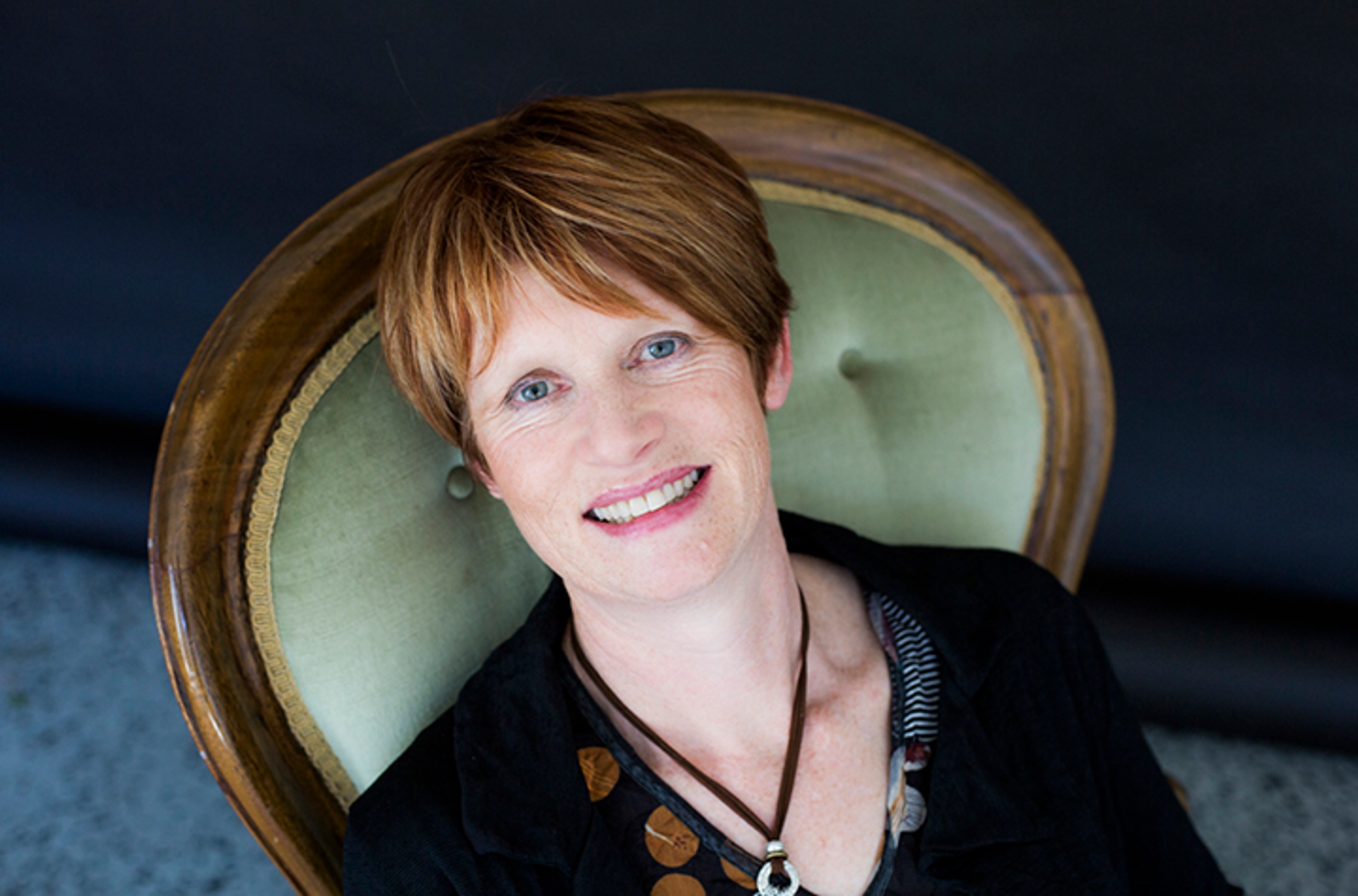 Award-winning author, screenwriter, public speaker and Southern Cross University adjunct academic Dr Jesse Blackadder has died after a short battle with cancer.
Dr Blackadder appeared at international and Australian literary festivals as a panellist, solo presenter, chairperson, workshop leader and children's presenter.
Locally, she was a regular contributor to the Byron Writers Festival and had been a Festival board member since 2011.
Professor Mark Hughes, Dean of Arts and Social Sciences, said the University and the region has lost a much loved and respected member of the community.
"Jesse made an enormous contribution to our creative writing programs, drawing on her professional expertise and real-life experience in her teaching.
"She was an enthusiastic and generous contributor to the life of the University. We will miss her deeply."
Dr Lynda Hawryluk, creative writing course coordinator and also a member of the Byron Writers Festival board, called Jesse both a friend and colleague.
"She was an incredible academic, writer and pioneer of the StoryBoard program through the Byron Writers Festival. As members of the Byron Writers Festival board we worked together closely on StoryBoard activities which were all about reaching school-aged children," said Dr Hawryluk.
"Jesse's death is a significant loss to the Northern Rivers literary community and the University."
Listen to the Southern Cross University podcast with Jesse Blackadder at Byron Writers Festival 2019.
At Southern Cross, Dr Blackadder taught in the undergraduate unit Writing for Young People and two units in the Graduate Diploma of Creative Writing program, Writing as a Profession and the Writing Project (which she also wrote).
''Jesse brought her sense of enthusiasm and generosity to the classroom, and students were greatly inspired by her,'' Dr Hawryluk said.
"Her books 'Sixty Seconds', 'Chasing the Light' and her 'Stay' young adult series are much loved and, together with her commitment to students' creativity in the Northern Rivers, will provide a lasting legacy to Jesse."
Dr Jesse Blackadder studied creative writing, film and photography in a Bachelor of Arts (Communication) at the University of Technology Sydney. She has a Master of Applied Science (Social Ecology) and a Doctor of Creative Arts from Western Sydney University.
---