View all news
COVID concerns force return to at-home study and work for Southern Cross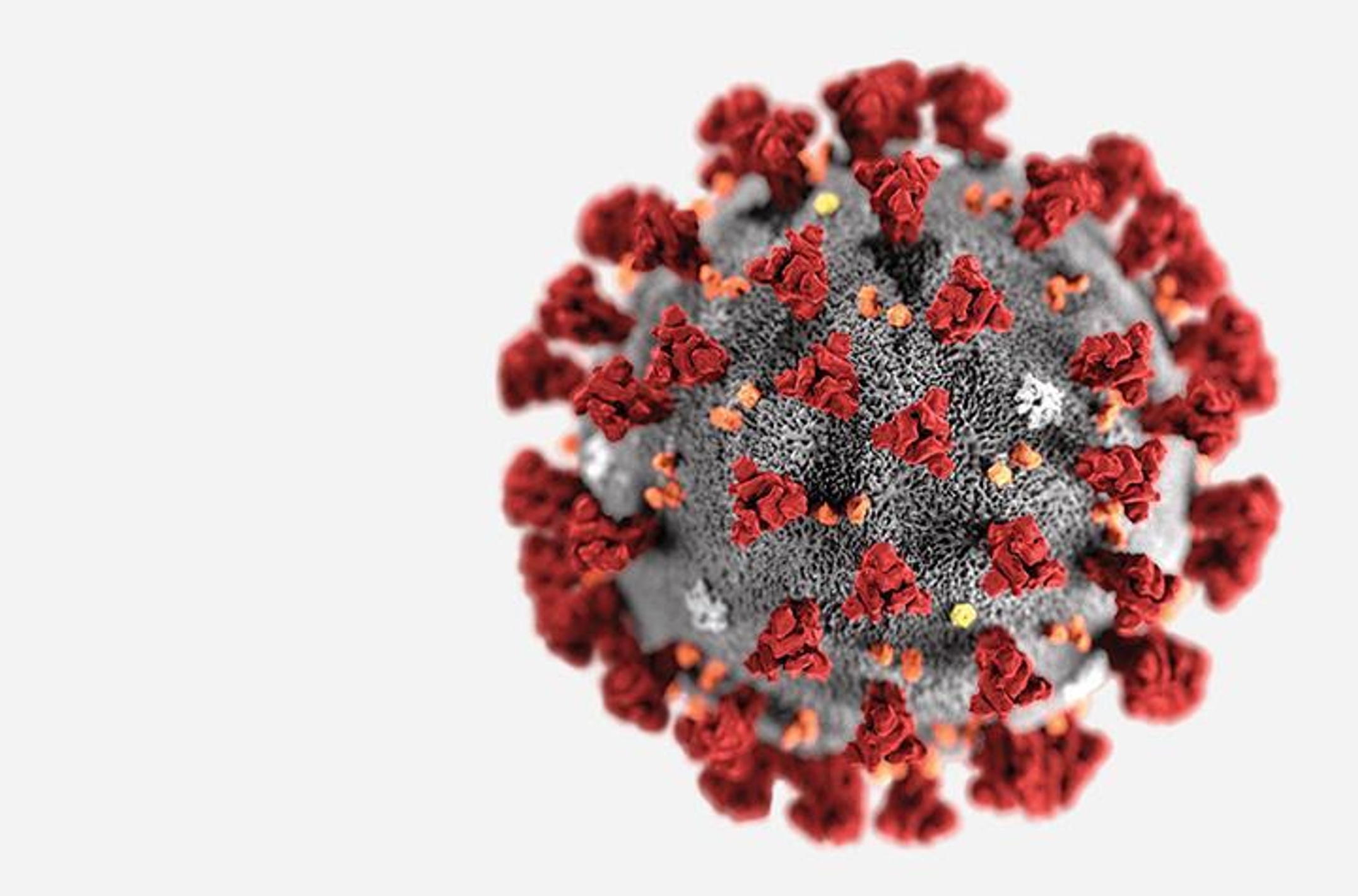 Southern Cross University will bring in study and work from home arrangements for all campuses from tomorrow, Monday June 28, in line with new NSW Government COVID measures.
While the University Libraries and Student Hubs will remain open in a scaled-back capacity, students are encouraged to engage online with those services where ever possible.
The University was also planning to welcome new students in person for Orientation Week (June 28 to July 2). These social and academic activities, designed to introduce students to life and study at University, will now proceed online. For more information and latest updates, go to scu.edu.au/orientation
At this stage the University expects normal activity to resume on Monday 12 July, subject to NSW Health Department advice at the time.
"Since COVID-19 first appeared last year, the University has always put the safety of our students and staff as the highest priority," said Mr Allan Morris, Vice President (Operations).
"With that in mind, and given the escalating situation with COVID in NSW and QLD, the University has decided to revert to a 'study/work from home' environment for students and staff at the Lismore, Coffs Harbour and Gold Coast campuses, with attendance on campus limited to essential activity only.
"We appreciate the flexibility of students and staff as we respond to this situation. Please take care and always follow the relevant state health department advice."
The following restrictions now apply in NSW in response to the increasing number of COVID cases:
Masks must be worn indoors, including workplaces, across all of NSW, including Lismore and Coffs Harbour campuses.
Border Passes are now required to enter Queensland; the previous 'cross border bubble' arrangements no longer apply
Anyone who has been in Greater Sydney (including the Blue Mountains, Central Coast, Wollongong and Shellharbour) since Monday June 21 must follow the current 'stay-at-home' order for 14 days after you left Greater Sydney. This is a public health order and must be adhered to.
Further information about the current restrictions across NSW can be found at the NSW COVID website.
Media contact: Sharlene King, media office at Southern Cross University, 0429 661 349 or scumedia@scu.edu.au
---