View all news
Gold Coast teens challenged to make their world a better place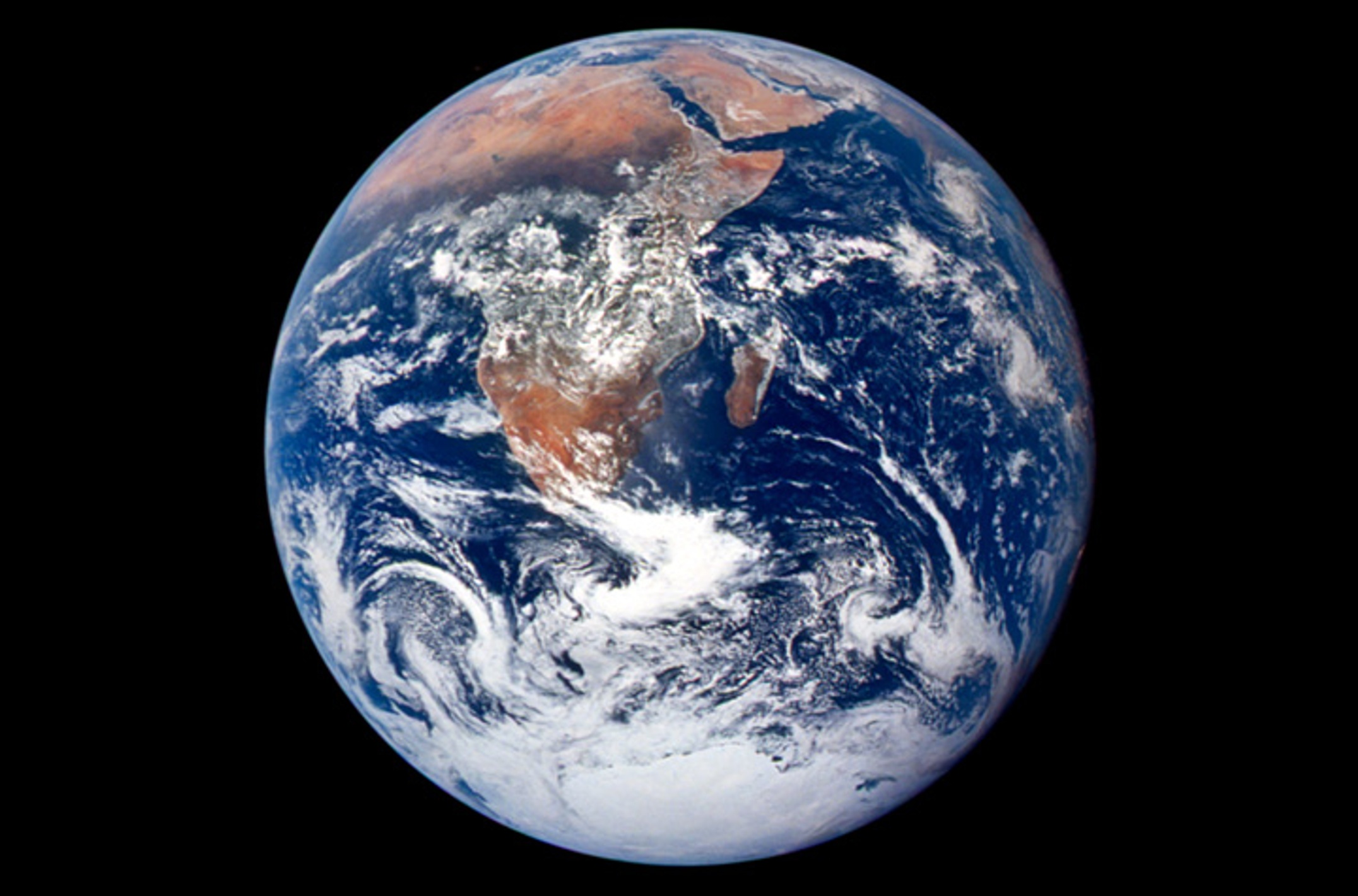 A new youth entrepreneurship initiative is challenging high school students to develop social enterprise solutions to problems they identify in their local area.
The Gold Coast Changemaker Challenge program is being rolled out by Southern Cross University in partnership with Young Change Agents and with the support of Study Gold Coast's Education Vision Project Fund.
Students from Pacific Pines, Palm Beach Currumbin, Miami and Merrimac High Schools will participate in a one-day design-thinking workshop delivered by Young Change Agents where teams will come up with innovative ways to improve their social and physical environment.
Vice President (Engagement) at Southern Cross, Mr Ben Roche, said the University is committed to providing opportunities for young people to share their ideas for the future.
"Southern Cross is a young and progressive university centred on the development of entrepreneurship in our local regions. It's important that a platform is available for young people to contribute to broader social issues that are impacting their communities," he said
"Entrepreneurship for social change is a core part of our course work across multiple study areas and is part of the fabric of what Southern Cross University stands for. We hope that students involved in the program will continue their study locally and continue to contribute to driving the future of their local regions."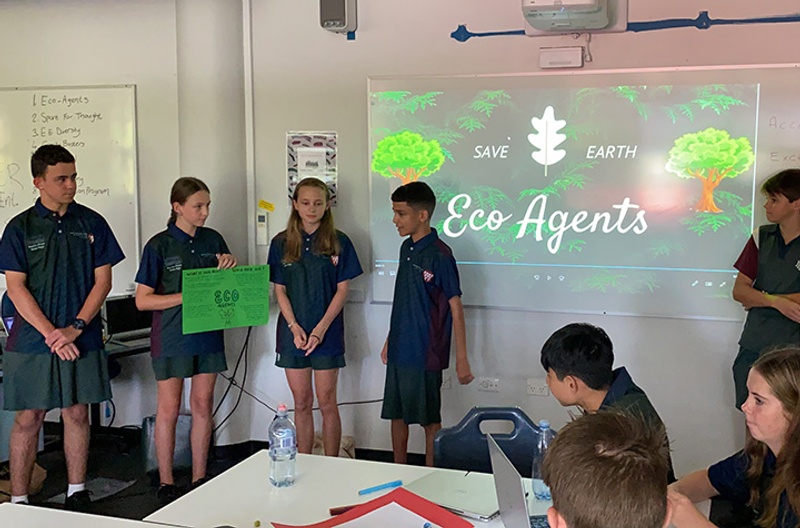 Pacific Pines High School students
Young Change Agents, a not-for-profit social enterprise focused on developing the mindset, skillset and toolset of youth aged 10 – 21, is coordinating the Challenge.
Regional manager Sam Refshauge said it will be an opportunity for budding entrepreneurs to explore their ideas and develop skills through the prototyping and pitching process.
"Our programs are designed to empower young people to see problems as opportunities. The students involved are getting real life start-up and hackathon style experiences which not only help them to create great social enterprise ideas but also build their skills for the future," said Mr Refshauge.
Already one team from Pacific Pines High has outlined their idea for a new "EE Diversity" app, where users can upload information about their culture and background so that others may learn more about where they are from.
Pacific Pines' second team has come up with "Eco-Agents", a program that educates students in schools on the environmental issues that are faced by the world today. The program also provides students with the tools and concepts they need in order to live a more sustainable lifestyle and make more ethical choices.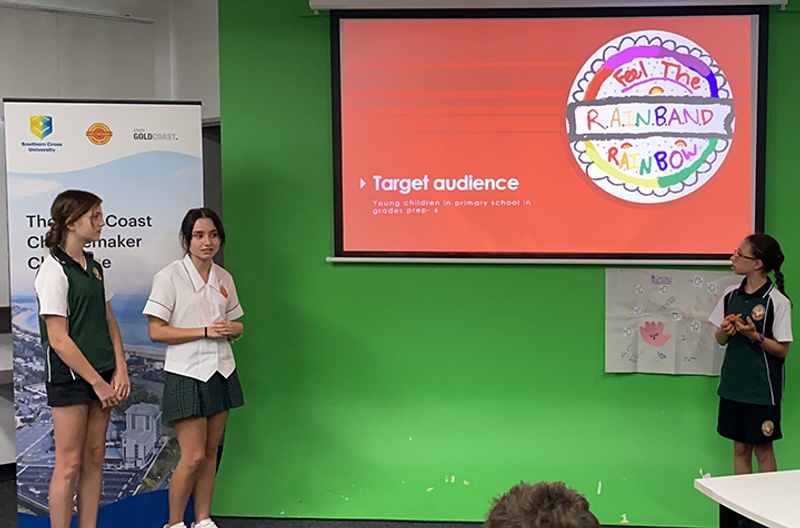 Merrimac High School students
Merrimac students are working on "RainBand", a social enterprise that uses slap wrist bands with different coloured magnetic circles that attach to the band to help young people express emotions in a non-verbal way.
The top two teams from each school will then progress to a pitch event to be held at Southern Cross University Gold Coast campus in June where they will go head to head against other local teams to convince a panel of expert judges that their idea will have the most beneficial impacts on the local community.
Media contact: Southern Cross University Media and content team, content@scu.edu.au
---