View all news
Early Offer entry to Southern Cross University closes soon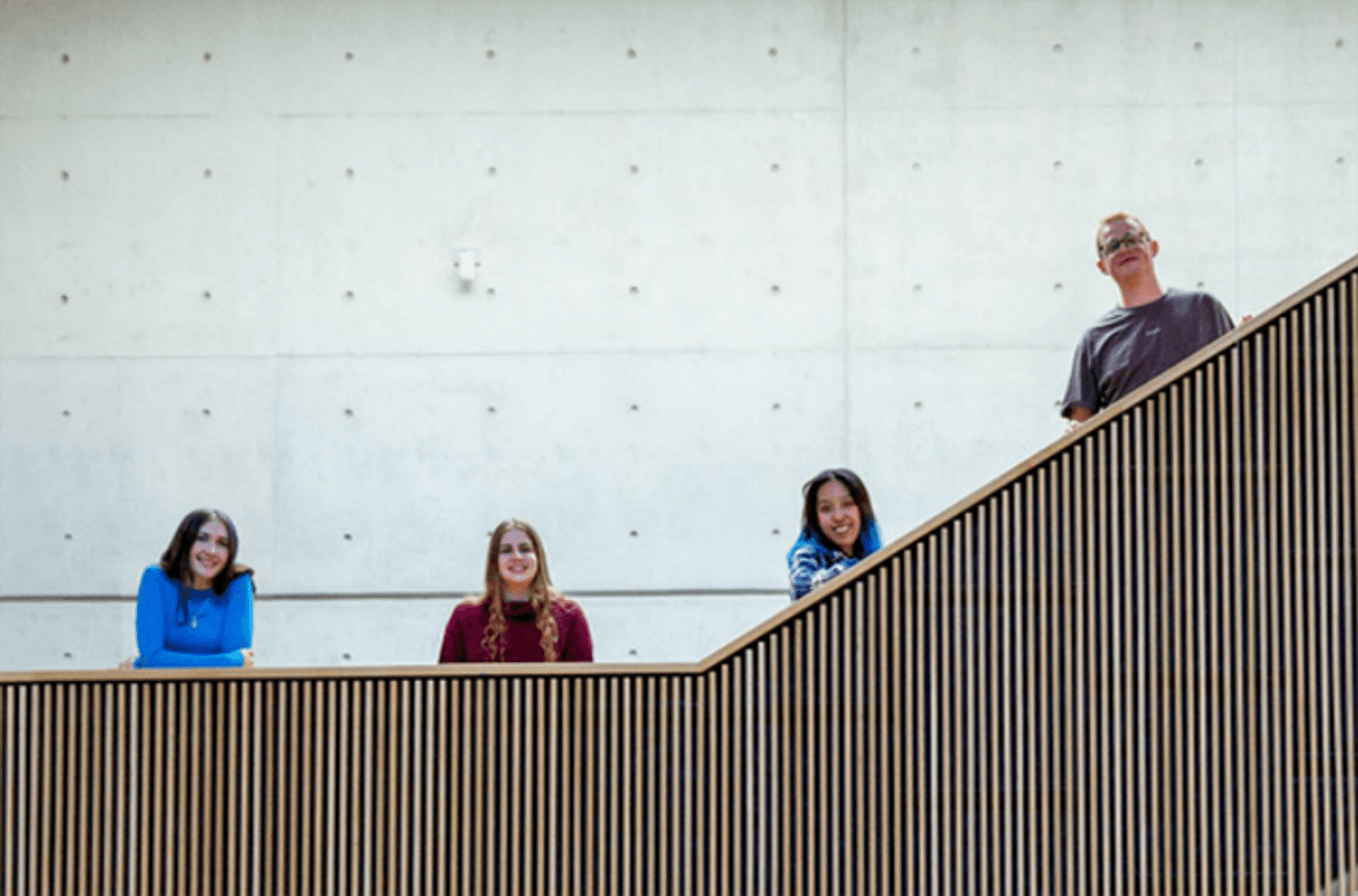 With final exams and assignments on the horizon, Southern Cross University is reminding Year 12 students of a pathway to a guaranteed place in a degree of their choice.
Applications for Southern Cross University's Early Offer program, designed to take the stress out of Year 12, close on Friday 30 September (now extended to Friday 7 October).

There's no doubt the class of 2022 senior students locally has experienced disrupted schooling, off the back of two years of COVID lockdowns followed by significant rain and flood events earlier in the year.

The University has already registered record demand for Early Offer from Year 12s seeking certainty and Professor Thomas Roche, Pro Vice Chancellor (Academic Quality), encouraged more students to apply.

"Based on their academic achievement to date, and even before Year 12 results are released, students can feel confident in the knowledge of having secured a place in a Southern Cross University degree," Professor Roche said.

"Our Early Offer program is specifically designed to reduce some of the pressure that comes with Year 12. More than ever before, given the tumultuous few years with circumstances outside of students' control, Early Offer is the University's way of extending a helping hand and removing some of the uncertainty."

Entry to the Early Offer program considers a student's academic progress throughout senior school (illustrated through an indicative ATAR) as well as a principal's recommendation, and even applies to non-ATAR students who would like to pursue university study.

Apply for Early Offer at scu.edu.au/early-offer or by calling the Future Students Team on 1800 626 481.
Other alternative pathways to a university education at Southern Cross University
As well as direct entry to a Southern Cross University degree, students can also benefit from our programs helping students transition into university.
For ATAR students: Transition to Uni is a fee-free, six-week intensive preparatory course designed for school leavers who have completed Year 12 with an ATAR (or equivalent). This full-time program involves 10 hours of class and up to 30 hours of independent study and assessment preparation each week.

The online course starts in January and successful completion will guarantee you entry into all Southern Cross University undergraduate degrees* in March 2023.
For non-ATAR students: Preparing for Success is a flexible, fee-free course designed to study on campus or online, full-time over three months or part-time over a year. Graduates gain direct entry into a range of Southern Cross University degrees*.

This program teaches how to manage time, write essays, undertake research and apply mathematical concepts, providing the skills you needed to succeed at university. Students can start as early as October 31 2022 if they wish to start university with their peers in 2023.
---