The 2022 floods exacerbated an already precarious housing situation in the Northern Rivers. A new exhibition opening on Friday in Lismore explores how creative uses of vacant land and existing dwellings might expand permanent housing stock.
It's the latest in a series from Living Lab Northern Rivers, a think tank collaboration between Southern Cross University, University of Technology Sydney and the NSW government.

"Part of our purpose as universities is to spark ideas, convene critical conversations and inform action. Like our previous exhibitions at Living Lab, 'Bring It On Home' is intended to stimulate our thinking and expand our perspectives by showcasing case studies and speculative designs as possible solutions to our housing challenges here in the Northern Rivers," said Ben Roche, Pro Vice-Chancellor (Research & Education Impact) at Southern Cross University.

Could infill development solve some of our housing woes?

Nine of the case studies presented this time concern 'infill housing', or the development of new dwellings on vacant or under-utilised land in existing residential areas.

"State governments around the country have set targets for housing over the next two decades and many will depend heavily on infill housing," said Dan Etheridge, Engagement Director of the Living Lab Northern Rivers.

"Infill housing allows the development of new housing types within established, well-serviced neighbourhoods. It could be a good option for many parts of the Northern Rivers where there is significant well-connected land that is underutilised."

The infill housing case studies range from social housing garden villas and dual living development on the Gold Coast, contemporary terraces in Victoria, co-housing plans in New Zealand and even raised, low-impact housing in Newcastle on flood-designated land.
Image in header: Ann St Garden Villas by Anna O'Gorman Architects Image: Christopher Fredrick Jones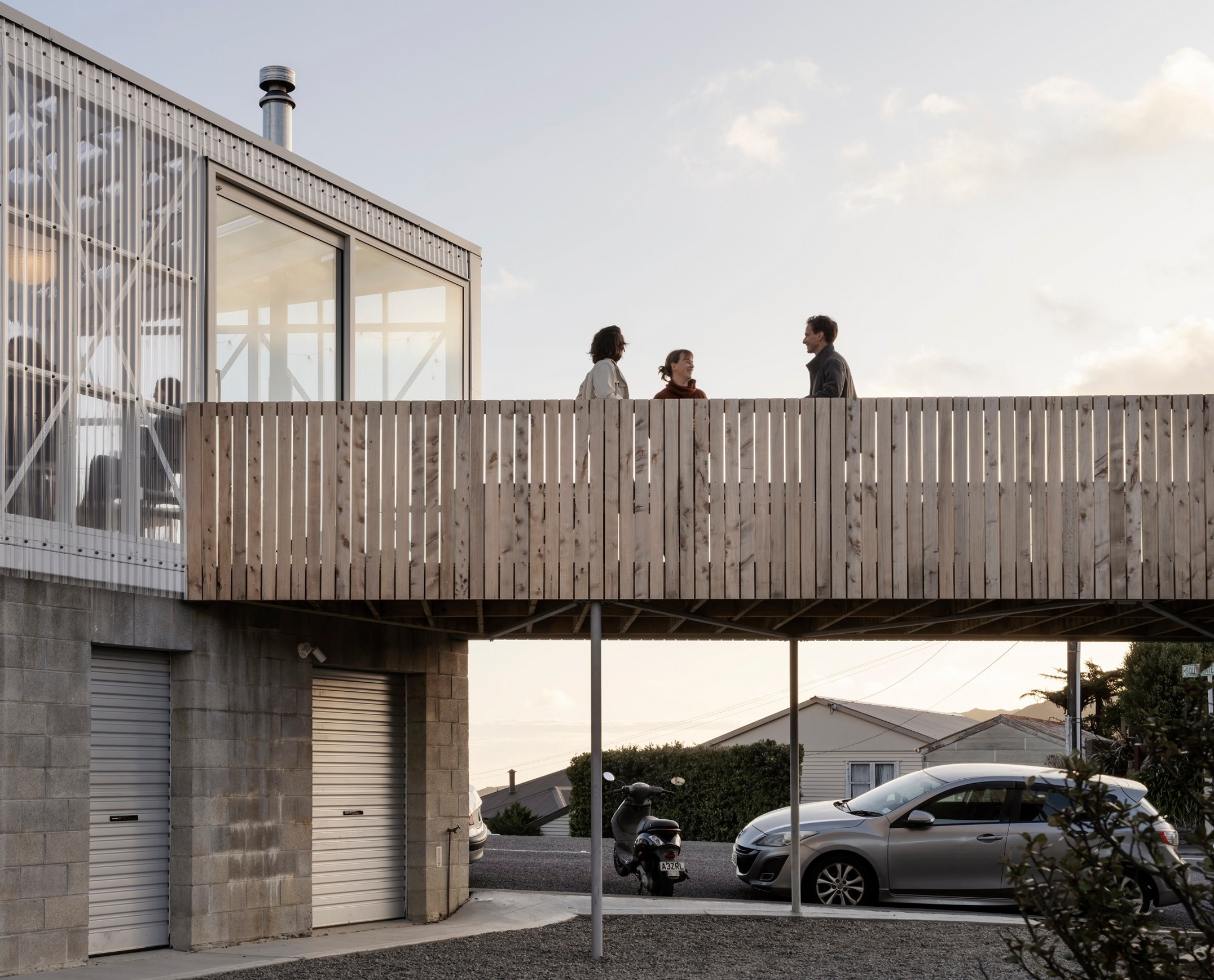 New Academic Director for Living Lab

The exhibition coincides with the appointment of Professor of Landscape Architecture Elizabeth Mossop as Academic Director of Living Lab Northern Rivers.

Professor Mossop said Living Lab Northern Rivers is an example of how university research could work with and for communities, developing evidence-based solutions that were both agile and scalable.

"From our research we know there are many ways we can adapt our neighbourhoods to provide better and more affordable housing for a larger number of people. This exhibition is providing the Northern Rivers community with some concrete examples of how to do that," said Professor Mossop.

"In the aftermath of a natural disaster such as the one we have recently experienced, the rebuilding process can feel hopeless. But it can be empowering to see alternative ways of developing land in other similar areas prone to natural disasters.

"Our community rightly wants a say in how it rebuilds and based on our research we can bring practical, achievable ideas to the table. Importantly, they are ideas that can be realised more quickly than traditional development and using less resources, if the political will is there."

Bring It On Home opens 5.30pm 20 October at the Living Lab Northern Rivers, Woodlark St, Lismore. The exhibition includes an in-house library and media resources as well as a public program of talks and workshops exploring co-housing, infill housing, and house-raising.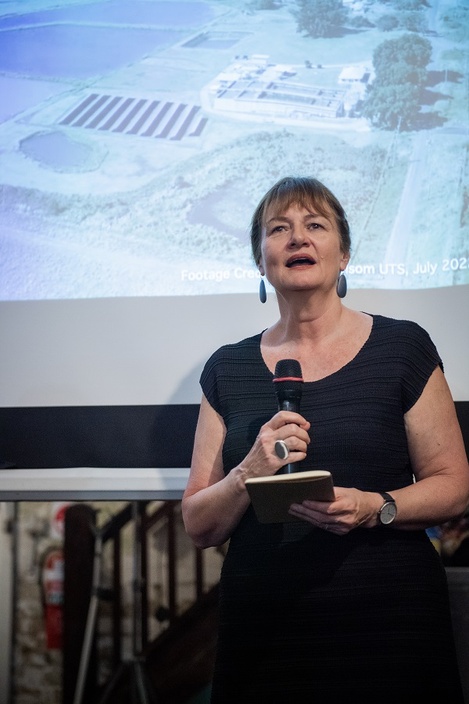 About the Living Lab Northern Rivers
Living Lab Northern Rivers is a collaboration between Southern Cross University, University of Technology Sydney and the NSW government.
Based in Lismore NSW, the Living Lab Northern Rivers is home to a local and global community of researchers concerned with adaptation and sustainable responses to natural disasters, including urban planning, housing, management of natural and built environments and community wellbeing.

About Professor Elizabeth Mossop
Elizabeth Mossop is an Adjunct Professor at Southern Cross University and Professor of Landscape Architecture at the University of Technology Sydney. She has held leadership positions at Harvard GSD, the Robert Reich School of Landscape Architecture at LSU and UNSW. She is a founding principal of Spackman Mossop + Michaels landscape architects, based in Sydney, New Orleans and Detroit. Her research and practice is concerned with landscape's role in urban revitalisation and resilient communities and cities in the face of climate change.
---