Southern Cross University is partnering with NORPA to present a unique series of events celebrating the importance of the river and storytelling in our communities.
First up in the program is a celebration of the humble oyster as a symbol of regeneration, river health and community.
Living Lab Northern Rivers, the University's collaborative think tank with UTS Sydney and the NSW government will host A place of oysters on Friday, November 24, from 5-6 pm at the Woodlark St shopfront in Lismore.
Guests will be treated to oysters, refreshments and installations that highlight the historical and future significance of oysters in the catchment. They will also learn about the ancestral and cultural connection of oysters to the Bundjalung people, and the vital role they play in repairing the river ecosystem.
One of the installations by Ozfish and Southern Cross researchers will feature fish tanks with live oysters, demonstrating their filtration capacity and their contribution to water quality.
Another installation will display an oyster bar menu card drawn from more Southern Cross research, designed to share the story of oysters on the Richmond River.
The event will also showcase oyster reef restoration infrastructure, which uses wire cages filled with oyster shells sourced from local restaurants and seafood providers. The cages are deployed in strategic locations to provide optimal substrate for oyster growth.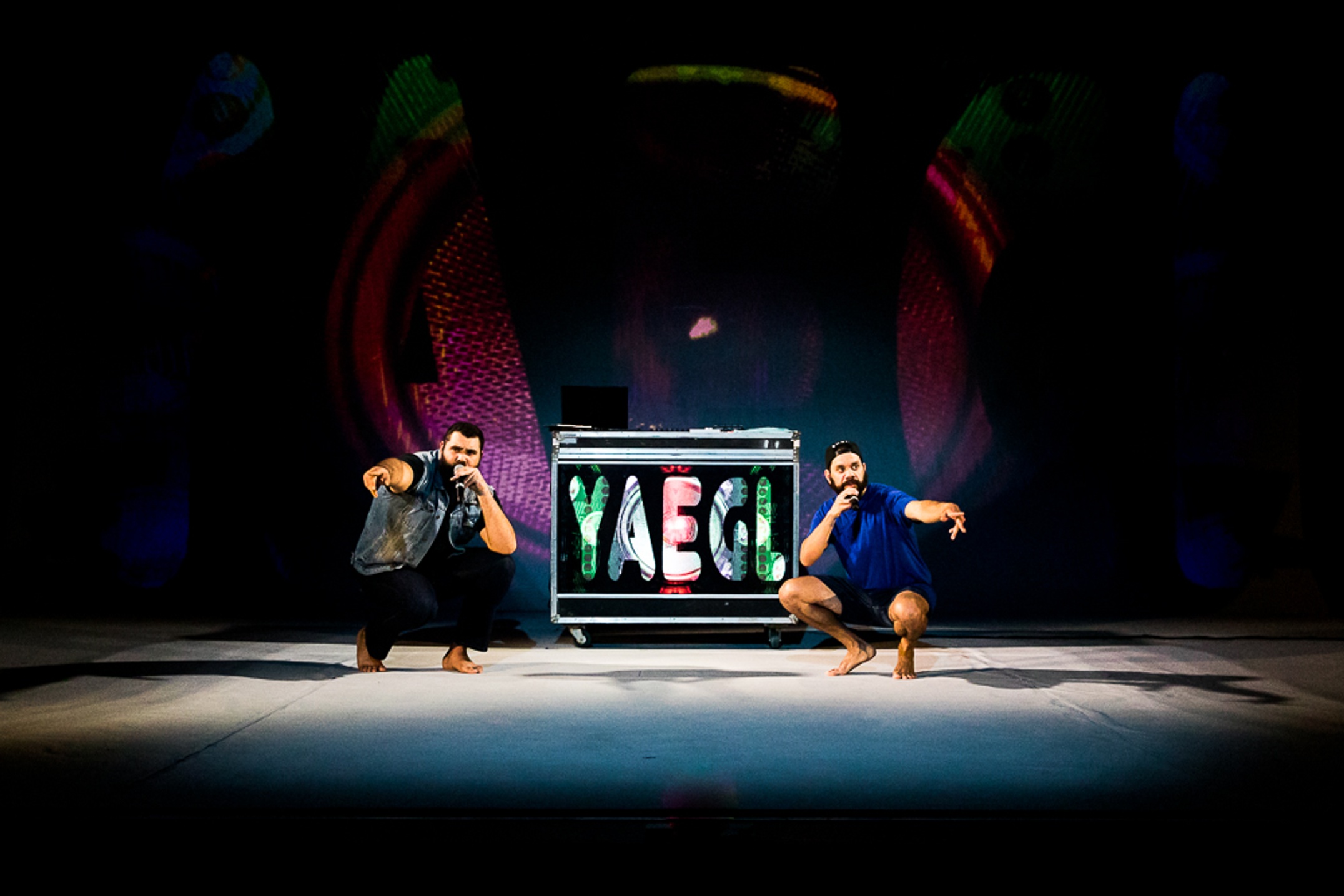 Guests can then join a panel discussion on A New Storytelling at the Koori Mail, Australia's leading Indigenous newspaper, located in nearby Molesworth St. The panel includes lecturer Jeanti St Clair and will explore how art and story can support the preservation and transmission of First Nations knowledges and oral histories.
Koori Mail will also be the site of a public event on Saturday 25 November - Rhoda Roberts AO in conversation with community and cultural leaders, including PhD candidate Brendan Cox on the importance of Bundjalung-led management of Bundjalung Country.
These public events are part of a wider engagement program curated by First Nations Creative Producer, Paris Mordecai in support of Flow – a free outdoor community event in Lismore Quad, celebrating kinship, culture and connection. Told through dance, poetry, video projection and rap, Flow is a yarn about Yaegl country and its neighbouring nations. Inspired by the first native title claim on a body of water, it's the tale of a man's search to discover more about his story, and our region's shared history. Flow runs from 23-25 November.
The events are all free and open to the public, but bookings are essential. To book your spot, visit the FLOW website or call 1300 066 772.
---