Mental health issues triggered by changing environmental conditions, including extreme weather events, are the focus of new research being led by Southern Cross University's Dr Eric Brymer.
Dr Brymer said the project, funded by the Manna Institute, was expected to build mental health research capacity within regional Australia into the future.
"The devastation and loss caused by the bushfires and floods of recent years offer clear evidence of the profound mental health impact arising from these events," he said.
"Yet while there is research highlighting the short and long-term mental health impacts of environmental change, much less is known about how to design effective interventions.
"That is where this project is unique. By exploring factors already theorised as impacting mental health in communities and individuals, we aim to develop a model to guide intervention design and identify resilience-building factors within that model."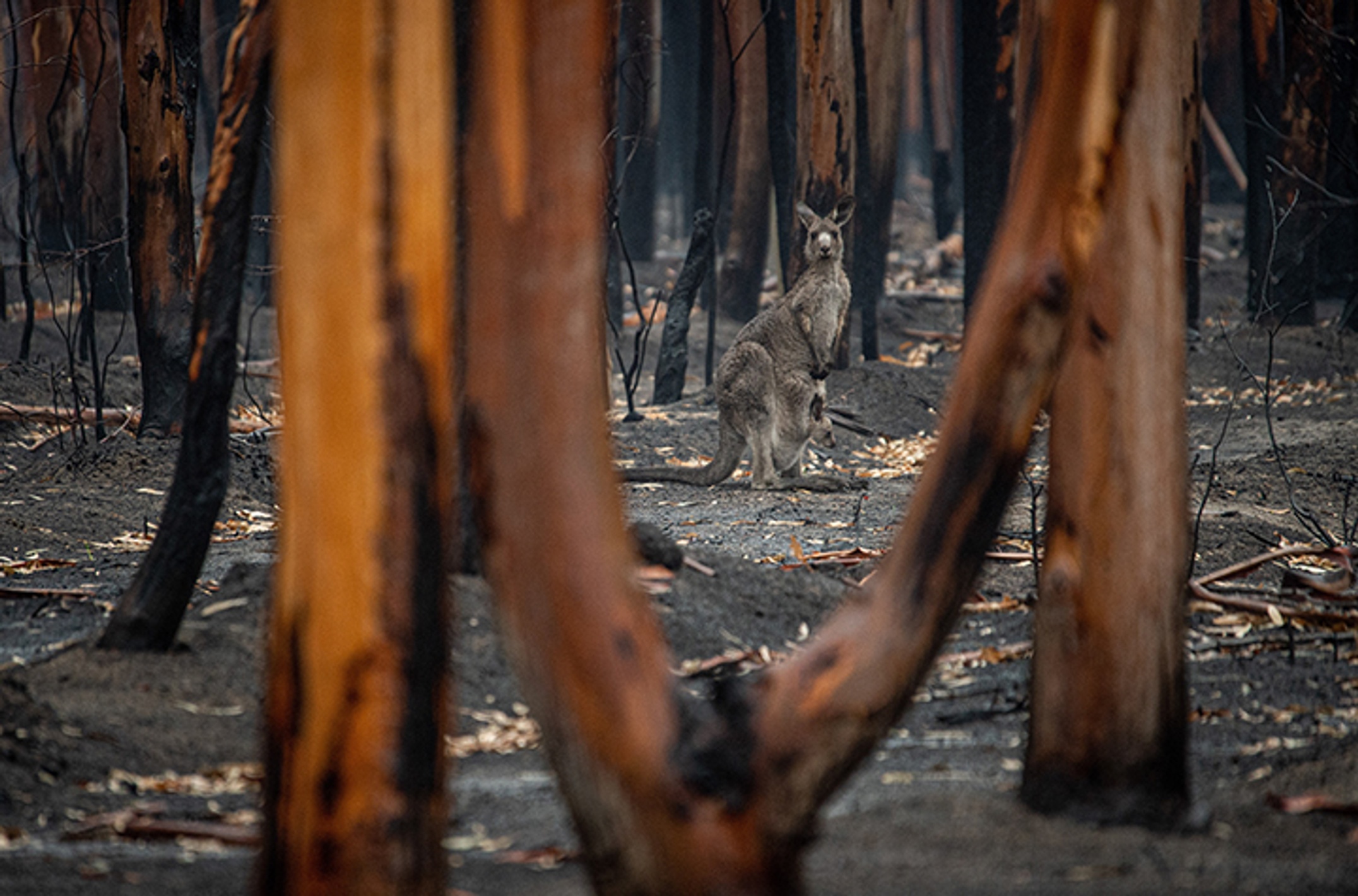 The catastrophic flood events of 2022 will be front-and-centre as researchers compare mental health in the flood-affected communities of NSW and Queensland against similar communities unaffected by floods or other natural disasters. Priority factors are:
Social: existing community connections; personal efforts to aid others in crisis; levels of social support within and outside the affected community.
Demographic: income; education level; age; gender; cultural background; employment; political persuasion; climate change beliefs.
Psychological: resilience; wellbeing; anxiety; depression; preparedness.
"Extreme weather and changing environmental conditions in general can have shattering mental health consequences, so we are also hopeful that this research will inform improved strategies around pre-event preparation and post-event recovery," said Dr Brymer.
To keep up to date with the project as it evolves, contact Dr Eric Brymer at eric.brymer@scu.edu.au
A $10,000 grant from mental health research initiative Manna Institute is funding the collaboration between members of the Regional Universities Network, affiliates and external partners working in mental health.
Development of a model to guide intervention design for mental health issues from extreme weather events
Project collaborators: Dr Eric Brymer and Dr Royce Willis of Southern Cross University; Dr Marg Rogers of University of New England; Dr Vinathe Sharma-Brymer of University of Sunshine Coast; Professor Navjot Bhullar of Edith Cowan University.
External partners: Healthy North Coast; Australian Red Cross-Emergency Services Queensland; The Connective; PCCS (Primary & Community Care Services Limited); Batyr.
---