View all news
PASER receives 2 grants from the Australian Institute of Sport
Southern Cross University's research leadership in sport, exercise, and physical activity continues to be recognised, with the awarding of two grants from the Australian Institute of Sport.
The grants are for projects to be undertaken by members of the Physical Activity, Sport and Exercise Research (PASER) theme within the Faculty of Health. They include the first-ever funding by the AIS into the growing field of esports.
PASER Lead, Associate Professor Christian Swann, said the grants were significant given competition for AIS funding is very strong, coupled with the fact that PASER formed only last October.
"It's really exciting that two Australian Institute of Sport (AIS) grants have been awarded to PASER members, and it shows that Southern Cross University is producing high quality research in sport and exercise science," said Associate Professor Swann.
"In particular, we are proud that both grants included early career researchers who are bringing exciting expertise to the field and building promising track records."
Developing high performance in esports
Dr Dylan Poulus is one of the early career researchers involved, having completed his PhD less than two years ago. He will lead a $37,000 project investigating the factors associated with success in esports – the competitive playing of video games.
He and fellow researcher Dr Kyle Bennett will collaborate with Federation University, UTAS and the University of Groningen in partnership with Guinevere Esports, the biggest investor in esports in Australia.
"Esports continue to grow exponentially, with competition leagues for multi-player games such as League of Legends, DOTA 2 and Counter Strike attracting huge prizemoney and global audiences and fan groups in the millions," said Dr Poulus.
"Luck is not a major element in these games. Like any sport, performance and outcomes are determined by your ability to make complex decisions and perform under extreme pressure.
"We don't know what makes the best gamers in the world, so through our funded project we will talk to the best coaches, players and team owners to build a model of performance which might then be applied towards Australia's competitive future in esports."
The psychology of optimal performance in elite sprint, power, and endurance athletes
The second grant is worth $49,500 and will be led by Associate Professor Swann with Associate Professor Chris Stevens and another early-career researcher, Dr Scott Goddard, who completed his PhD at Southern Cross University in 2022.
They will partner with Athletics Australia, University of Wollongong and the University of Canberra to build a research-based framework for understanding the psychology of optimal performance in elite sprint, power, and endurance athletes.
"These grants are a fantastic start for PASER and both projects will lead to exciting outcomes," said Associate Professor Swann, who's based at the Coffs Harbour campus.
"We have around 25 members in total, all of whom are doing great research, so we're expecting more successes as we build our profile in sport, exercise and physical activity research at Southern Cross University."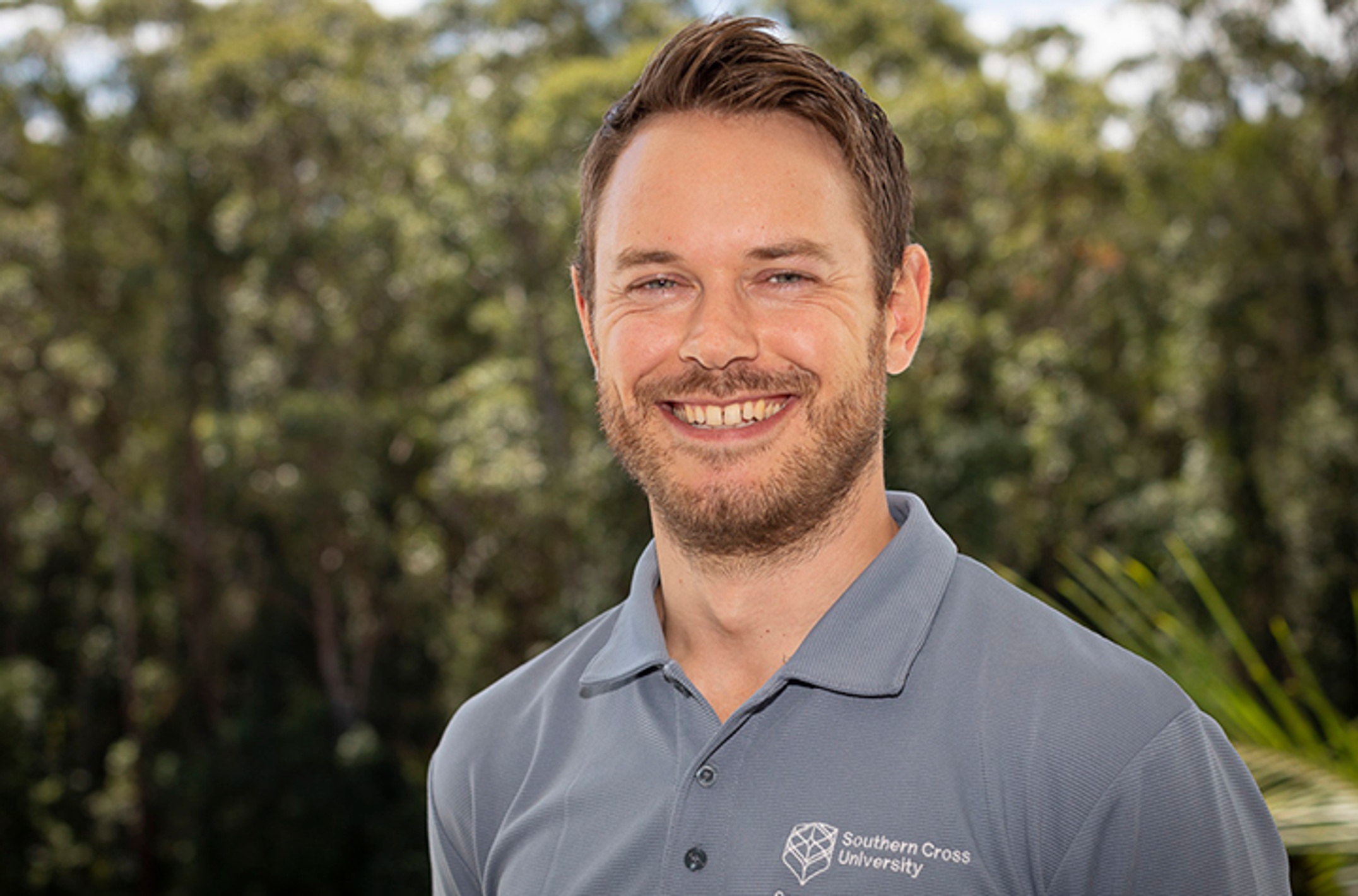 ---