For Olivia Dalaf, education is of the upmost importance. Born in Syria, Olivia's family fled to Iraq before coming to Australia as refugees. After missing three years of school, Olivia learnt English in just six months so that she could complete her senior years of high school.
Now studying the Bachelor of Biomedical Science at Southern Cross University's Gold Coast campus, Olivia was awarded a 2023 International Women's Day scholarship in recognition of her determination.
Speaking to River on the SCU Buzz podcast, Olivia said education has always played a major role in her life.
"Education has always been important to me. Especially as a young female from a country full of war and no female rights. My mother always told me that getting a degree is the greatest thing a female can do for herself," Olivia said.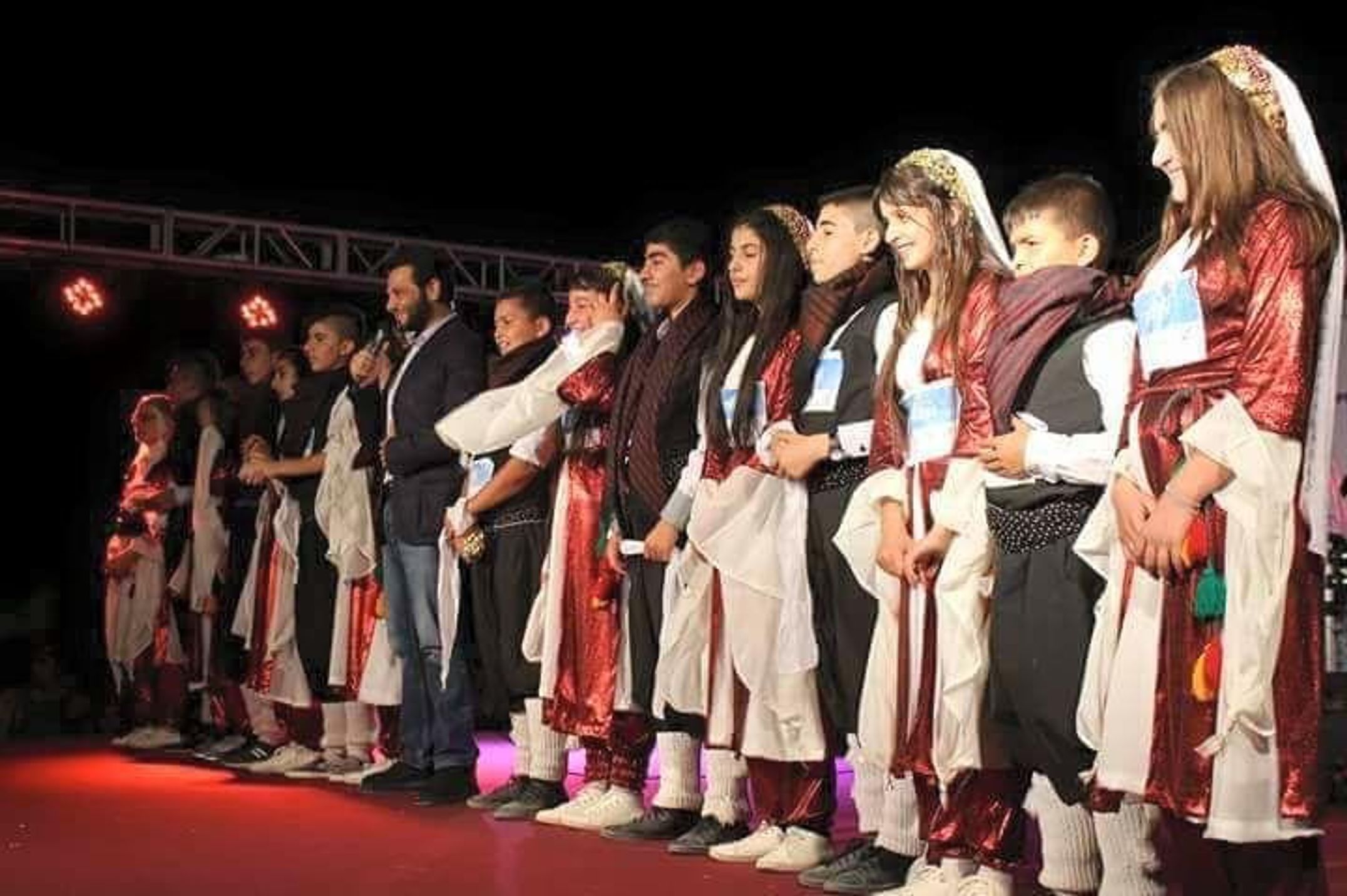 Olivia said she was honoured to receive the scholarship and dedicated it to the strong women in her life.
"I couldn't believe it at the start. It's great because all the females in my family are all so strong, starting with my grandma who fled from Iraq because of war. She went to America not knowing English, a single mother with eight young kids.
"I've learned a lot from them. That's why my sister and I have always been really strong women and want to pass it on to the next generation, our future leaders."
Olivia's education journey is continuing through the Bachelor of Biomedical Science as she follows her dream of becoming a forensic scientist.
"I always love to learn new things and studying biomedical science, I learn something new every day," she said. "It's exciting to learn about the human body, how it works and how disease functions."
Learn more about studying biomedical science.
---