Native American students from St Cloud State University will soon undertake a unique First Nations exchange program at Southern Cross University, backed by the US Department of State.
The program will enable a group of First Nations students from St Cloud State University to study for two weeks at Southern Cross University, undertaking academic studies and cultural exchange with the University's Gnibi College of Indigenous Australian Peoples.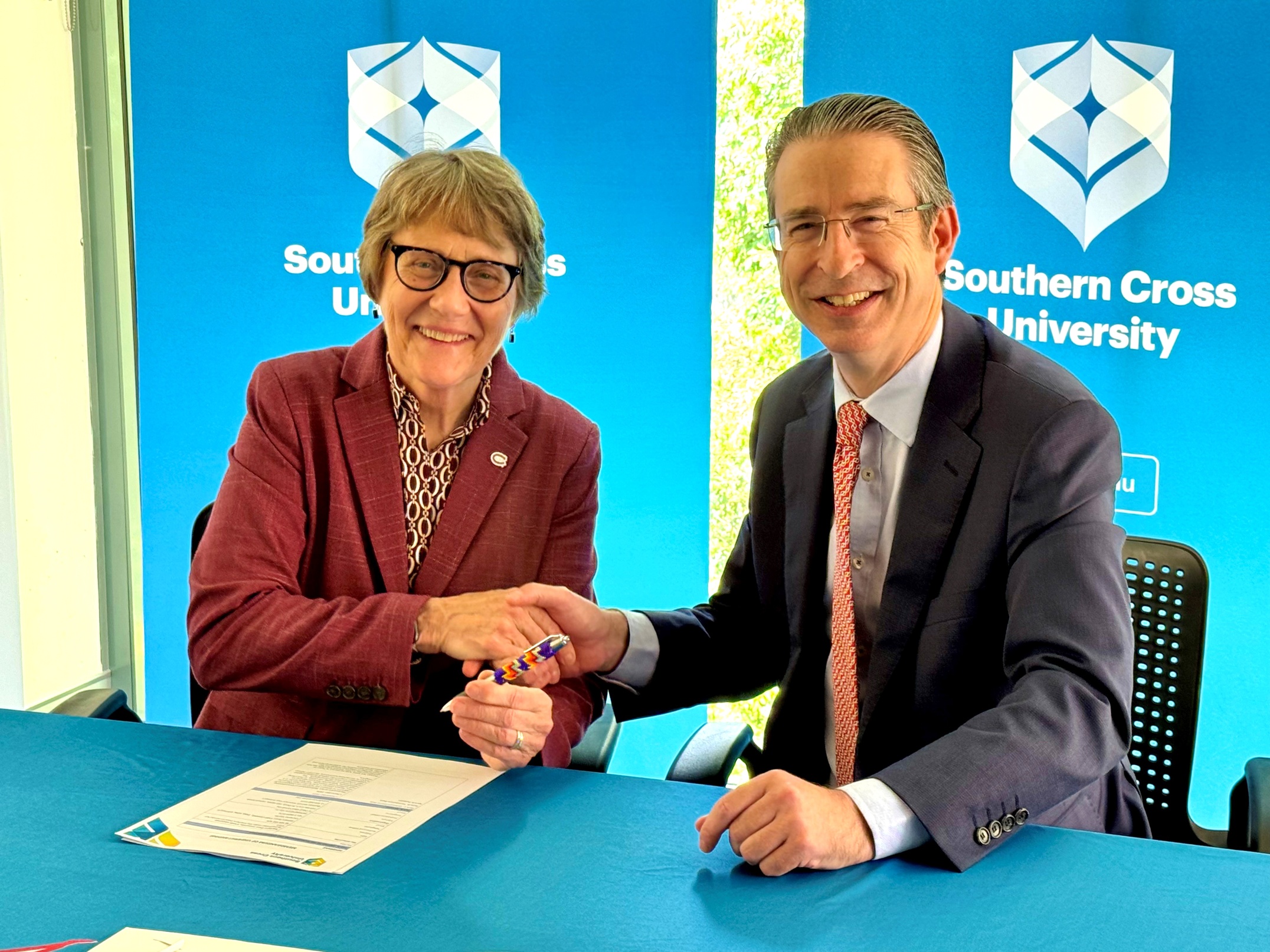 St Cloud President Dr Robbyn Wacker and Southern Cross Vice-Chancellor Professor Tyrone Carlin signed a Memo of Understanding to establish the program at the Northern Rivers campus last week. The St Cloud delegation, including Associate Professor of Native Studies Iyekiyapiwin Darlene St Clair, Associate Vice President of the Center for International Studies Mr Shahzad Ahmad and Associate Director of Multicultural Student Services Ms Angie Witte, met with members from the Elders Council and took a walk on country with Gnibi Elder Uncle Herb Roberts at Evans Head.
The Minnesota-based St Cloud State University and Southern Cross University have been education partners for nearly 20 years with more than 300 students participating in exchange programs over that time. The new program will be designed by Indigenous academics to support a learning abroad experience for First Nations students.
Dean of Gnibi, Associate Professor Stuart Barlo said he was looking forward to the cultural and intellectual exchange with St Cloud First Nations students.
"There are of course huge differences in cultures, languages and customs, but there are many similar experiences that can impact your study journey as First Nations peoples, whether you study in the US or here.
"We're very proud of our Indigenous student cohort at Southern Cross and the support programs we have in place for student success. I hope there will be many opportunities to exchange ideas with the visiting students and academics about how we grow that success."
The program will be funded by the US Department of State under the IDEAS program and the first group of US students is slated travel to Southern Cross in 2024.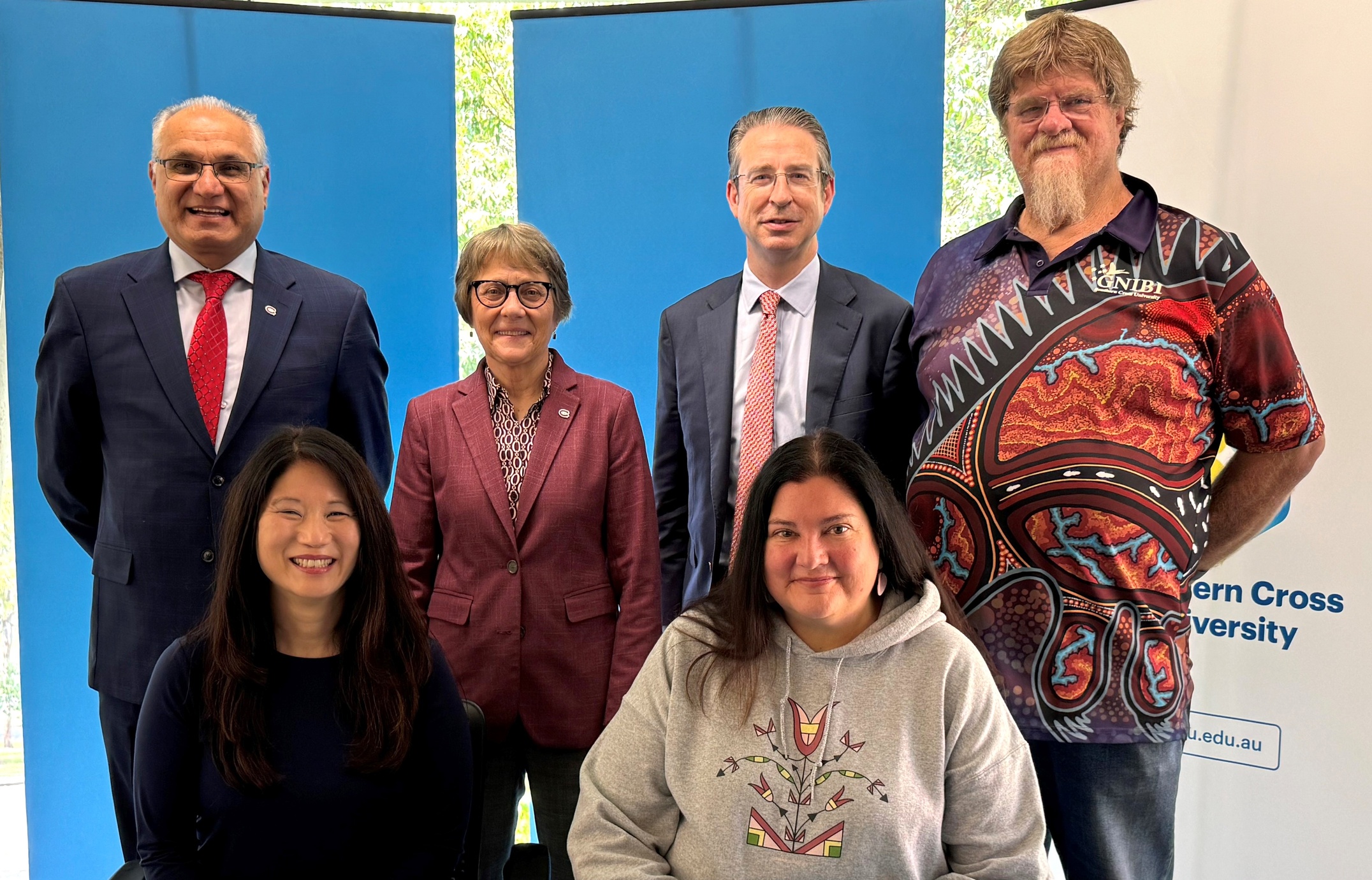 ---