Southern Cross University's performance in the renowned Times Higher Education (THE) World University rankings continues, with outstanding subject results for life sciences, psychology and education.
The release of the subject-specific results follows the recent placement of Southern Cross by THE among the top 600 universities globally.
By subject, Southern Cross University is in the top 300 for Life Sciences, which measures research-excellent areas at Southern Cross including Agriculture and Forestry, Biological Sciences and Sport Science.
Education joins Psychology in the top 400 in this rankings release. Also performing strongly were Social Sciences (top 500), Physical Sciences (top 600) and Business and Economics (top 800).
"I'm really pleased that the excellence of Southern Cross University's research has been recognised in this year's Times Higher Education rankings', said Professor Mary Spongberg, the University's Deputy Vice-Chancellor (Research and Academic Capability).
"We've always had a strong culture of research excellence at Southern Cross University, with many of our researchers beginning, then choosing to continue, their research with us as their careers progress."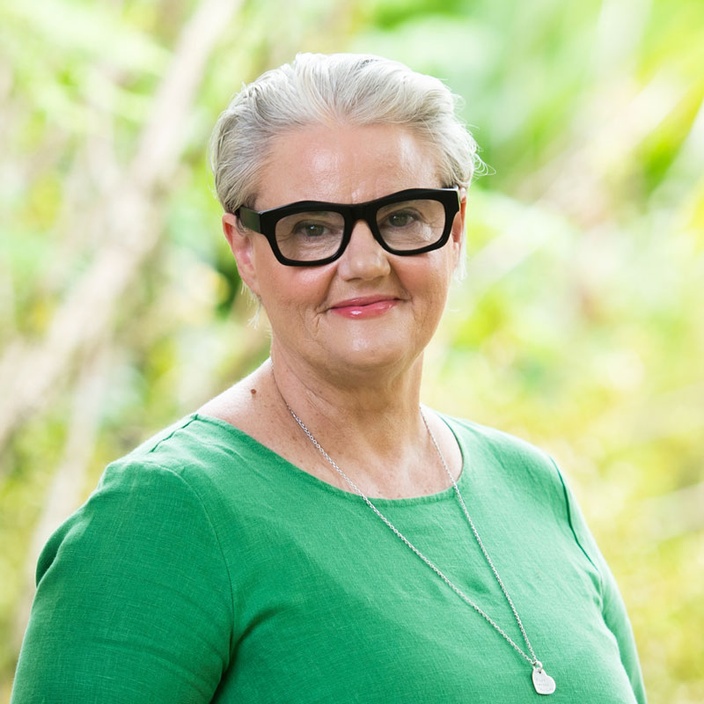 Executive Dean of the Faculty of Education, Professor Amy Cutter-Mackenzie-Knowles, said it was pleasing to see the University's world-leading research recognised on the world stage.
"Southern Cross University's uplift in Education rankings is symbolic of its world-leading research and evidence-based transformative initial teacher education (ITE) programs," she said.
"This has seen exponential growth in international students studying our evidenced-based ITE programs, including Early Childhood Education and Care."
This year the Times Higher Education has significantly updated its ranking methodology, adding five new indicators to the assessment pillars to better measure the outputs of research-intensive universities around the world. These pillars – Teaching, Research Environment, Research Quality, Industry, and International Outlook – are used to assess every subject, but are weighted differently to reflect each subject's unique characteristics.
Visit Times Higher Education for more information on the rankings.
#THEUniRankings  #WUR2024
---