There's more than one way to university.
About to graduate from high school?
Taken a gap year?
Looking to change or enhance your career?
Southern Cross has an entry option to suit your situation.
Find the right one for you.
Take a Virtual Tour of our campuses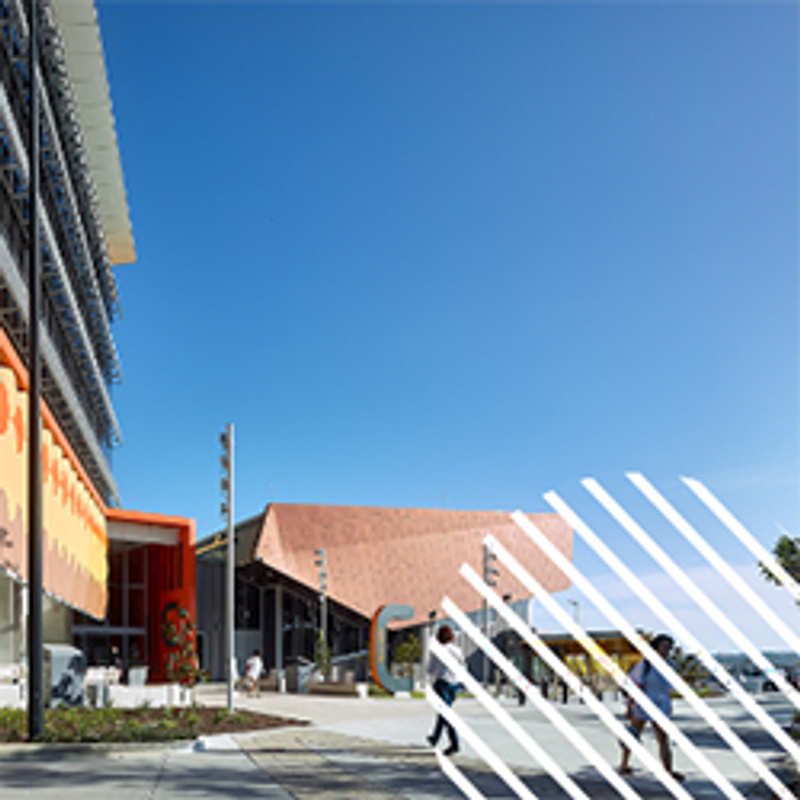 Gold Coast
Southern Cross University's Gold Coast campus is located at Coolangatta, just 400 metres from North Kirra Beach and adjacent to the Gold Coast Airport. Views of the Pacific Ocean and Gold Coast Hinterland can be enjoyed from many vantage points in the campus buildings.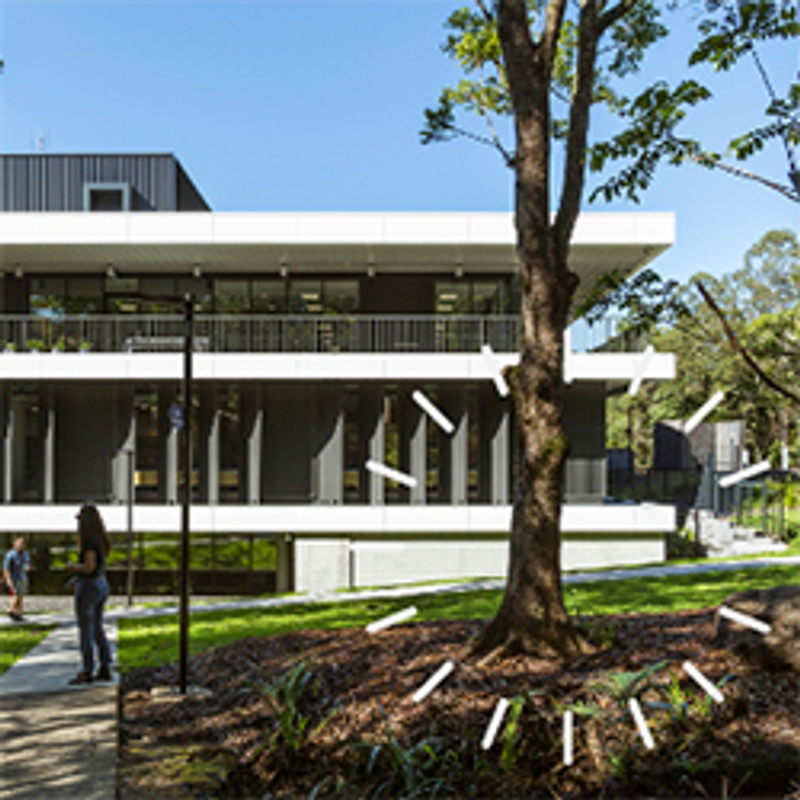 Lismore
Our Lismore campus is set within 75 hectares of lush, sub-tropical grounds, landscaped gardens and rainforest walkways. We are part of a region acknowledged for its natural beauty and creative culture.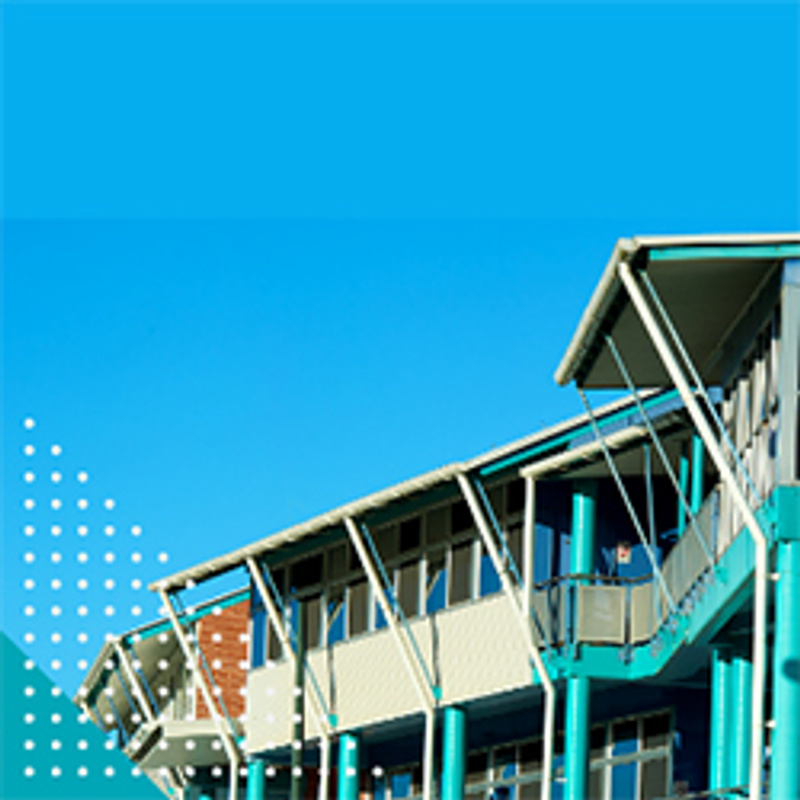 Coffs Harbour
Set among the rolling hills and bushland of the north coast of New South Wales, our Coffs Harbour campus is home to more than 1200 students.
National Marine Science Centre
Located adjacent to the Solitary Islands Marine Park which provides practical opportunities in the study of marine science and management.