Southern Cross University has a reputation as a collaboration specialist with proven success in connecting and enabling more than 28,000 farmers working collaboratively and delivering innovative solutions through the national farm co-op and collaboration program warmly referred to as Farming Together.
The Regenerative Agriculture Alliance (RAA) which was born out of Farming Together, champions the large-scale adoption of regenerative agriculture to improve Australian landscapes and the resilience of the people they sustain.
Our vision
Improve the holistic health and wellbeing of Australian landscapes, farmers and communities.
Our mission
Make regenerative agriculture standard practice throughout Australia through research, education and collaboration.
Our work
We do work that ensures we are Australia's most trusted source of knowledge and resources for Regenerative Agriculture including:
Leading cutting edge research
Enabling change through education
Empowering farmers through collaboration.
Our values
Health and wellbeing; of our land and its caretakers. We are devoted to ecological, social and economic outcomes.
Collaboration; work together to solve problems. Providing access to education and knowledge that builds capacity.
Impact; taking purposeful action to research, improve, build and evolve systems that ensure the health of our nation.
Integrity; staying true to our vision, mission and values. Investing in honest, transparent processes and maintaining consistency in the quality of our operations.
Respect; open and inclusive conversations, with consideration of shared and individual history.
Quality; results for the environment, productivity and people.
Industry Advisory Group
Leading a growing movement of regenerative change requires collaboration and oversight from industry to ensure relevance and impact.
The Industry Advisory Group (IAG) has been established to give rigorous and responsive guidance to support the achievement of the Alliance objectives.
Made up of the thought leaders, change-makers and cutting edge practitioners in the regenerative agriculture space, the IAG meets four times a year to ensure transparent and accountable decision-making that upholds the Alliance's strategic vision.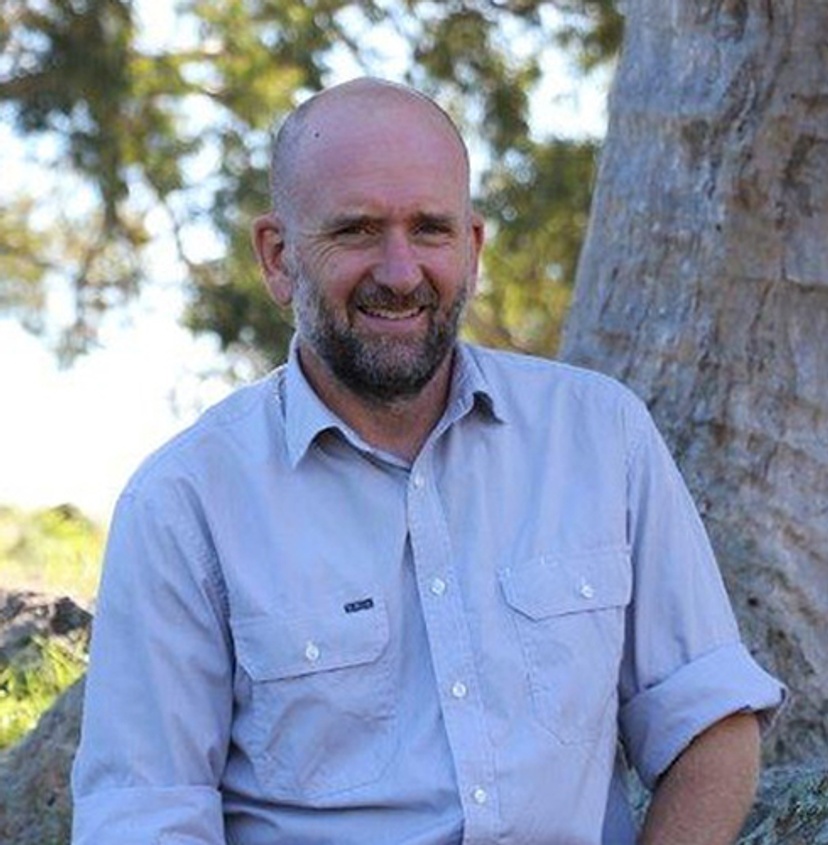 David Hardwick
David Hardwick is a partner at Soil Land Food. As an experienced agroecologist, rural extension specialist and agricultural professional, he has broad experience in rural extension and change, regenerative and organic agriculture, food systems, soils, composting and biofertilisers, land management, agricultural QA, R&D, rural business and community and social enterprises.
He specialises in creative approaches to projects and extension, working with farmers, communities, regional bodies, government and Landcare networks to build capacity in people and rural communities around soils, change and regenerative agriculture.
More about David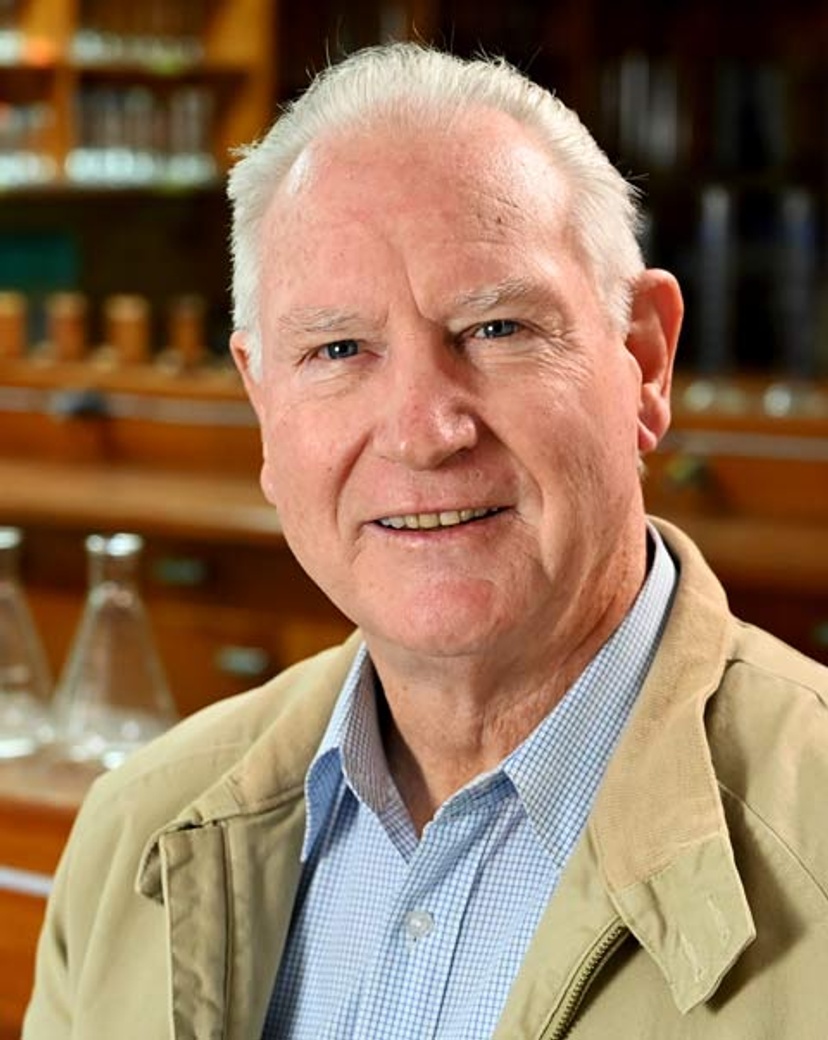 Dr Terry McCosker
Dr Terry McCosker is an internationally acclaimed teacher and has worked in research, extension and property management in both government and private sectors for 45 years. Terry has published over 40 papers and made several world-first discoveries in the fields of bull fertility, ruminant nutrition and pasture ecology. Terry co-founded RSC, which has set the benchmark for capacity building in rural and regional Australia. He is responsible for the introduction of the GrazingforProfit School.
One of his greatest lifetime achievements has been to effectively bridge the gap between the contesting paradigms of traditional agriculture and regenerative agriculture. As a member of the Alliance's Industry Advisory Group, he has consulted on the content of the Regenerative Agriculture degree.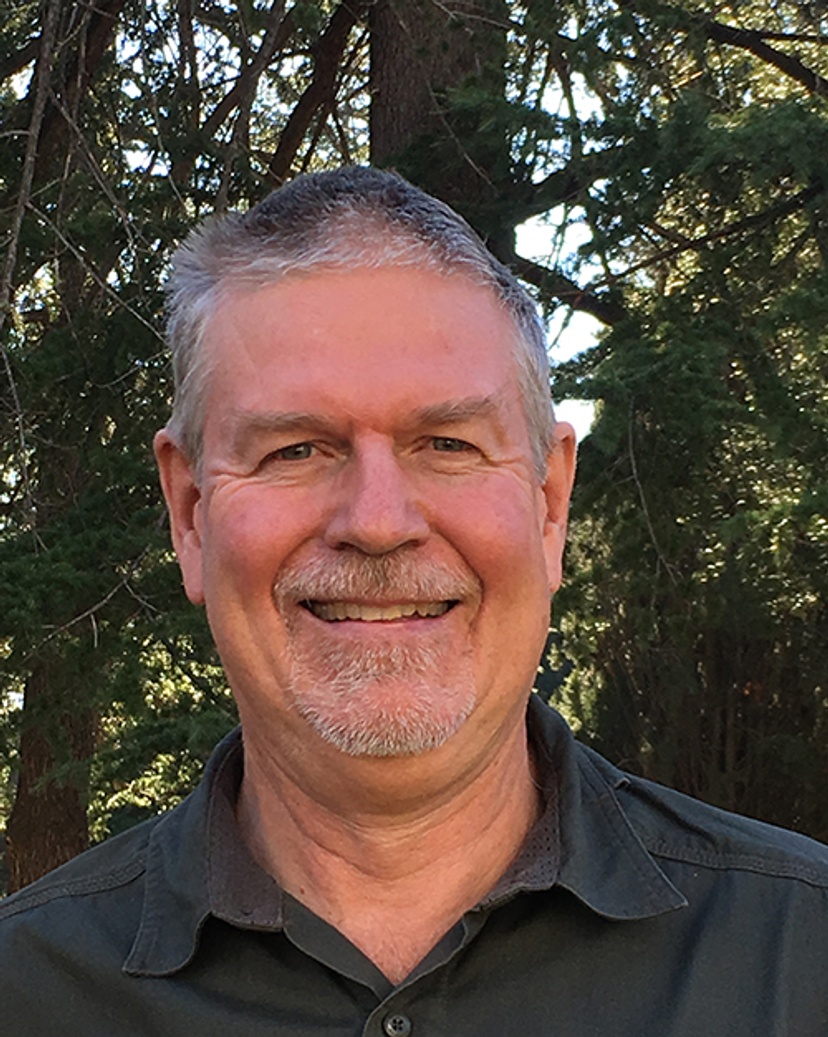 Tony Hill
Tony Hill teaches Holistic Management in NSW and is an accredited professional with the Savory Institute. With a background in economics, policy making, regional development, ecology and biodiversity, he has worked for government and consulted on design of applications for Cooperative Research Centres.
Tony chairs the Australian Holistic Management Co-operative and is an accredited teacher of the NSW TAFE Holistic Management Diploma. He is the founder of the Land to Market project in Australia incorporating Ecological Outcome Verification. His qualifications include a BA from ANU, Master of Environmental Studies from University of Tasmania and TAE IV.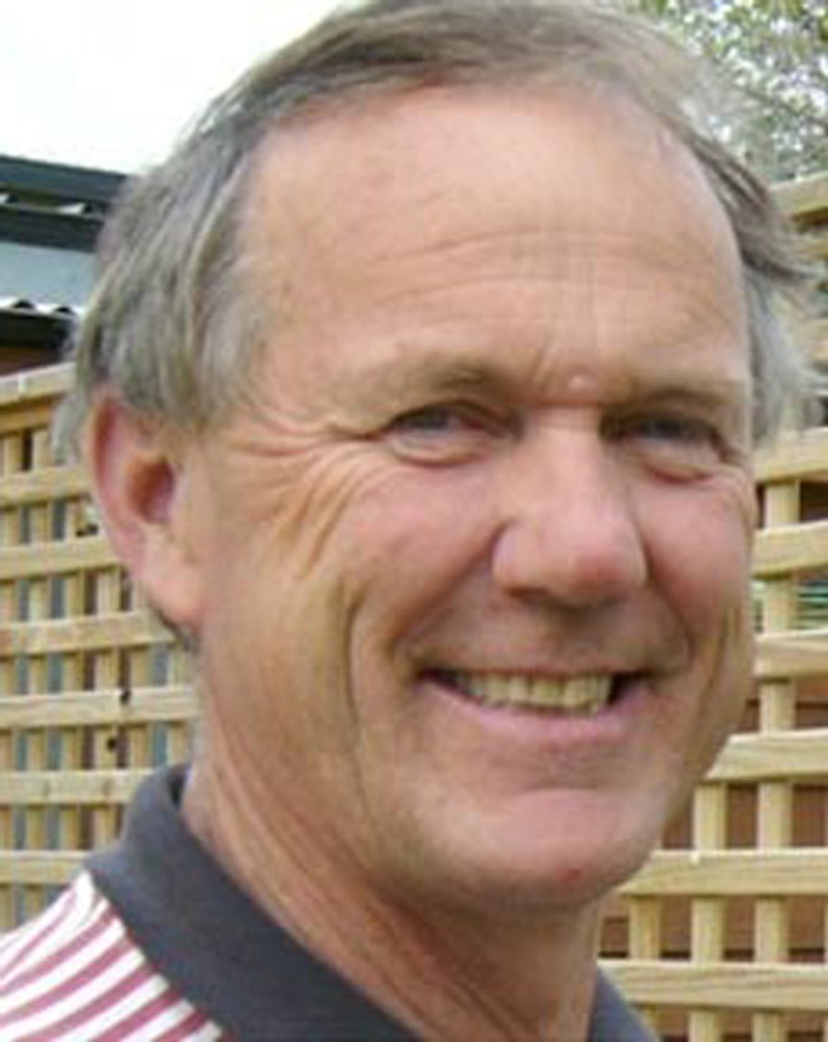 Kerry Cochrane
Kerry Cochrane, President of the Australian Institute of Ecological Agriculture Cooperative, has been instrumental in designing Southern Cross University's Regenerative Agriculture degree.
A passionate educator, Kerry has paved the way in ecological education and as a thought leader in human ecology. A former rural reporter and course coordinator at Charles Sturt University, Kerry currently teaches into their postgraduate program.
Kerry is passionate about promoting the ecological approach to life as a key strategy in mitigating against climate change.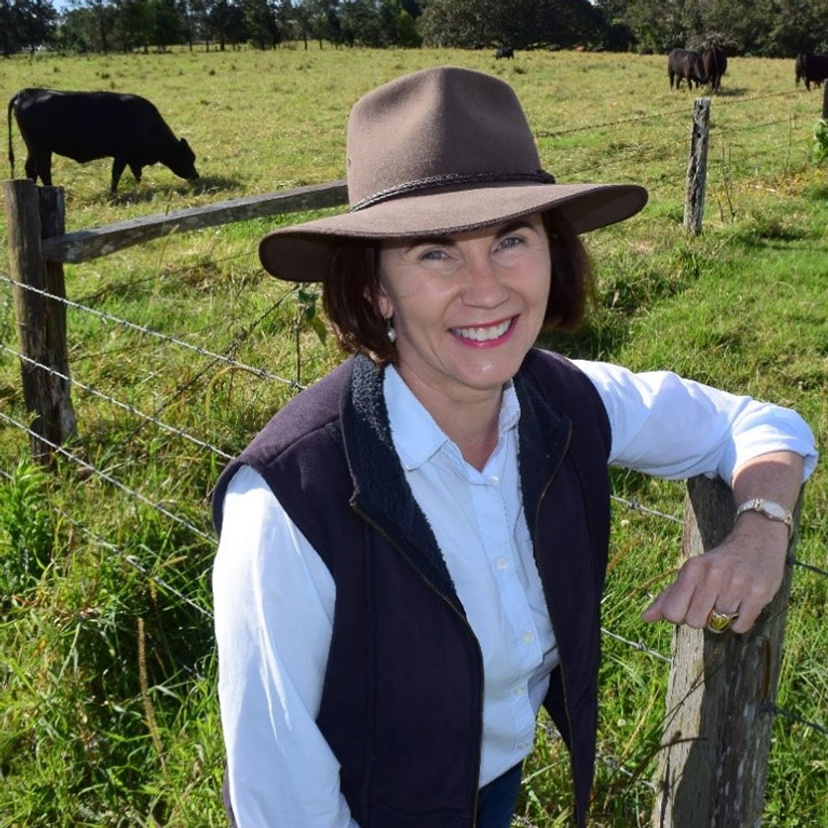 Lorraine Gordon
Lorraine Gordon is the founder of the Regenerative Agriculture Alliance based out of Southern Cross University. As Director of Strategic Projects at Southern Cross University and Associate Director of the University's Centre for Organic Research, Lorraine acts as a conduit between industry and research, delivering sustainable and regenerative agriculture solutions nationally. Lorraine has been instrumental in bringing together leaders in regenerative agriculture to create and champion the development this world-first degree.
Lorraine is a beef cattle trader at Ebor in the New England Tablelands and was awarded the 2018 Rural Community Leader of the Year for Australia and was a 2019 nominee and finalist for Australian of the Year for her work with farmers.
More about Lorraine
Bruce Maynard
Bruce Maynard is a farmer and grazier from the Central West of NSW.  He has been at the forefront of a number of innovations in Australian agriculture including grazing management, 'stress free stockmanship', 'self herding' and the use of forage shrubs in grazing landscapes.
Most notably, he developed the regenerative agricultural method: 'no kill cropping'. While running the farm with his family, Bruce currently conducts extension projects around Australia on 'no kill cropping', 'self herding' and grazing management.
Bruce is well as a sought-after speaker, educator, agricultural consultant, and author.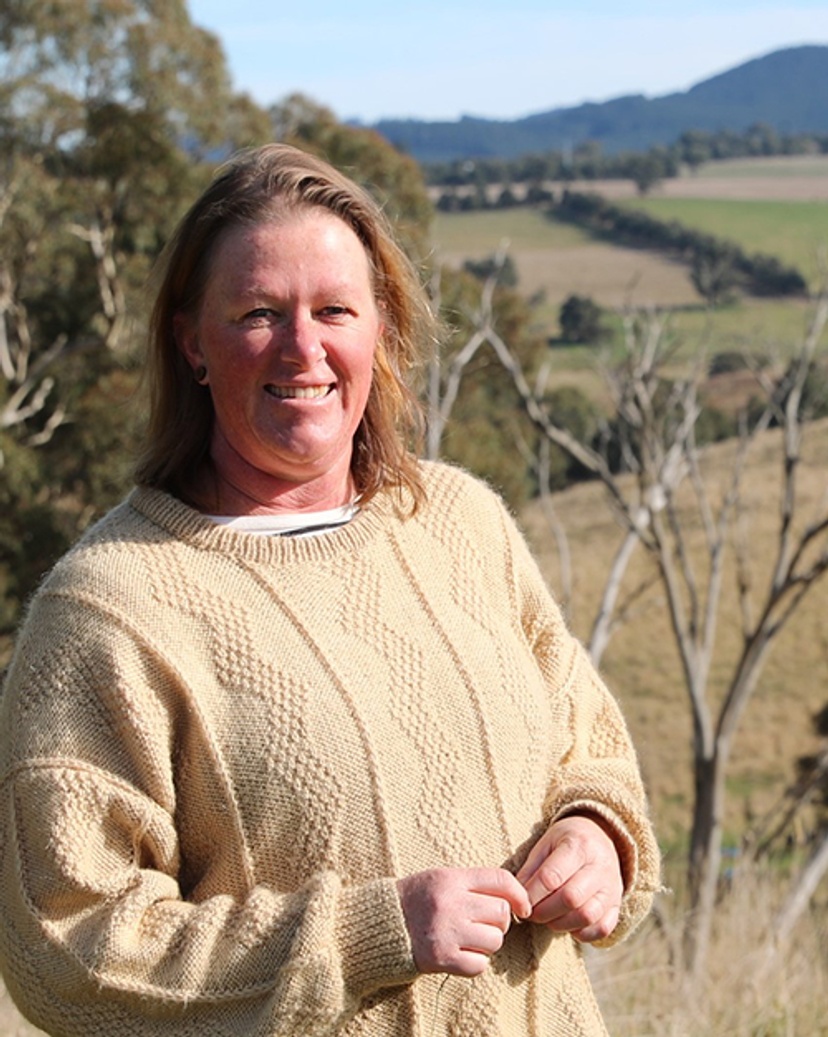 Jen Ringbauer
After a career in high school music teaching, Jen Ringbauer kick-started her regenerative and ecological journey when she moved to a small farm in Central Tablelands, NSW, in 2013. She wanted to grow as much nutrient rich and "chemical-free" food in the gentlest, Earth-centred way possible for her family and community.
Jen was part of the first cohort to start the Bachelor of Science (Regenerative Agriculture) at SCU and one of the first to complete it. She is a practitioner and educator in Permaculture and Holistic Management. She is also on the board of the Institute of Ecological Agriculture.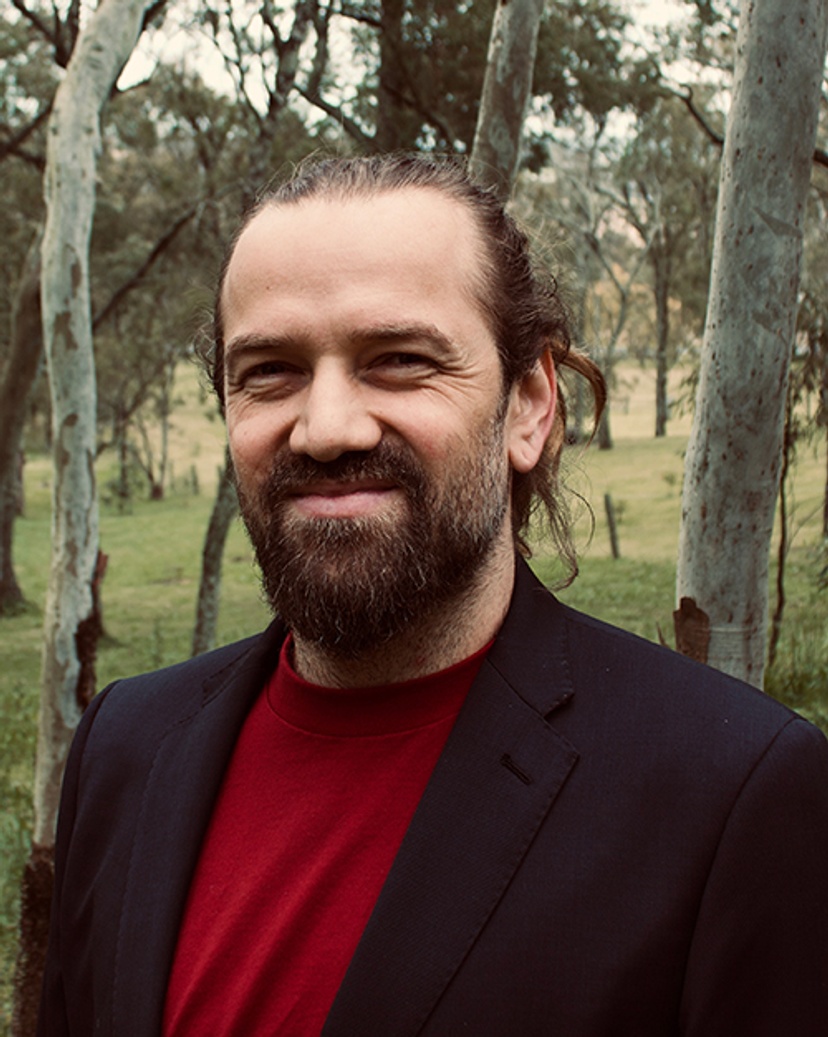 Jacob Birch
Jacob Birch is an academic, entrepreneur and Churchill Fellow, passionate about the native grain foodways that sustained his Gamilaraay ancestors. Jacob's journey into the native grain space began with a research project that investigated the nutritional qualities of Australian native grains for human consumption, and Indigenist research methodologies. Jacob studied Regenerative Agriculture at Southern Cross University, where he now delivers lectures, develops content, and provides research assistance.
Jacob led a national consultation to inform the AgriFutures commissioned Australian Native Grains Strategic RD&E Plan. Jacob is now pursuing a PhD using transdisciplinary research to reveal the Gamilaraay people's pre-colonial native grain economy, whilst expanding the knowledge base of native grain foodways. He has also stepped into the entrepreneurial space, developing innovative business ideas to help drive the industry forward.
More about Jacob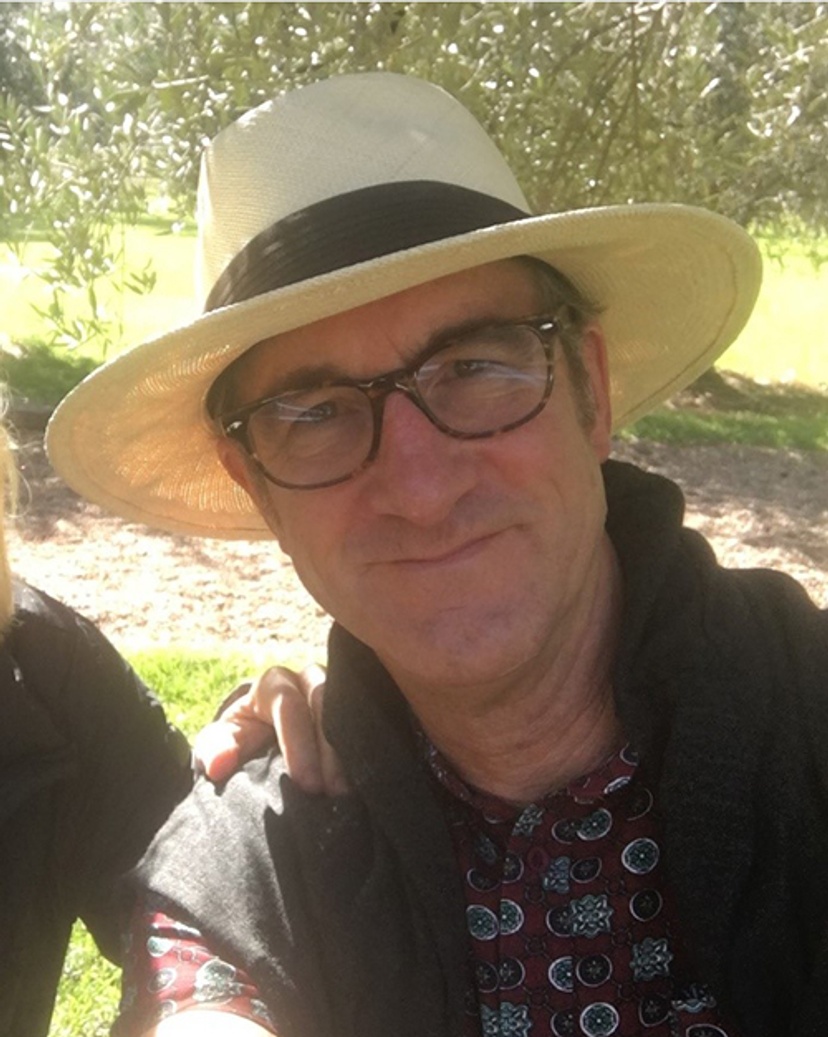 Peter Ampt
Peter Ampt is an agricultural and environmental consultant and regenerative producer of extra virgin olive oil from his small farm in Mudgee, NSW. He was part of the team from the Institute of Ecological Agriculture who developed the Regenerative Agriculture course at SCU, including developing and teaching the first two units of study.
He has a background in teaching and educational management in secondary, museum and tertiary sectors. He managed a research program on commercial use of native species at UNSW that focussed on kangaroo management and grazing to regenerate native grasslands. At the University of Sydney he managed integration of the agricultural science curriculum in the early years and developed new units in agricultural and environmental extension and Indigenous Land and Food Knowledge. He also managed the agriculture faculty's Wingara Mura (indigenous) strategy and started the Grasses for Grain research program.
More about Peter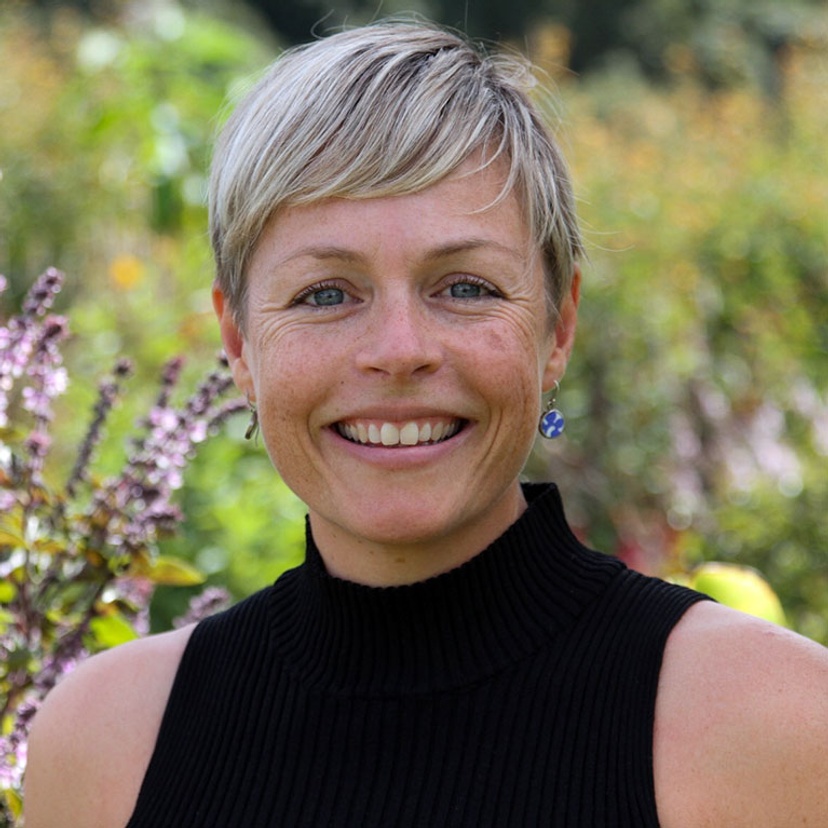 Amanda Scott
Amanda Scott manages projects that link industry with world class research and is an expert in collaboration, currently undertaking a PhD in Collaborative Networks through SCU. Her work on the Farming Together Program was instrumental to the successful establishment of over 69 farming cooperatives in Australia.
Amanda grew up helping on an uncle's sheep farm south of Sydney. This led her to study agriculture through high school and university and work on a number of farms across NSW. With a passion for education, she completed an honours degree in primary education specialising in science and became a mathematics teacher before returning to academia in 2016.
More about Amanda
---