Study Regenerative Agriculture
Agriculture is facing a growing number of serious challenges, with degrading soils, increasing inputs and reduced water holding capacity across Australian landscapes. Looking to the future of food production demands that we rethink our approach to farming systems.
Drawing on the University's specialist expertise in plant science, agronomy, ecology, agroforestry, environmental chemistry and socio-ecological systems, our courses delve into the emerging practices of, and growing evidence-base for regenerative agriculture, examining human ecology, agroecology, regenerative agricultural practices, strategies and soil management. Our students develop the capacity to produce regenerative strategies for farms and across landscapes.
Our regenerative agriculture courses are designed for students who want to be a part of a new way of farming that better supports, and is supported by natural processes, building more resilient farms and farmers in a future of increased seasonal and weather variability.
Championed by the University's Regenerative Agriculture Alliance, the regenerative agriculture courses have been created in consultation with the Alliance's Industry Advisory Group, comprised of the country's leading regenerative agriculture practitioners.
Regenerative Agriculture may be studied either as a Graduate Certificate, Graduate Diploma or as a specialisation in the Bachelor of Science. You can also design your degree by studying Regenerative Agriculture as a major in the Bachelor of Arts, Bachelor of Business and Enterprise, Bachelor of Indigenous Knowledge or the Bachelor of Psychological Science.
spacer
Why choose Regenerative Agriculture with Southern Cross?
World first Bachelor degree
This degree is a world first and was championed by the Regenerative Agricultural Alliance and members of its Industry Advisory Group.
Globally ranked among the best
Southern Cross is ranked in the top 300 universities in the world in Agriculture and Forestry (QS World University Rankings 2020).
5-star ratings
5-star rating in skills development, student support and teaching quality in Agriculture and Environmental Studies (GUG 2022)
Dynamic learning experience
Students come together to build a portfolio of knowledge and skills through on-farm practical sessions and field-based residentials.
spacer
Southern Cross Model is a better way to learn
For almost a century the sandstone walls of Universities housed the same teaching model. The Southern Cross Model is different – immersive, responsive, in tune with the 21st century student. By joining Southern Cross, you are part of a better way to learn.
Prepare for university with a pathway program
If you have the passion, we have the entry pathway. We offer preparation courses to refresh your academic skills, increase your entry rank, or get you on track for a degree with a short course.
Further information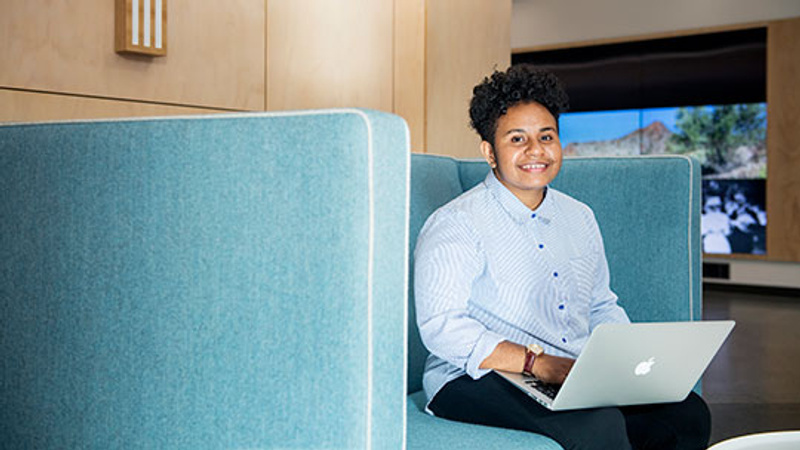 How to apply
Ready to take the next step in your higher education journey? Find out how you can apply.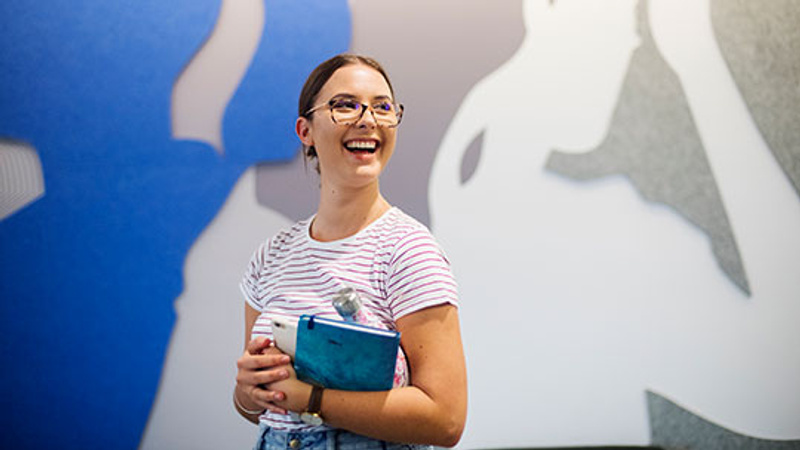 Entry pathways
There are many ways to get into Southern Cross University. Discover your options with an entry pathway.
Scholarships
The University offers a wide range of scholarships for undergraduate and postgraduate students.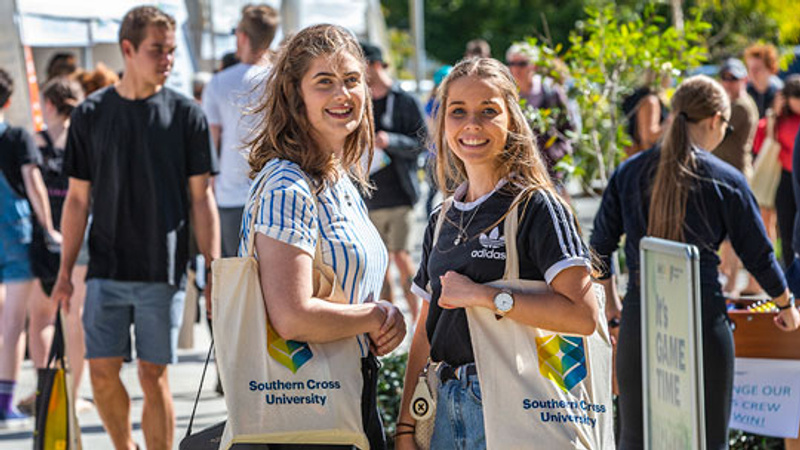 Student life at SCU
Our UniLife program aims to encourage both your academic success and support your wellbeing.
---
Get in touch
Future students (domestic)
T: 1800 626 481
Current Students
T: 1800 005 687
T: +61 2 6620 3666
Future students (international)
T: +61 2 6620 3876
For more details
+