UniStart for Schools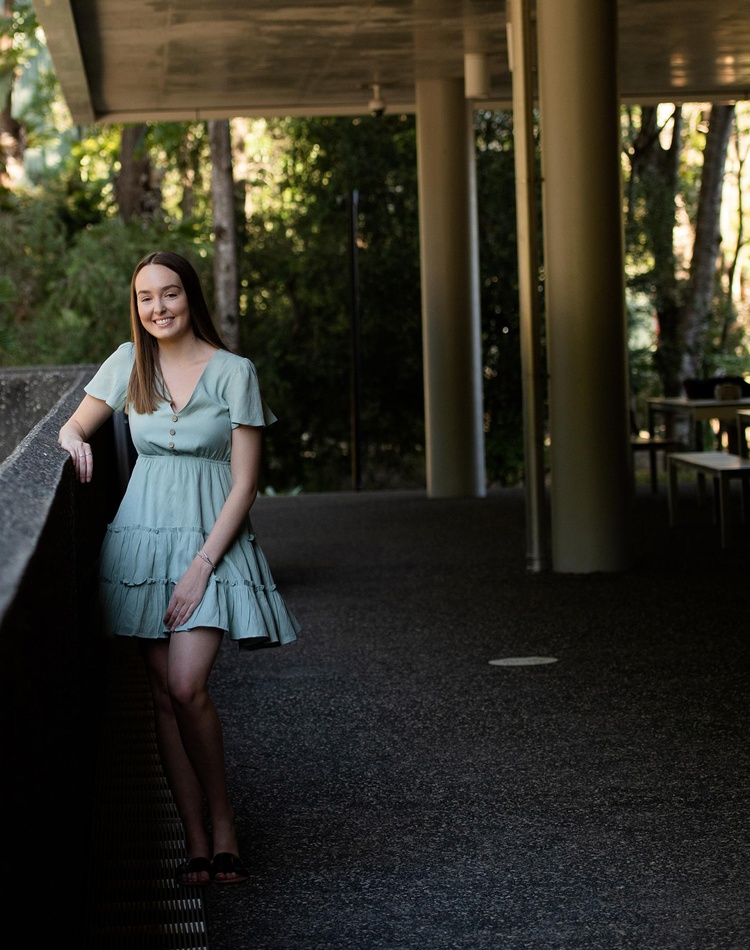 Preparing Year 12 students for university.
What is UniStart for Schools?
UniStart builds confidence in Year 12 students and equips them with the skills required for university study. It is delivered at school by school-based teachers over 15 weeks during Terms 2 and 3.
A problem-based approach introduces students to the culture of academic enquiry and the conventions of written communication at university, while they learn how to balance competing commitments. UniStart develops a student's understanding and skills in critical thinking and analysis, academic reading, academic writing, academic integrity, information literacy, research and self-management skills.
ATAR eligible Year 12 students who successfully complete UniStart for Schools and who successfully complete Year 12, are guaranteed entry into a Southern Cross University undergraduate course.
UniStart for Schools can contribute one credit point towards the Queensland Certificate of Education.
How is the course delivered?
The course is taught at school by school teachers and moderated by Southern Cross University academics. Students attend regular classes and complete three written assessments and an online quiz.
Classes are taught over 15 weeks, three hours per week to suit each school's schedule. Students will also visit the Southern Cross University campus.
Southern Cross University provides a schedule to each school which includes teaching resources, assessments, online Blackboard learning site, access to Southern Cross University resources such as the library databases and careers and employability service. Students are enrolled as students of Southern Cross University.
How much does it cost?
UniStart is fee free.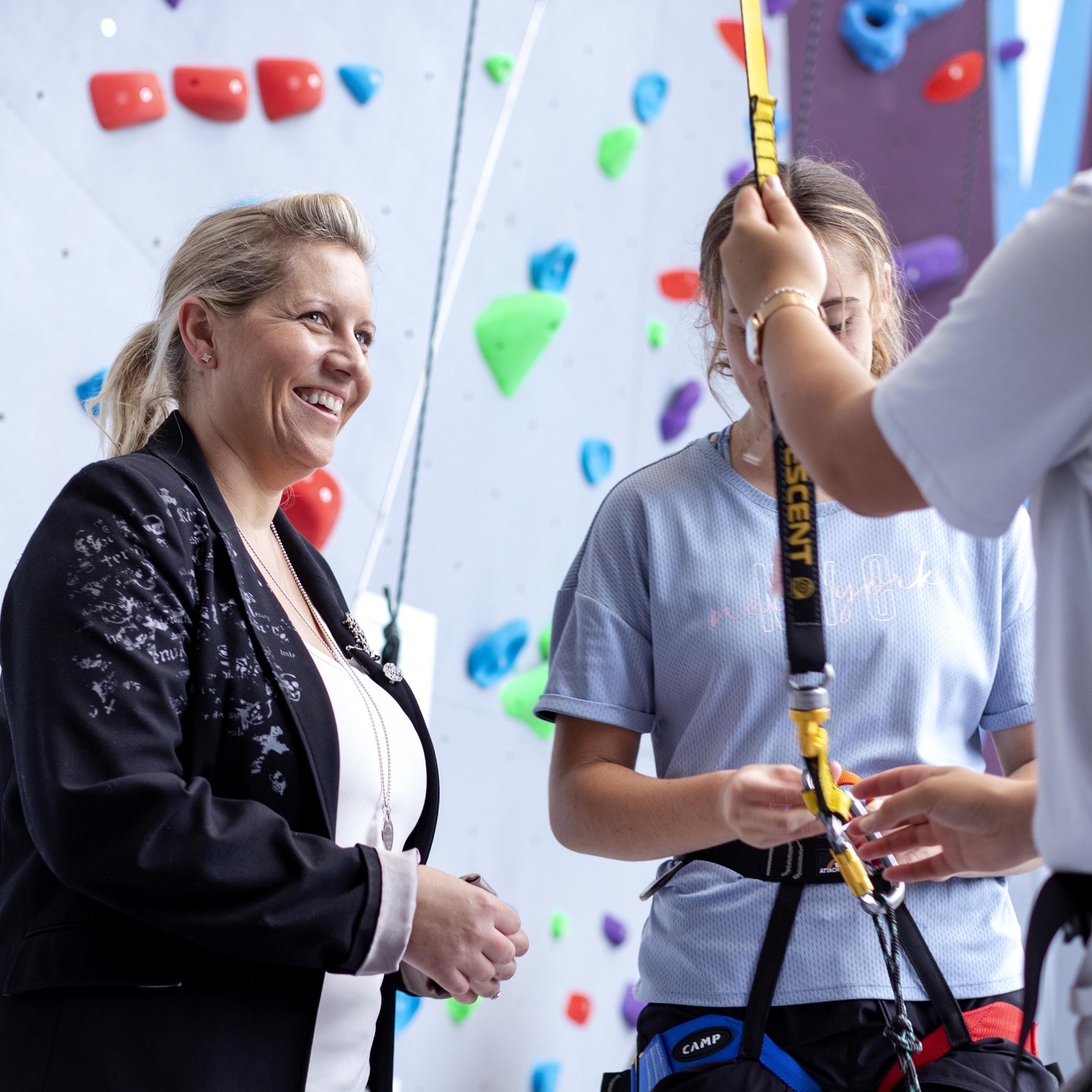 Testimonial from a participating school
"UniStart offers a unique and tailored pathway, designed to introduce students to University life while giving them access to the essential skills required to succeed at university. Arcadia College has seen amazing results for our young people both academically and individually.
I would highly recommend the UniStart program, as an alternative, inclusive program, solidifying future pathways for all students."
Tahlia McGahey, Principal of Arcadia College
Next steps
If you would like more information or if you would like to register your school for UniStart, fill out the form and we will get back to you.
Register here
---