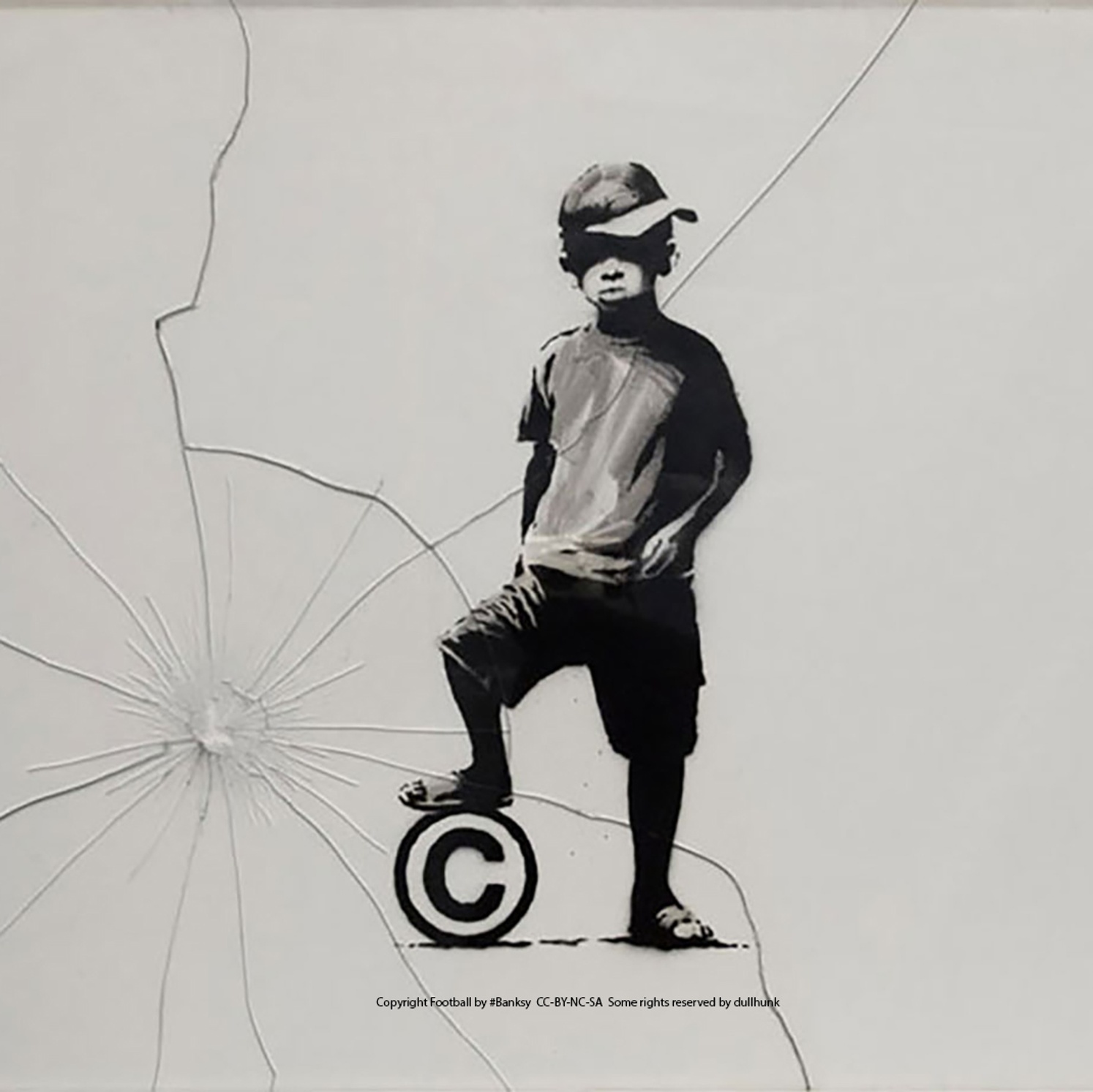 Southern Cross University copyright guide
The pages within this site provide general information and do not constitute legal or other professional advice. Legal or professional advice concerning copyright must be sought from a suitably qualified and currently licensed professional.
The Copyright Office will also provide face to face training and awareness sessions for SCU's teaching cohort or support staff. Don't hesitate to get in touch with us at copyright@scu.edu.au to arrange an information session for your Faculty or Organisational Unit.
Copyright is a system of laws that are designed to protect the works of authors or creators from unauthorised copying and transmission, whilst at the same time allowing the public to have reasonable access to information.
Copyright applies automatically but does not apply to an idea. The form of expression must be recorded or written down.
Australian Copyright Law is contained in a piece of federal legislation called The Copyright Act 1968.
In most cases, copyright will be owned by the author or creator of the work.
The copyright owner has the right to reproduce, control "public" performance and screenings, make adaptations and communicate (place online) the material. Copyright ownership can be transferred, for example by assignment in a contract with a publisher, in a contract of employment, or bequeathed in a will.
Copyright usually lasts for 70 years after the death of the creator of the work, however this varies for different types of works. More information is available on length of copyright.
Students
You will own the copyright in the works that you create - that is, the copyright in any assignments, research, theses, essays, papers, websites, artistic or musical works that you create, will be owned by you.
Some exceptions may apply:

If you are a member of a research team, you may sign an agreement regarding the ownership of intellectual property.
If you are an employee, then your employer will normally own the copyright in any works that you create as part of your job.
If you are on work experience or placement, you should find out from your supervisor what the situation is regarding ownership. (If the employer is not paying you, they are unlikely to own the copyright in works that you create, but make sure.)
Copyright in your thesis
In most cases, the copyright in your thesis will be owned by you. Exceptions apply where the thesis;
Is subject to a commercial-in-confidence agreement. If the research you are undertaking as part of your thesis is sponsored by a commercial entity you will be contracted to the entity. The commercial entity may own the copyright in your thesis. Check your contractual agreement.
Contains published articles written by you. Be sure to check the author-publisher agreement to ensure you can include the articles in the online version of your thesis.
Placing a copy of your thesis on the internet is considered publishing your thesis and you will need to seek permission from the copyright owner for the use of any third-party materials in the online version of your thesis. If permission is not granted the material may be removed from the online version by Research Portal staff and replaced with the following statement.
e.g. Figure removed due to copyright restrictions.
Staff
The University asserts ownership of all Intellectual Property Rights created or developed by any Staff Member in pursuance of the terms of his or her contract of employment with the University including, without limitation, Intellectual Property Rights. The University retains a discretion to disclaim its ownership in respect of any Work created or developed by Staff Members, such as, journal articles. Please refer to the Intellectual property policy for further information.
Use of copyright material outside the provisions of the Copyright Act and the educational (statutory) licence conditions and without the explicit permission of copyright owners is contrary to both the Copyright Act 1968 and the University's Copyright Policy.
There are many opportunities to use a range of materials in your teaching, either in a classroom situation, within the online environment, and via paper-based delivery methods.
The purpose of this site and the Copyright Office is to provide guidance and advice on allowable uses and to assist in seeking alternatives where your intended use may not clearly fall within your understanding of copyright law.
---