HR Services
Our focus is to support our employees to be the best they can possibly be to achieve Southern Cross University's strategic goals.
We do this by:
providing leadership and strategic direction for effective people management, making the University a workplace of shared values, distinction and productivity;
actively shaping and developing our workplace culture to make it highly successful and its people adaptive and responsive to change;
consciously creating a values-based workplace to attract, engage, develop and retain people who are committed to our values and goals, who want to make a difference and are proud of the work they undertake;
building excellence in our leaders and managers to lead their staff successfully;
providing a modern, flexible framework of HR policies, procedures and practices that ensures legal compliance, builds the strength of our workforce, recognises its needs and actively supports the achievement of the University's goals; and
managing the pay and employment conditions of our employees.
Our website provides you with an extensive range of resources to support this direction.
We encourage you to explore the information provided (see our A-Z easyfind), to learn more about HR Services and what we provide for the organisation and you as an individual.
Your feedback is always welcome.
What's new?
---
Scout is here! Access our suite of online learning here.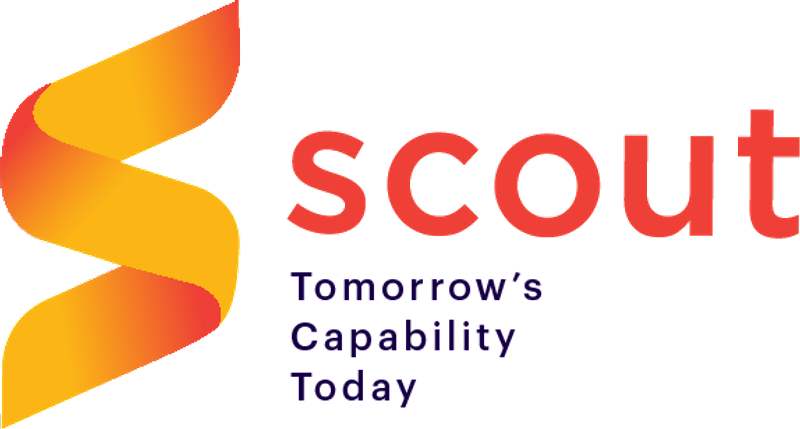 ---
New resources to help prevent workplace bullying are now available here:
Employee Guide - Preventing Workplace Bullying and Manager and Supervisor Guide - Preventing and Responding to Workplace Bullying
---
Information regarding COVID-19 positive case locations on campus is available on the COVID-19: Positive case alerts webpage.
---
Are you interested in being mentored or becoming a mentor? If so, our new employee mentor program may be just what you are looking for.
---
Mental Health and Wellbeing resources are available here - click the Health and wellness link for more information.
---
Support & Contacts
For casual timesheet or pay claim advice, further information can be found under "resources" on the MyHR website.
To contact your HR Business Partner or HR Advisor, please refer to Who are my HR contacts?
General enquiries can be directed to hr@scu.edu.au or phone 02 6620 3667.