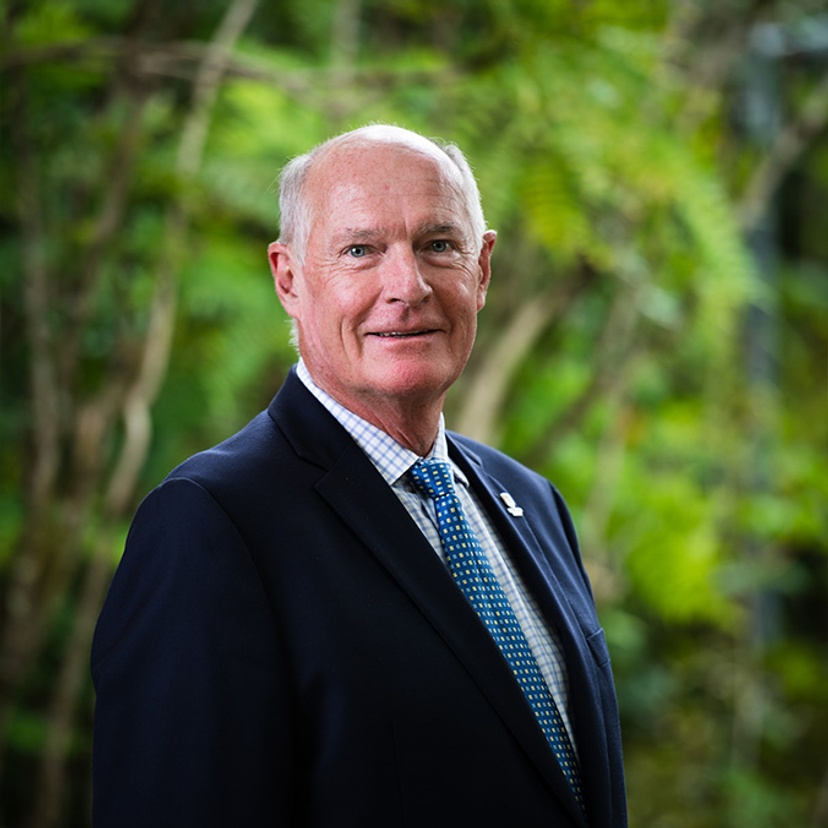 Hon Fellow Dr Austin Curtin AM
MBBS(Syd), FRACS
Austin Curtin grew up and was educated in Sydney. He studied Medicine at the University of Sydney and then trained as a surgeon in Sydney at the Royal North Shore Hospital and in Belfast, Northern Ireland. Austin commenced practice as a General Surgeon in Lismore in 1985.
Austin has served on the Board of the Northern NSW Health District and St Vincent's Hospital, Lismore. He was the Inaugural Chair of the NSW Institute of Rural Clinical Services and Teaching. He served on the NSW Rural Taskforce for many years and as Chair of the Ministerial Advisory Committee for Rural Health from 2012 until 2019. Austin has long been active in Rural and Indigenous Health and was made a Member of the Order of Australia in 2020 for his many years of commitment to improving health outcomes in Regional Communities.
Austin received an NHMRC grant for research into Melanoma and was a founding member of the NSW Melanoma Network. He has published numerous clinical and research papers. Austin has held an appointment as an Adjunct Associate Professor at the University of Sydney and Southern Cross University and was made a Fellow of Southern Cross University in 2008.
As a reservist in the Royal Australian Medical Corps, he was deployed to Afghanistan and Iraq as a Surgeon.
Austin is married with five children and has lived on the Far North Coast for 38 years. Austin's move to Lismore in 1985 led to a love of community and rural and regional life. He has a passion for rural people and their constant fight for equality in health and education opportunities. He has advocated for rural and regional health for many years and is passionate about the benefits of a functional community and its importance in navigating life.
---