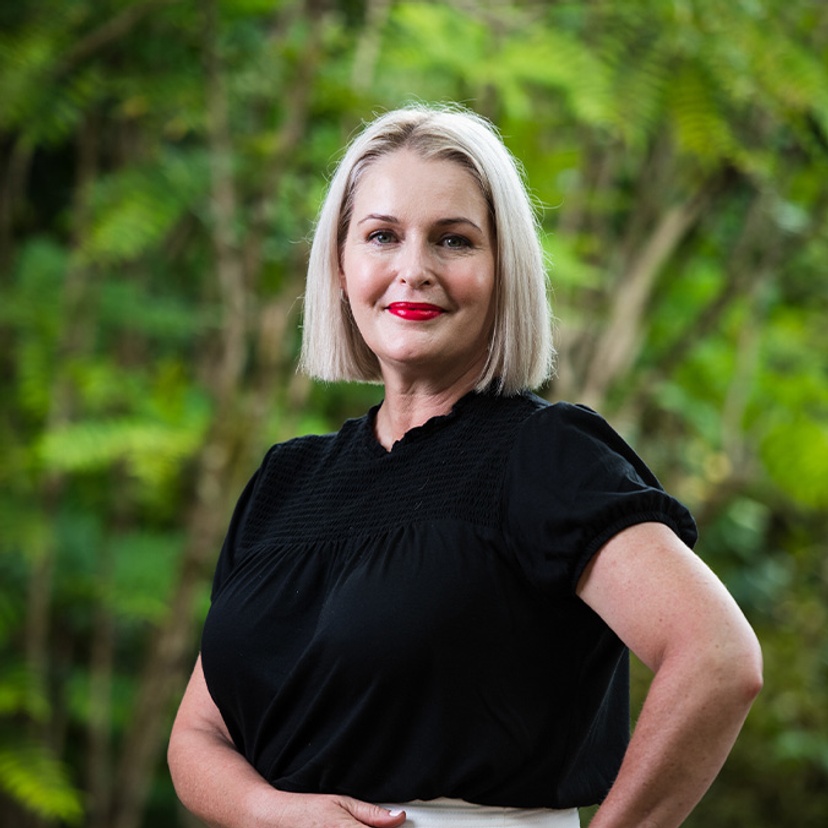 Prue Berry
BA (Massey), JD (Bond), GradDipLegPrac (ColLaw) MTEM (Melb)
Prue has been working in the higher education sector for over a decade, in a range of senior management and director roles in private and public organisations, including managing three faculties and two roles focusing on student marketing and recruitment. Prior to working in higher education, Prue qualified as a solicitor in Queensland, coming to the role with a strong track record in emergency service management and delivery in New Zealand.
This eclectic career progression has equipped Prue with a range of complementary skills and abilities, including communications, engagement, marketing, partnership development, operational management, strategic development, organisational governance and team leadership. She is experienced in creating and implementing strong operational strategies and leading teams that understand and value cooperation, innovation and ownership.
Prue is a community leader, serving as the Club President, Secretary and Treasurer for Hope Island Rotary for a number of years where she drove initiatives to raise over $750,000 for drought affected Aussie farmers. Prue is now actively involved in the management of a charity which support the mental health and wellbeing of rural and remote Australians. What down time remains is spent hiking in the Gold Coast hinterland and chasing two labradoodles around the beach at Paradise Point.
---