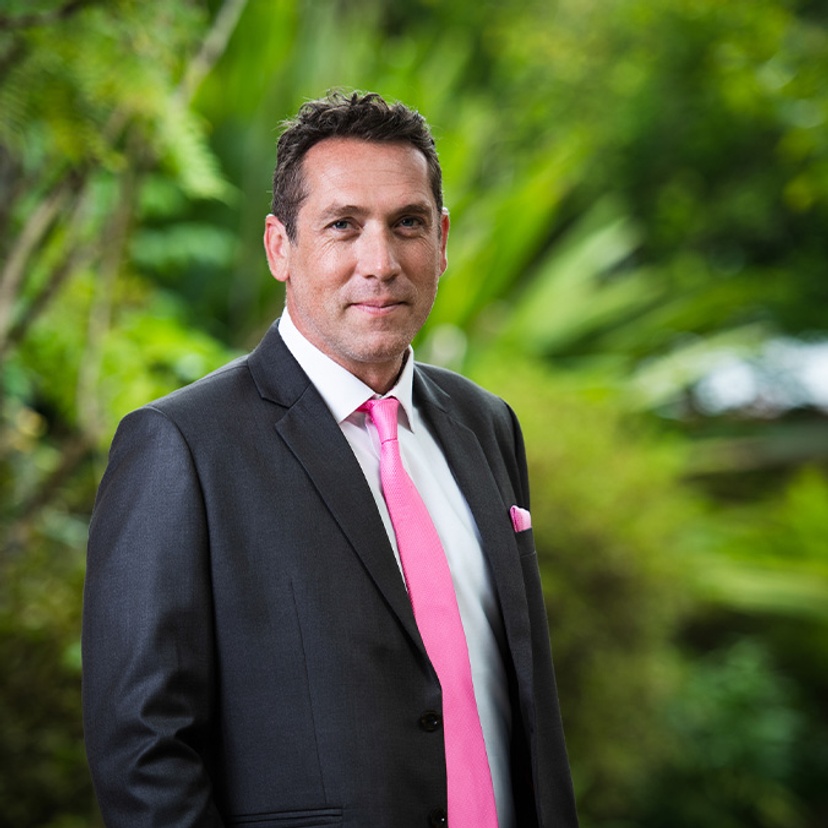 Associate Professor Renaud Joannes-Boyau
MSc (UBx), PhD(ANU)
Renaud Joannes-Boyau is an Associate Professor in the Faculty of Science and Engineering, the Faculty Director for High Degree Research and training, the Deputy Chair Academic Board (Research) and the Head of the Geoarchaeology and Archaeometry Research Group (GARG) at Southern Cross University. Renaud is currently serving a second term as elected Council member (Academic).
After finishing a master degree in applied physics, Renaud came to Australia in 2006 to undertake his PhD at the Australian National University in Canberra.
Associate Professor Renaud Joannes-Boyau is an Australian, French born, world leading expert in archaeogeochemistry and geochronology applied to human remains. His research focuses on the development and application of direct dating methods and micro-analytical techniques to key questions in archaeological sciences, such as the timing of human evolution, interaction with the surrounding environment and ecological niche, as well as hominids diet and early life history. Specifically, his research is concerned with the understanding of mobilization, incorporation and diffusion of isotopes and radionuclides into animal and human remains, as well as the constant improvement of analytical techniques, such as enhancing methodology, protocols and accuracy of ESR and U-series methods or elemental and isotopic imaging of early human remains. Investigating the use of geochemical technique in living humans especially for medical and biomedical research is also of prime and growing interest.
---