Who are we at 25 years of age? We are young, with more than a glint of idealism and a hunger for what's next, one of the world's top 150 young universities. We're also old enough to know ourselves well, where our strengths lie, what our achievements mean. We're not only facing the future, we are embracing the future.
Southern Cross University was always a place of learning, founded firstly as the Lismore Teachers College, then a College of Advanced Education and a member of the University of New England network, before being finally constituted as a university in its own right in 1994. The name of the University symbolises many things – a constellation, a point of reference in the night sky, a motif for independence, rebellion and adventure.
It was a fitting name for a University that was not seeking to emulate institutions of long-standing tradition and sandstone columns, but that sought to carve out its own path of excellence, grounded in academic rigour and unafraid to challenge the status quo.
The successes have been many. The first university in Australia to introduce degrees in subjects like tourism or pedorthics. The first Naturopathy Clinic on a university campus. A small university that could attract record amounts of research funding. More than 64,000 graduates and three campuses. Nine specialist research centres and researchers who are leading their fields, producing knowledge that has impact not just in the regions they serve, but all over the world.
In 2019 we celebrated where we have come from, where we are, and where the next 25 years will take us.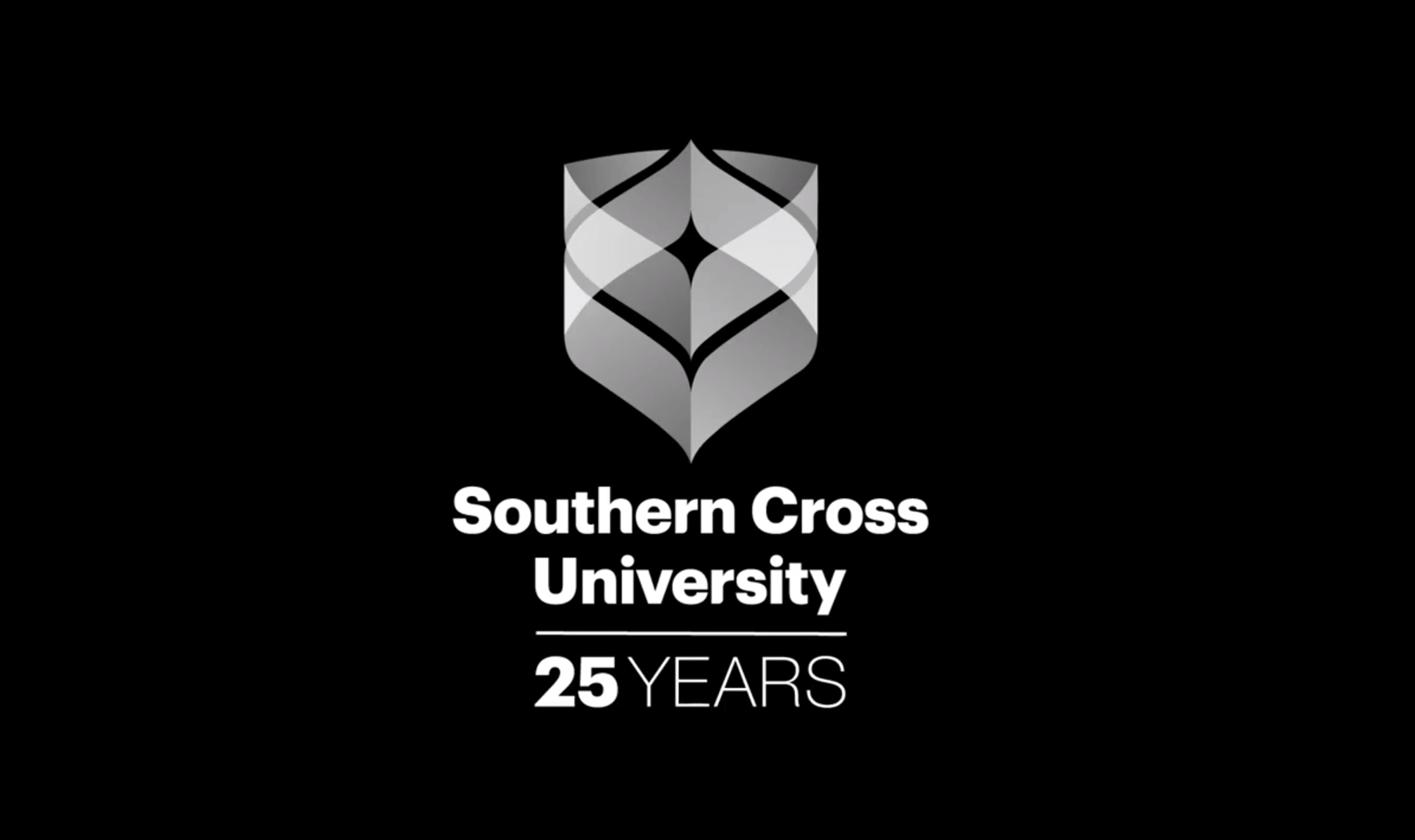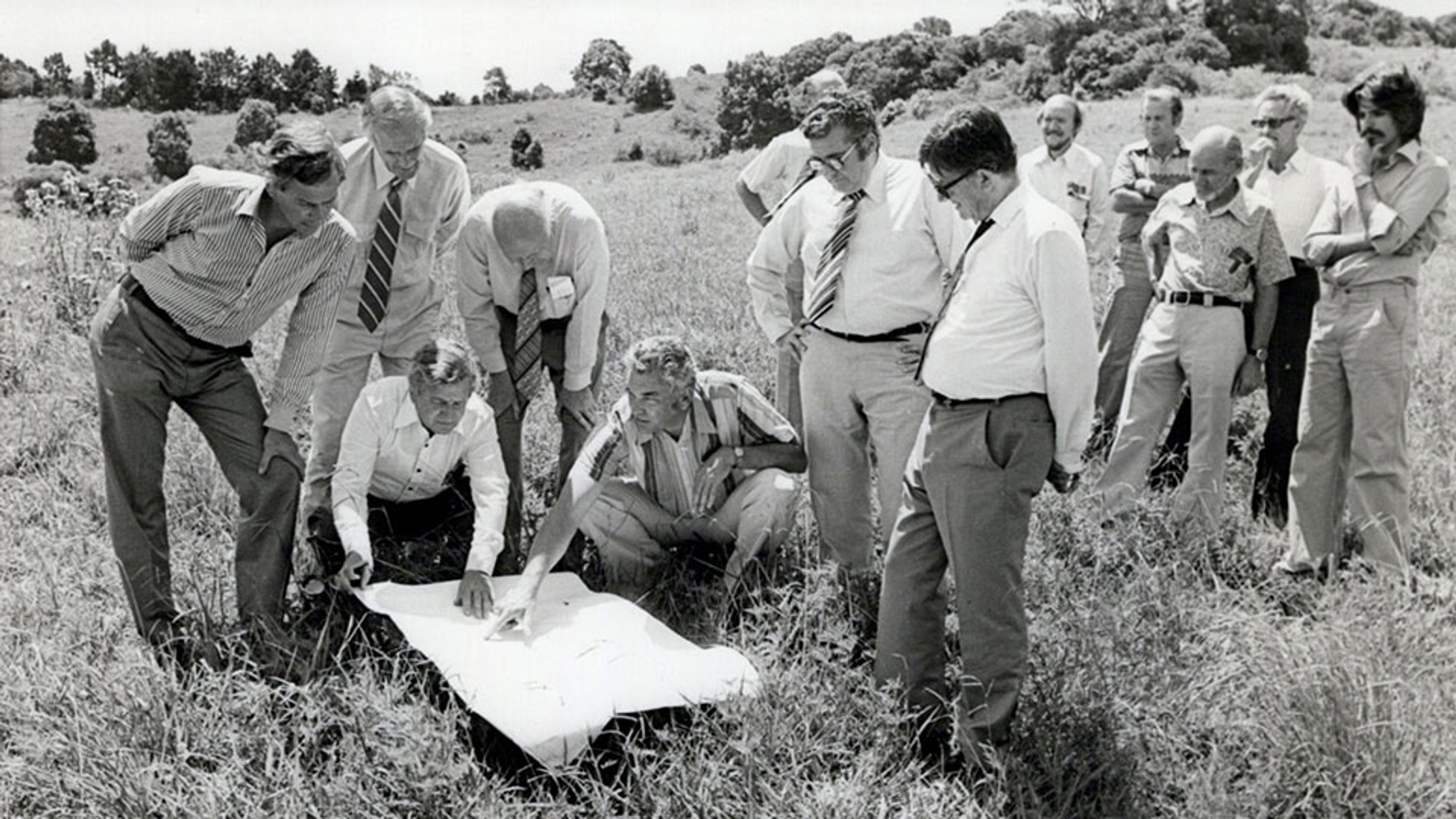 ---