spacer
Lisa Blair: So behind me is actually the community's voice. The goal is to inspire individuals that we have the power to create change, it just starts with one small action.
Nic Brown: About 30 percent of young people that need to access support when it comes to mental health are actually reaching out and getting that support because the way that we speak about mental health needs to change. what I want to do with my life and my time is to have as much impact as I possibly can.
Cooper Schouten: Something that really drives me in my work something I'm really passionate about is when I turn up some of these communities and you can see the tangible changes in front of your eyes. So it's amazing you come back after a year later and they've multiplied all their colonies they're selling honey their kids are going to school and it just puts a smile on everyone's faces.
Neelkamal Darbari: To me each day is important, you want to make that difference which will have an impact on the lives of the farmers. We look at how best agriculture credit can flow to them at the same time link them up with markets.
Hank Bower: There's been an ecological renaissance.
Sue Bower: Essentially it's providing an environmental flagship to how an environment can be managed and protected.
Message from the Vice Chancellor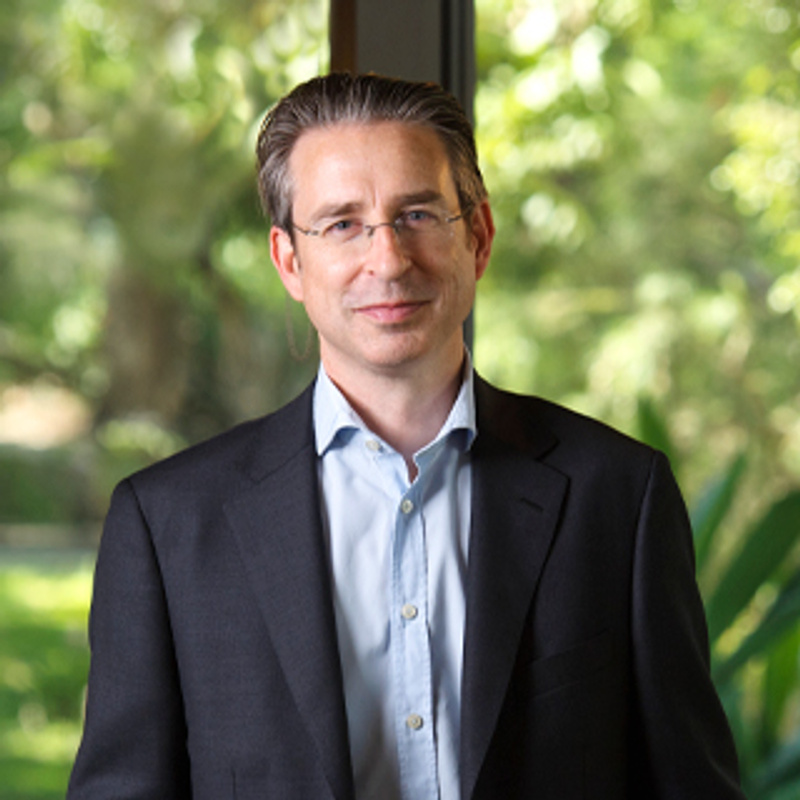 Congratulations to our 2021 Alumni Impact Award Winners
Southern Cross University has a proud history of celebrating the impact of its alumni on industry and community, from those who are established in their careers to those who are just getting started.
I would like to congratulate our 2021 Impact Award recipients who are leaders and innovators across a diverse range of disciplines. From world records and climate activism, to public service, environmental rehabilitation and youth mental health.
I invite you to learn more about each of these inspiring alumni by reading their stories and hearing about their impact.
spacer
spacer
Alumnus of the Year
Lisa Blair
Lisa is a triple sailing world record holder on a mission to take community action on climate change around the world with her. She is about to set sail for Antarctica where she is seeking to break yet another world record, circumnavigating the icy continent.
Young Alumnus of the Year
Nic Brown
Nic is the CEO of Batyr, a not-for-profit youth mental health organisation. He is striving to reduce the stigma around mental ill-health and provide young people with the support they need.
Early Career Alumnus of the Year
Dr Cooper Schouten
Dr Cooper Schouten is an environmental science and PhD graduate and professional beekeeper. He manages numerous projects in the Indo-Pacific region for the Australian Centre for International Agricultural Research (ACIAR), and is also the project leader for the University's Bees for Sustainable Livelihoods research group.
spacer
International Alumnus of the Year
Neelkamal Darbari
International Alumnus of the Year Neelkamal Darbari has created a lasting impact in the lives of individuals, communities and industries across India, dedicating almost 35 years of service to the Government of India and State Government of Rajasthan.
Community Impact Award
Hank and Sue Bower
Hank and Sue Bower have been managing pest and weed eradication programs on Lord Howe Island for the past 14 years. Their work has sparked an 'ecological renaissance' on the UNESCO World Heritage-listed island and a model of how a fragile environment can be successfully managed to ensure it thrives for generations to come.
spacer
Frequently asked questions
All nominations must be submitted via the application form and must:
Include a 500–1000 word statement for each nomination that describes the nominee's activity, outcomes and impact in relation to the category criteria
Include details that highlight how the alumni have demonstrated outstanding achievement
Include copies of supporting materials including media coverage, articles and photographs
Consider the University values: Collegiality (openness, respect, collaboration, trust) and Integrity (honesty, ethical behaviour, drive, accountability)
Consider the University vision: Southern Cross University will be recognised for enriching our communities through the excellence of our scholarship and the achievements of our graduates.
Consider the University mission: We equip our students to live a life they value and to be effective global citizens. We do this by creating inspirational and engaged learning experiences. We create and apply knowledge in partnership with our communities in fields that are regionally relevant and globally significant.
Respond directly to each of the three category criteria and provide evidence (refer to FAQ below)
Anyone can nominate an alumnus for an award, alumni can also nominate peers or self-nominate.
Eligible alumni:
Must have graduated from Southern Cross University or its predecessor or partner institutions; and
Be 35 years old or under (for Young Alumnus of the Year)
Have graduated within the past 5 years (for Early Career Alumnus of the Year)
Studied as an international student or at an international partner institution (for International Alumnus of the Year).
Yes! You can nominate once more than one category (if self-nominating) or more than one alumni (if nominating others), so long as each nomination meets the specific criteria for each category.
A broad range of evidence of multiple types and sources are to be utilised to comprehensively demonstrate the impact of the work undertaken. Sources of evidence may include:
Documented changes or impacts created as a result of the activity
Feedback, testimonials or commendations
External recognition of the value and/ or impact of the activity
Awards or nominations
Media coverage
Photographs
Evidence that substantiates and demonstrates the extent of the achievement and its impact must be explicitly referenced in the written response and then attached as a supplement to the nomination.
Nominees should not include any additional information in attachments or use as an extension of the word limit.
Any evidence not specifically referred to in the text will not be considered.
1. Alumnus of the Year
Contribution by a graduate that has significant benefit and impact
Evidence of sustained leadership and achievement in a particular field
Evidence that the contribution benefits society and/or the University community
2. Young Alumnus of the Year
Contribution by a graduate 35 years or under
Evidence of emerging leadership and achievement in a particular field
Evidence that the contribution benefits society and/or the University community
3. International Alumnus of the Year
Contribution by a graduate that has global impact and relevance
Evidence of sustained leadership and achievement in a particular field
Evidence that the contribution benefits society and/or the University community
4. Early Career Alumnus of the Year
Contribution by a graduate within 5 years after the completion of their degree
Evidence of significant career achievement in a particular field
Evidence that the contribution benefits society and/or the University community
5. Community Impact Award
Contribution towards addressing critical issues in communities
Engagement of partners to understand and address issues collaboratively
Evidence of enhanced community capacity and/or benefit
The University will award each Alumni Award Recipient with a one-off monetary prize payment of $1000.
Led by the Vice Chancellor, the Selection Panel determines the finalists and award recipients for each category and includes members of the Executive team.
Award recipients will be announced in November 2021.
Proudly supported by UniSuper, a super fund for Australia's thinkers, creators and investigators who want to shape a better tomorrow. Now open to all Australians!