spacer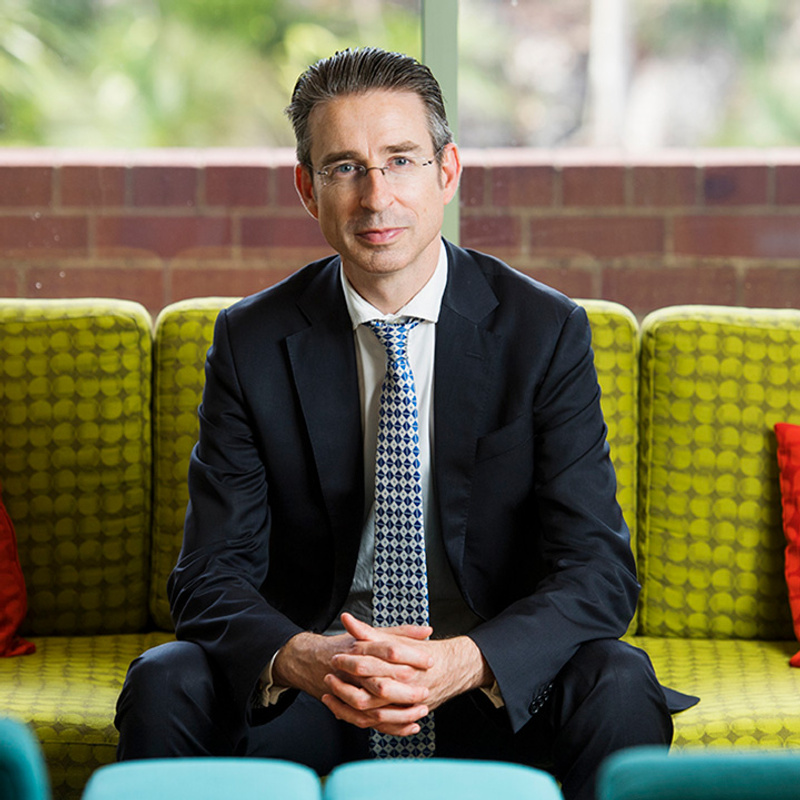 Meet our 2022 Award recipients
At Southern Cross University our greatest pride is the calibre of our graduates. Whether they are working locally or abroad, so many are focused on improving the lives of others. It's inspiring to see the range of activities they are engaged in – from art to mental health and entrepreneurship to national defence – and the passion with which they face every challenge.
I invite you to learn more about each of these incredible alumni and the transformative work they are driving in their communities.
Professor Tyrone Carlin
Vice Chancellor, Southern Cross University
spacer
spacer
Proudly supported by UniSuper, a super fund for Australia's thinkers, creators and investigators who want to shape a better tomorrow. Now open to all Australians!

spacer