Professor Debra Jackson AO: I hope that my research and my body of work will help every person regardless of their social background, the colour of their skin; to get the same sort of healthcare and the same equity of care.
Kyasingmong Marma: I want to work with the indigenous communities around the world so and there can be some positive social change.
Nikita Austin: I want to bridge the gap for indigenous people and healthcare. I want to give children the best start possible.
Aula Sakinah Muntasyarah: We can build a world where zero waste is a reality not a concept.
Southern Cross University is a place where wonderful things can happen, to bring some meaningful social change where we can collaborate and share knowledge, a place where your voice is heard and your ideas matter and our communities and the environment benefits.
spacer
Congratulations to our 2020 Alumni Impact Award Recipients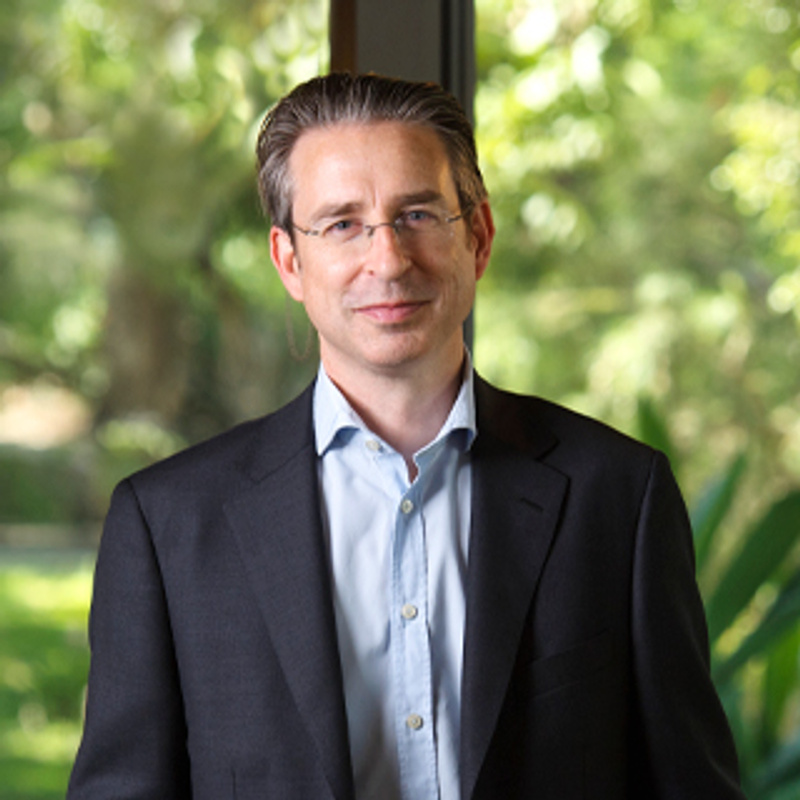 At Southern Cross, we have a long standing tradition of recognising the achievements of outstanding alumni through the Alumni of the Year Awards. These recipients are leaders and innovators across a diverse range of disciplines.
I would like to congratulate our 2020 Alumni Impact Award recipients who have achieved extraordinary things in what was a challenging year.
From research excellence to building community, improving access to healthcare and working to solve environmental problems, each recipient demonstrates professional and personal dedication to making a profound impact in our society worldwide.
I invite you to learn more about each of these incredible alumni by reading their stories and hearing about their impact.
spacer
spacer
Alumni Impact Award recipients