International Alumnus of the Year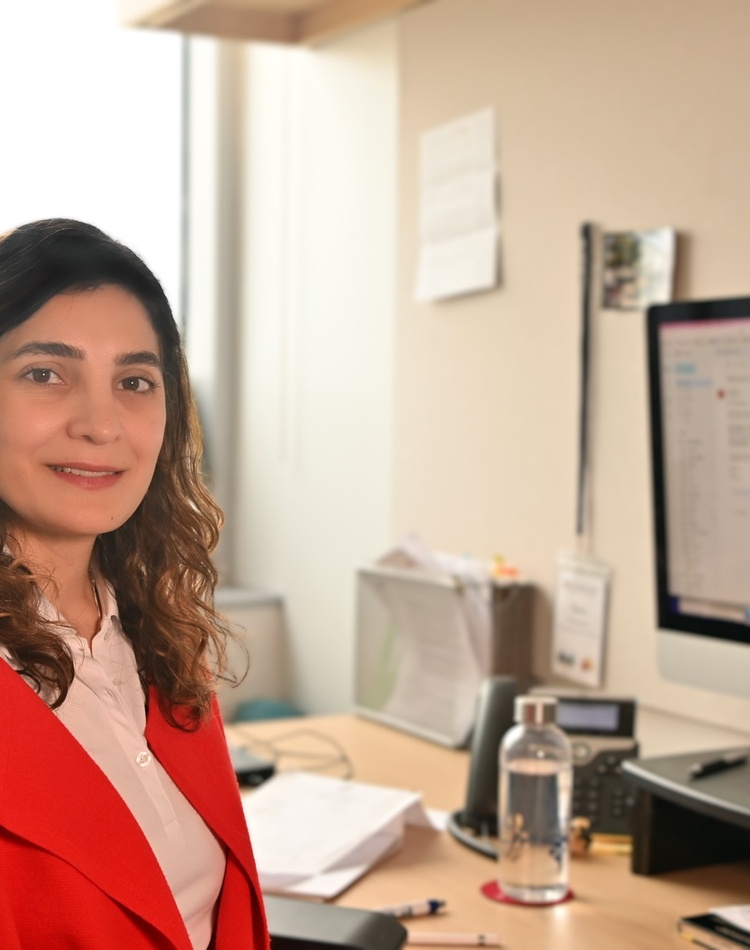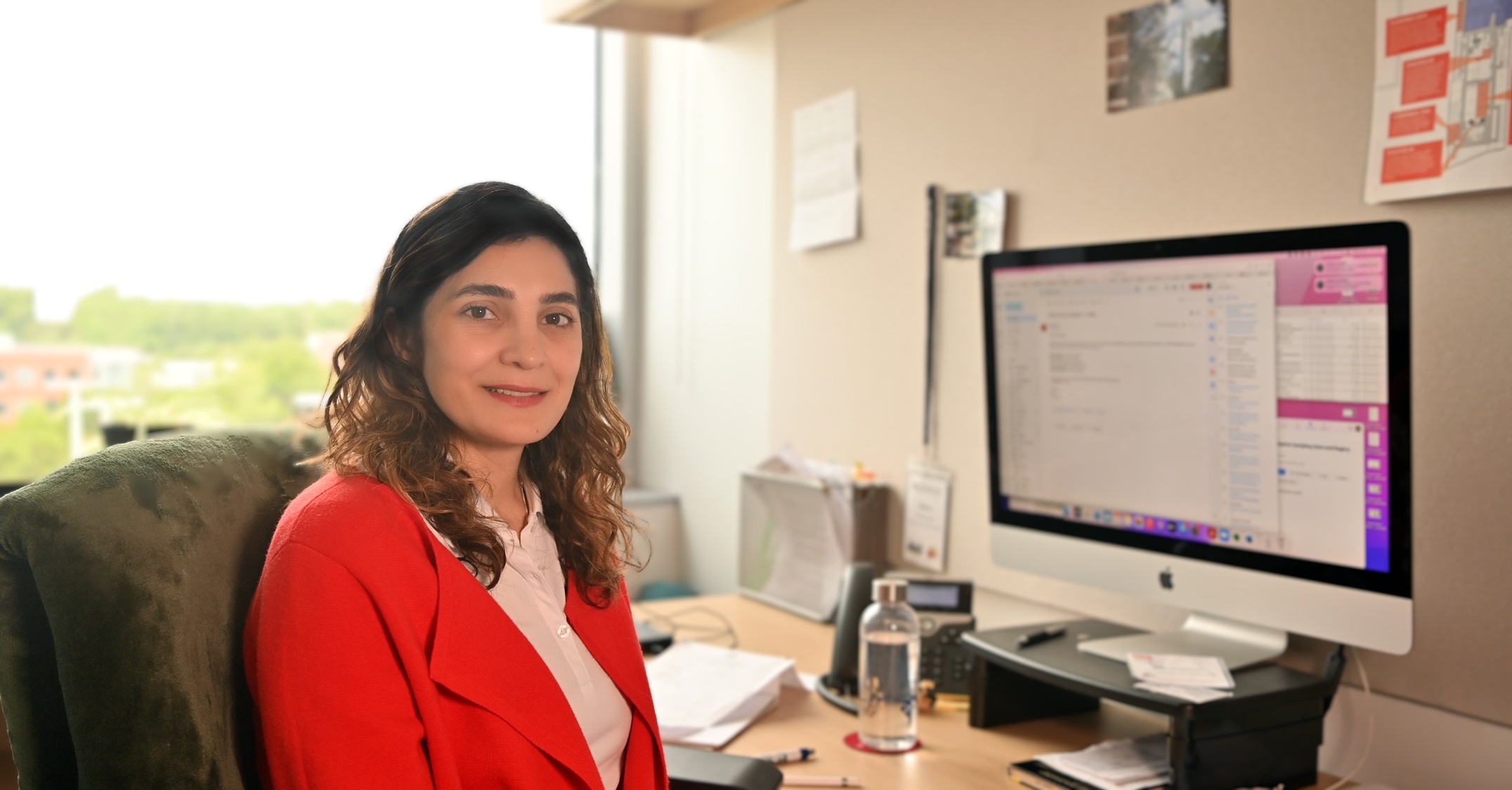 Can virtual simulations lead to climate-resilient realities? Through the use of learning and prediction software, Dr Sara Shashaani is aiming to develop solutions to challenges posed by climate change.
In recognition of her research into harnessing computing and engineering methodologies to better protect communities vulnerable to climate change, Sara has been named Southern Cross University's 2023 International Alumnus of the Year.
The use of computer modelling to research climate resilience is underpinned by her Bachelor of Applied Computing, which Sara completed at Southern Cross University in 2010. The degree is now delivered as the Bachelor of Information Technology.
After further graduate studies in industrial engineering, Sara now holds the position of Assistant Professor of Industrial and Systems Engineering at North Carolina State University.
Sara's research interest is driven by concerns that climate shifts will affect coastal ecosystems and critical sectors such as farming and agriculture with widespread impacts.
"Animal farm manure overflows that occur due to increased rain and floods affects water quality, disrupts the food supply chain, and endangers community economy and well-being," she said. "Another example is in the renewable energy sector where climate variations can drive ineffective power production, reliability, and costs.
"As the impact of climate change intensifies on agriculture, critical infrastructure and communities, there is a pressing need for more innovative approaches to harness the expanding collections of data."
One such innovative approach is computer simulations, which can help emulate complex systems such as wind farms, animal lagoons and power grids.
"My aim is to strengthen our utilisation of Big Data, probability and simulation methods to enhance the robustness of both learning-based and physics-based models. This, in turn, should improve the comprehensiveness and accuracy of our predictions regarding the future outcomes of our present decisions.
"By employing these advances, we can aspire to foster climate-informed decision-making across various sectors of our global community."
Sara said studying the Bachelor of Applied Computing at Southern Cross University pathed the way for her research and academic career.
"I chose to study Applied Computing to enter the world of information technology," Sara said. "My father was a big influence as he believed that knowing the language of computers would be essential no matter what discipline you're in. And he turned out to be right about that.
"The degree provided me with a strong foundation in programming and a fundamental understanding of the handling and structuring of large-scale data. These unique skills have consistently informed my career, enabling me to transform my computational tools into user-friendly programs and software accessible to a broader audience."
Sara said she is deeply grateful to be named the International Alumnus of the Year.
"My wish is that my journey inspires current and future students to explore the educational and research possibilities at Southern Cross University, inspiring them to contemplate how they too can make meaningful contributions to the well-being of our planet and all its ecosystems."
2023 Alumni Impact Award Recipients
The Southern Cross University Alumni Network
Subscribe
Keep up to date with the latest news through our Stay Connected newsletter
Update your details
Learn about events, professional development and networking opportunities and stay connected with the university.
---