Continuing Professional Development for Lawyers and Other Professionals
Study an online short course to enhance your knowledge and earn CPD units.
Who should enrol?
Any professional wanting to develop and enhance skills to maintain professional accreditation or to gain a competitive edge by ensuring skills are up to date with current professional standards.
International Business Negotiations
Hone your business negotiations skills and learn to instinctively problem-solve complex negotiations.
Date for 2021 to be confirmed.
Delivered 100% online
Cost: $540
Legal Practitioners may claim up to four CPD units as business/professional skills Legal Profession Uniform Continuing Professional Development (Solicitors) Rules 2015 Rule 6.1.
About the short course
If you negotiate, or are interested in learning about negotiations, this class will provide you with useful tools, context and instruction to further your negotiation skills. Professor Finkelstein provides a practical framework combined with focused guidance and skills for understanding and conducting negotiations, achieving objectives, and creating successful outcomes. This is a practical skills class delivered using an experience-oriented teaching approach.
This class will offer a unique opportunity to explore the key elements of negotiating business transactions and dispute resolutions. Integrating both legal and business concepts, participants will learn to analyse, strategize, and negotiate, as well as how to think both creatively and holistically about a negotiation. Participants will explore the process of negotiation, starting with identifying the objectives and challenges of each party, and will consider how to assess, plan and conduct a negotiation. A key emphasis will be the role of creative problem-solving in complex negotiations and working to achieve a mutually acceptable negotiated result.
Through participation in this class, you will
Study the business and legal issues and strategies that impact transactional and Dispute settlement negotiations,
Gain insight into the dynamics of negotiating and structuring agreements,
Deepen your understanding of the lawyers role in negotiations, and
Obtain negotiating experience in a context that replicates practice.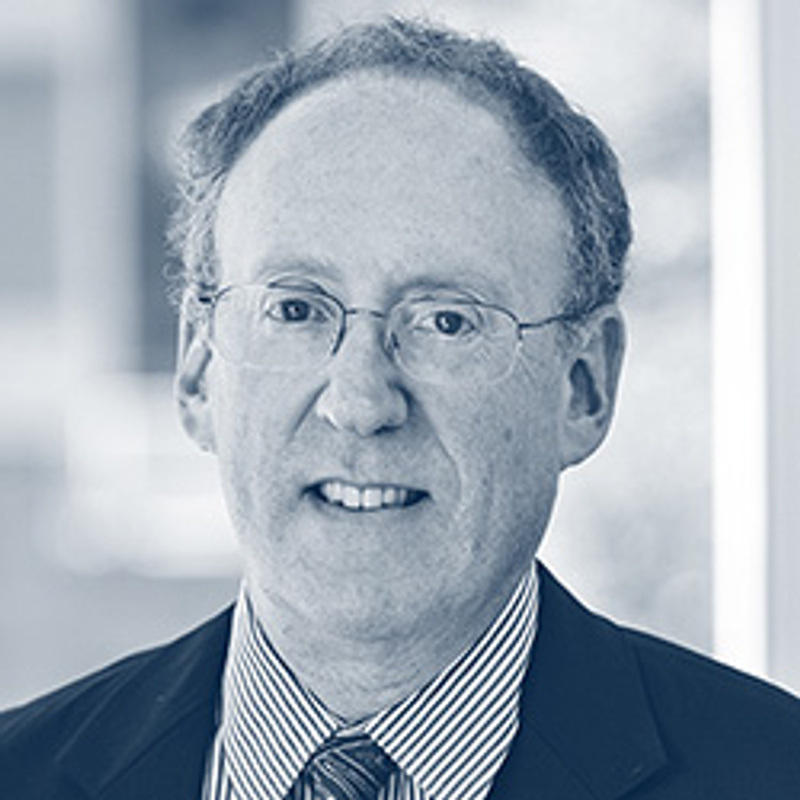 Professor Jay Finkelstein
Meet the presenter
Professor Jay Finkelstein practises corporate and securities law, offering three decades of experience in international and domestic negotiated transactions, mergers and acquisitions, joint ventures, securities offerings, corporate structuring, general contractual relationships and general corporate law. Professor Finkelstein is also a member of the adjunct faculties at Southern Cross University, Stanford, Berkeley and Georgetown law schools and has been teaching international business negotiations since 2003.
---
Contact the Faculty of Business, Law and Arts - Southern Cross
Executive Dean of Faculty
T: +61 7 5589 3054
Associate Dean (Education)
T: +61 2 6620 3848
Associate Dean (Research)
T: +61 7 5589 3036
+