Meet our esteemed alumni award winners
The Southern Cross University Alumni Impact Awards recognise and acknowledge the diverse achievements of alumni, across their fields and in their communities.
From world records and climate activism, to public service, environmental rehabilitation and youth mental health, each of our award recipients have a story of impact that is Transforming Tomorrow.
2022
Matthew's life-long love of surfing is helping his fellow Australian defence force veterans to find peace. An exercise physiologist and co-founder of the Association of Veteran Surfers (AVS), Matthew is all too aware of the high incidence of mental health issues and suicide among veterans, with AVS striving to be a point understanding, collaboration, enjoyment and, hopefully, progress.
Young Alumnus of the Year, Holly Ahern
Holly describes herself as a multidisciplinary artist with an interest in textiles, painting, and large-scale sculptural works. She and her partner Eden Crawford-Harriman are the creative minds behind the 'In the Heart' sculpture which resides in the Lismore CBD, an icon of resilience and the centrepiece of a fundraising drive to rebuild Lismore's creative heart.
When the Indonesian province of Aceh was hit by a devastating tsunami in 2004, Said, originally from the region, had to do something. After joining Southern Cross to study an MBA, he returned to his hometown in Aceh and launched the Moringa project. Through this initiative, students and local people are becoming entrepreneurs thanks to a local resource: the moringa tree.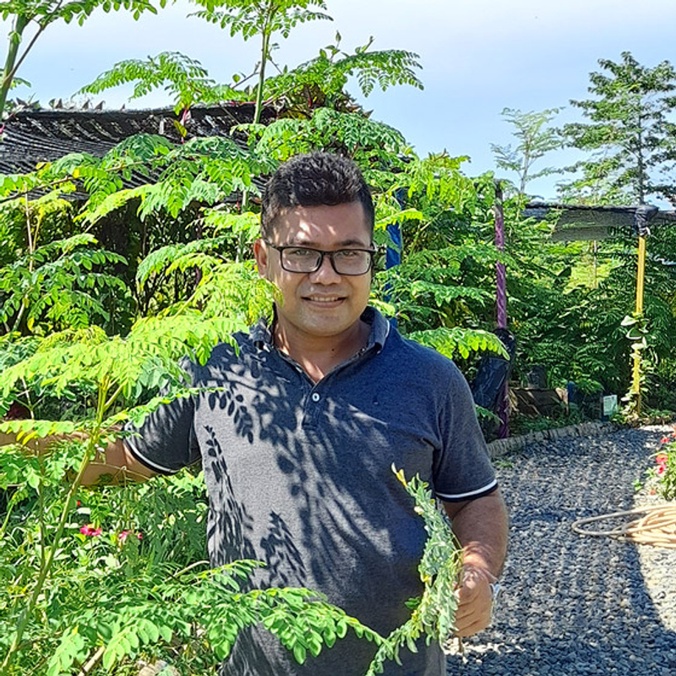 Since joining global security and aerospace prime Lockheed Martin Australia in 2018, Lizz has supported delivery of a variety of programs for the Australian Defence Force and other industry partners, including a portable tactical air defence radar system; portable cabins that provide secure workspaces for ADF personnel supporting F-35 operations; and maintenance and training for the F-35, supersonic stealth fighter jet.
Vanessa initially did her Southern Cross University nursing placement in Broken Hill with the Royal Flying Doctor Service eleven years ago. Fast-forward to today, she is the Mental Health Manager in Broken Hill, leading numerous mental health services for some of the most remote communities in the country.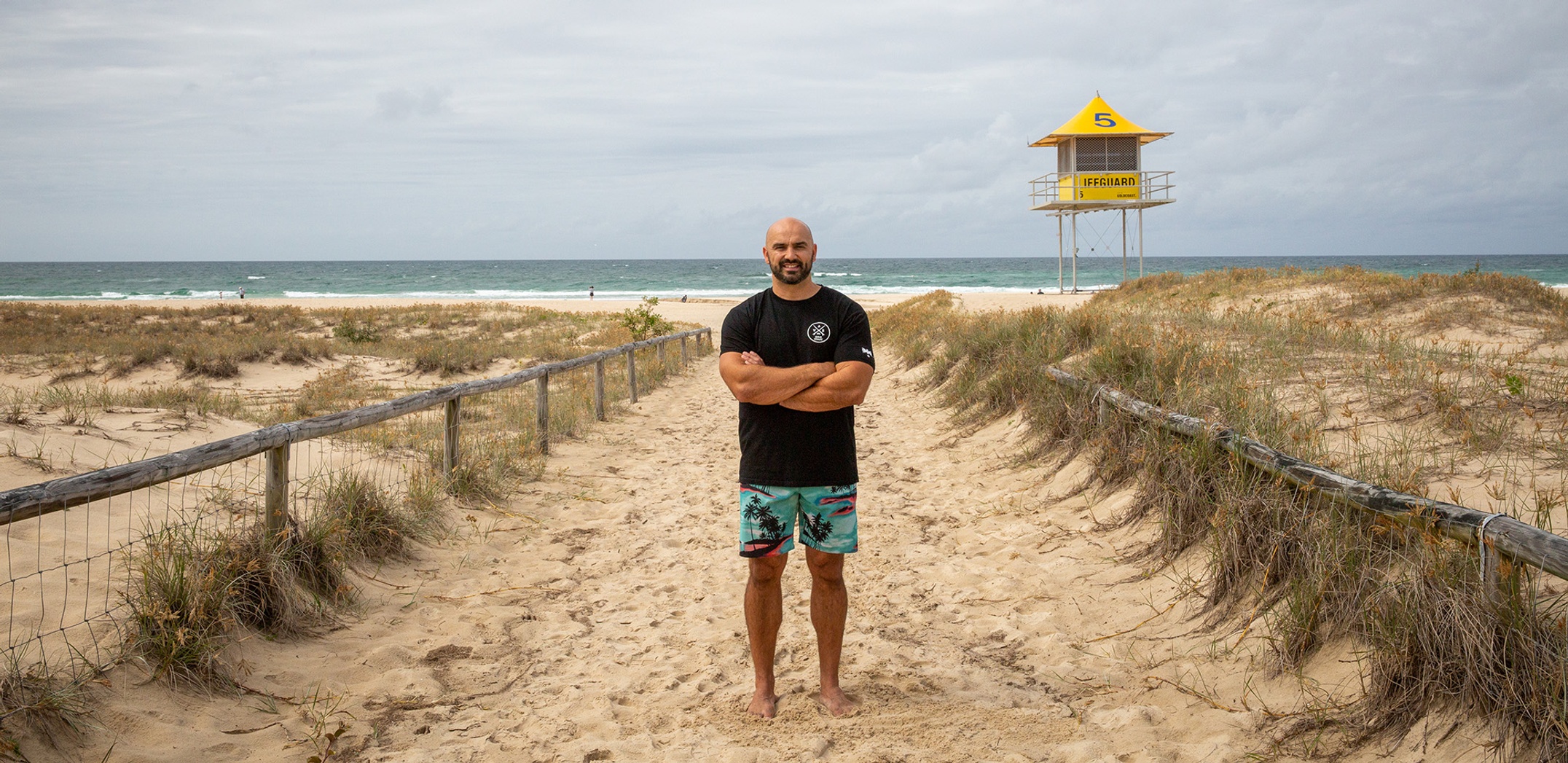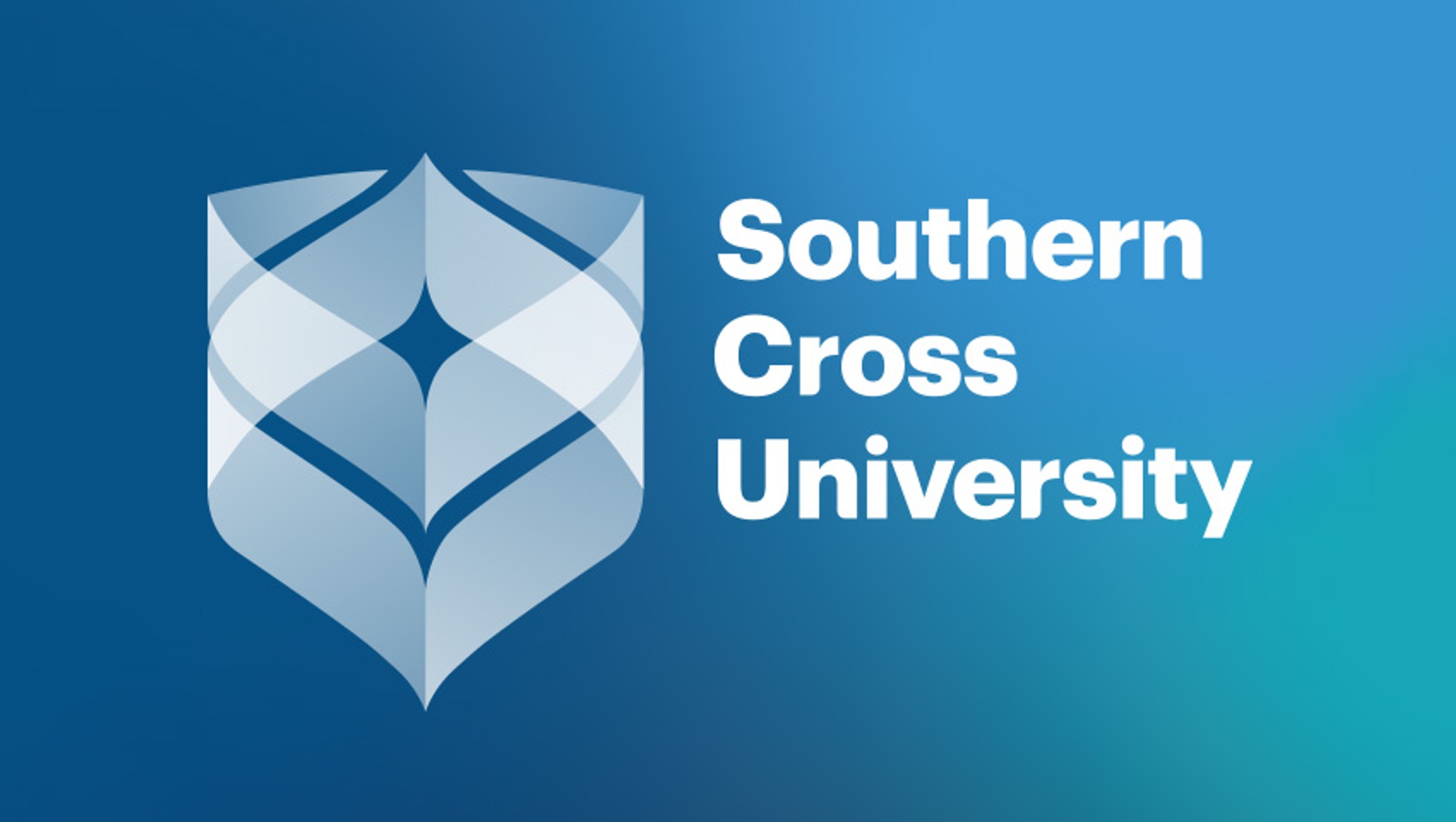 loading="lazy">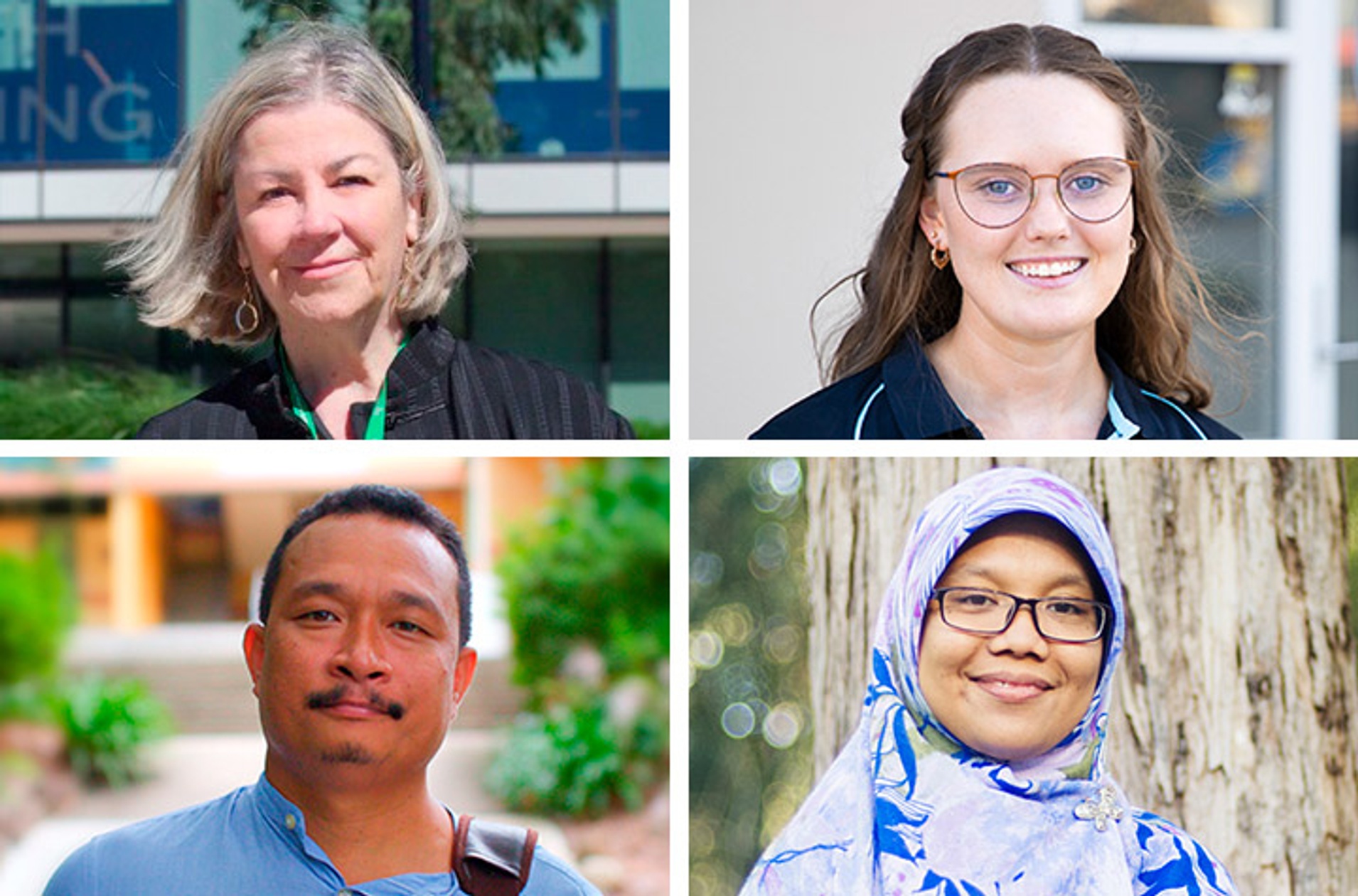 2019
Neale invented Humanihut, a lightweight yet robust, quick-to-install humanitarian and emergency accommodation solution. Established in 2013, Humanihut was shortlisted from more than one million global start-up and corporate venture nominations to be listed 63rd the 2016 Disrupt100 list of businesses with the most potential to influence, change or create new global markets.
Holly is an award-winning young-career teacher on a mission to empower and inspire students. Her alternative mathematics learning opportunities engage 21st century learners to help shape them into global citizens. In 2020, Holly also won the Teachers Guild of NSW Early Career Award (Secondary School), and in 2021 she was named the Rising Star of the Year at the prestigious Australian Education Awards.
Ashok was the leader of India's official delegation at COP 21 when the Paris Agreement was negotiated in 2015. He has been directly involved in facilitating foreign direct investment, multilateral and bilateral financing for social sector programs and infrastructure development, promotion of global trade, combating climate change and desertification, finalising nationally determined contributions for limiting carbon emissions, and fostering energy efficient technologies.
---