Young Alumnus of the Year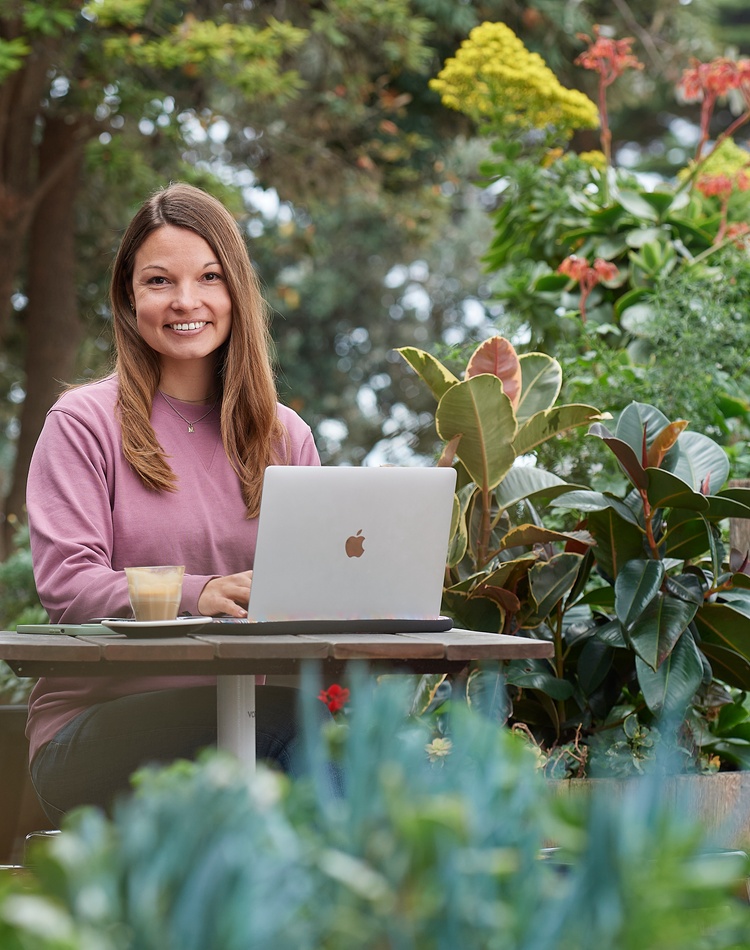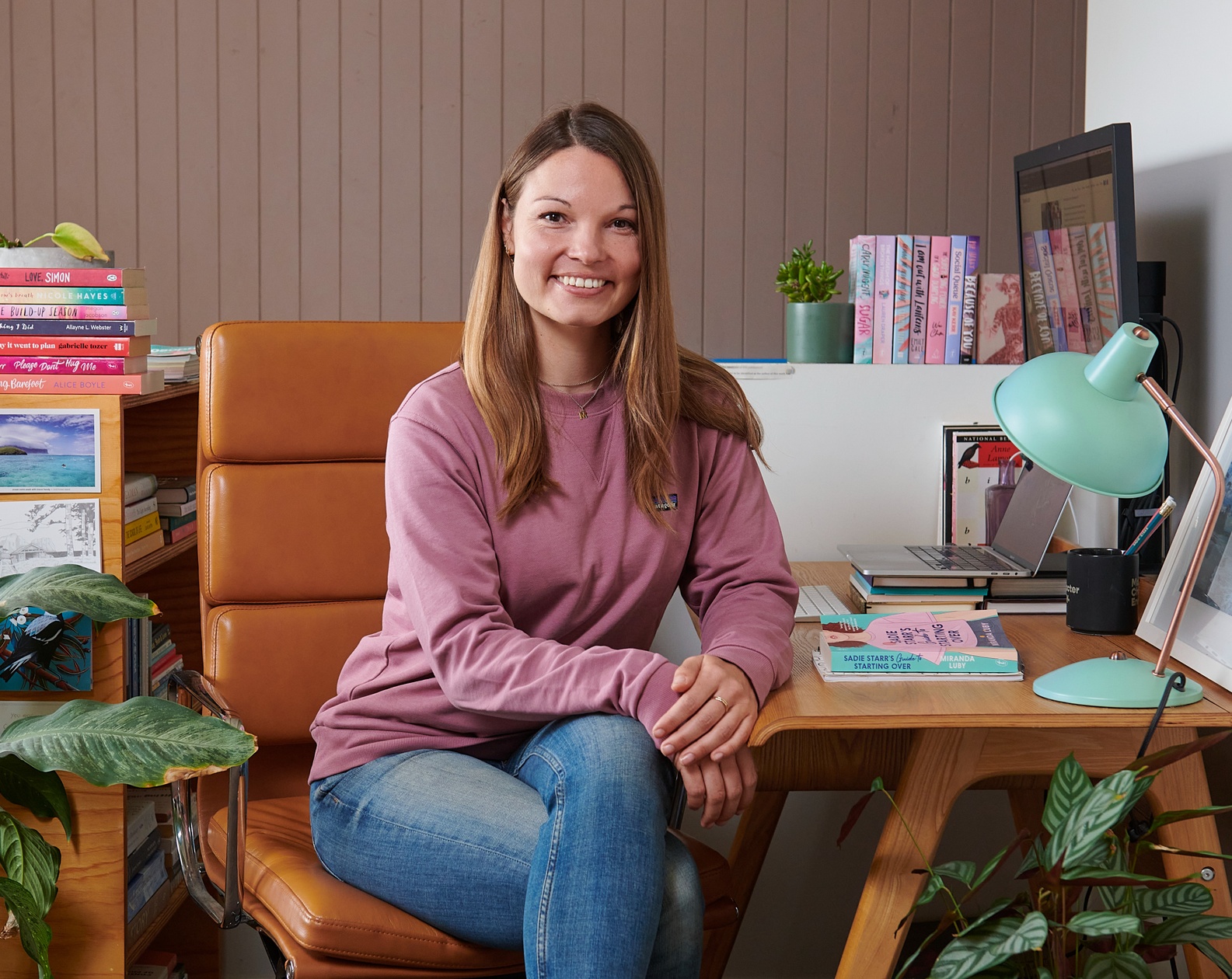 "I'm a storyteller, and when I hear from a reader that something has resonated with them, it just makes it all so worthwhile."
Miranda Luby or how to square the circle. It seems that Miranda, Southern Cross University's 2023 Young Alumnus of the Year, has managed to solve the problem: she has blended leisure and work, passion and duty, altruism and profit in what seems the ultimate and perfect balance.
"I am lucky enough to live in a beautiful part of the world, on Victoria's Surf Coast. I work from home so when I get up one of the first things I do is go and check the surf, since I'm a bodyboarder. If the surf's good, I love to jump in the water. I find connecting with nature really grounding and meditative and it's helpful for the creative process."
Miranda is a journalist, an author and a copywriter.
As a journalist, she writes for publications like the BBC, The Guardian and Australian Geographic, often stories about endangered animals or conservation issues, which is one of her passions.
This passion for conservation follows when Miranda wears her author hat. "As a writer, it's important for me to tell stories about issues that I'm really passionate about; my work generally involves telling stories about two things, mental health and conservation. When it comes to mental health, I write a lot about perfectionism and disordered eating, black and white thinking, things that are affecting a lot of people these days, particularly teenagers."
Miranda released her first book in 2022. 'Sadie Starr's Guide to Starting Over' is a novel for teenagers about a 16-year-old girl who struggles with her mental health (perfectionism and disordered eating).
Not only does Miranda write about mental health but she talks about it, too. "I visit schools and talk to teenagers about these issues. I find connecting with teenagers in that way is truly rewarding, and they often say they now feel they can be more open about talking about these issues."
Again, conservation is prominent in Miranda's work as a copywriter. "I love helping not-for-profit conservation organisations, such as Trust for Nature, which is Victoria-based, connect with their audiences in a way that really resonates."
Miranda studied Media and Communications distance at Southern Cross University. "I was very supported by the University throughout the whole degree. The course gave me the confidence I needed to move on to a Masters in Journalism and then the rest of my career."
Volunteering also plays a key role in Miranda's life. "Throughout my career, I've volunteered both my copywriting work and my time for various charitable organisations like the Geelong Community Foundation and also worked at animal sanctuaries such as Edgar's Mission. I just think it's important to give back when I can with my skills as a writer and also my passion for conservation and animals."
Talking about future goals, Miranda's short-term one is the release of her second book, which is inspired by her time working for Zoos Victoria. Other than that? Keep writing, that's for sure.
"What I find most rewarding about being a writer is when my stories genuinely connect with my reader. Whether that's a 16-year-old girl who messages me on Instagram saying that she saw herself in one of my characters and felt less alone, or whether it's spreading the word about a conservation issue or helping raise money for that conservation issue, it's when my stories connect with people."
"That's what it's all about, right? I'm a storyteller, and when I hear from a reader that something has resonated with them, it just makes it all so worthwhile."
2023 Alumni Impact Award Recipients
The Southern Cross University Alumni Network
Subscribe
Keep up to date with the latest news through our Stay Connected newsletter
Update your details
Learn about events, professional development and networking opportunities and stay connected with the university.
---