Our free lunch options on Thursday's continue during Term 4 with DIY Wraps!
Students can drop into the Plaza Common Room to make themselves a free wrap. We've got wraps, cheese, ham, tomato, lettuce and mayo + salt and pepper. You can also bring your own ingredients to level up your toastie - think shredded chicken, pepperoni or a salad mix.
To help you think outside the box, we'll be giving you different recipe ideas each week including how to make folded wraps!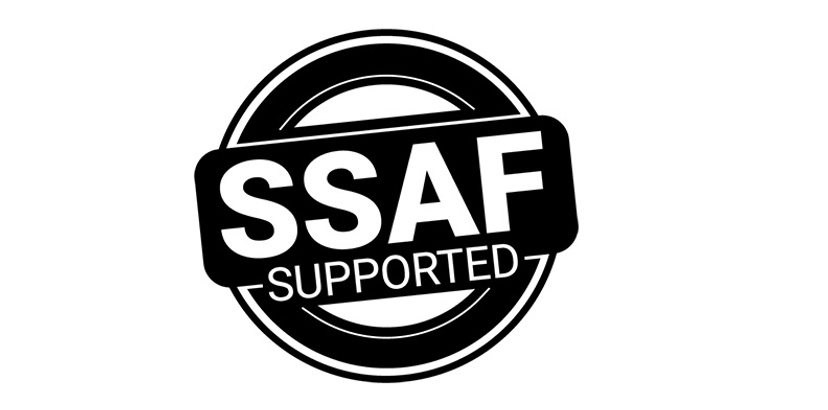 SSAF supported
This student service has been paid for by your Student Services and Amenities Fee.
---