Guest lecture series celebrates Coffs campus' new exercise and psychology degree
Published 1 April 2019
To celebrate the launch of a new combined exercise science and psychology degree in Coffs Harbour, Southern Cross University is hosting a guest lecture series in 2019.
The series starts on Friday evening April 5 at 7pm with a lecture by qualified sport and exercise psychologist Associate Professor Richard Keegan of the University of Canberra. Dr Keegan has worked with athletes from beginners through to world champions, across a range of sports from athletics and snow-sports to motorsport and officiating. He also has strong links with the Australian Institute of Sport in Canberra.
The topic, 'Being a Sport and Exercise Psychologist: Insights into Best (and Worst!) Practice', links closely with Dr Keegan's popular book Being a Sport Psychologist which is influencing how both trainees and experienced practitioners work in this field.
The combined Bachelor of Exercise Science and Psychological Science degree is offered for the first time in 2019 at Southern Cross University Coffs Harbour.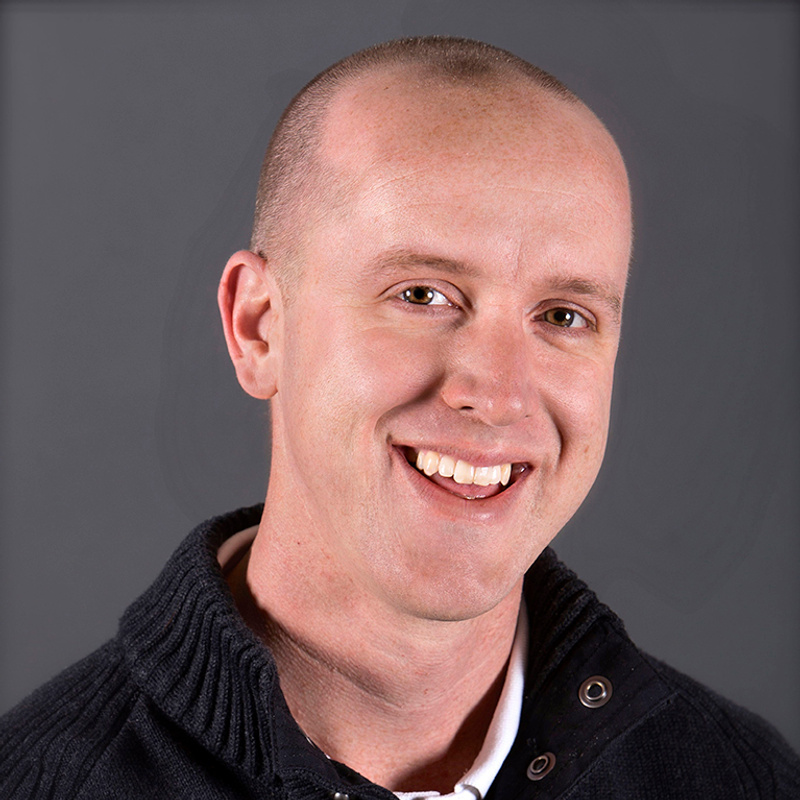 Course coordinator Dr Christian Swann said he was excited to welcome Dr Keegan to Coffs Harbour to kick off the public lecture series.
"This guest lecture series is a great opportunity to hear from leading experts in sport and exercise, and learn about some of the key topics that students in our degree study," he said.
"We welcome the community to attend. These events, starting with Dr Keegan's talk on April 5, will provide valuable insights into careers in this area as well as tips for improving performance and wellbeing.
"We have had lots of early interest in our combined degree, and expect it to grow, so it's an exciting time to be at Southern Cross University Coffs Harbour – especially with our new Allied Health building expected to open later this year."
Another three events featuring experts in the role of psychology in sport and exercise science are planned for year. These public lectures will be useful for anybody interested in studying sport and exercise psychology; who are considering careers in this area, like sports coaching; or anybody interested in their own improvement of performance and wellbeing.
Southern Cross University staff will be at all events to discuss degree pathways and study options with anyone interested in learning more about this area.
Register for the lecture at Eventbrite https://www.eventbrite.com.au/e/scu-public-guest-lecture-being-a-sport-and-exercise-psychologist-tickets-58344298367
For more information about the new combined Bachelor of Exercise Science and Psychological Science degree, go to scu.edu.au/exercisescience
Media contact:
Sharlene King 0429 661 349 or scumedia@scu.edu.au