Study Sport, Exercise Science and Clinical Exercise Physiology
Turn your sporting passion into a career. Employment opportunities in the health and fitness industry, sport management, exercise rehabilitation, exercise physiology and sport science are expanding in Australia and overseas.
It is now well recognised that adopting a healthy lifestyle combining regular physical activity with good nutrition can reduce the risk of premature death or the onset of cardiovascular disease, some cancers, obesity and diabetes. Exercise science and nutrition together give a complete picture of the human body, from the chemical and biochemical aspects to the muscles and nervous system.
Learn in the modern laboratories and specialist facilities available at each campus. Our on-campus health clinics at Lismore and the Gold Coast provide safe and supervised environments for student practicums.
Our unique double degree, the Bachelor of Exercise Science and Psychological Science enables you to specialise in your chosen area and multiply your career options.
The Master of Clinical Exercise Physiology is the qualification required to be an accredited exercise physiologist (AEP). Graduates of our Exercise Science degrees receive up to four units of credit into the Master of Clinical Exercise Physiology, depending on the major of study, making the full-time duration for both courses (Bachelor and Masters) four years.
Why choose Exercise Science with Southern Cross?
Graduates earn high salaries
Southern Cross postgraduate alumni receive a higher starting salary than the national average in Health Services & Support (GOS 2018-2020).
Valuable placement experience
You'll complete a 140-hour placement in your final year of the course, in a clinical setting or the health and fitness industry.
First-class labs and equipment
At Southern Cross you'll have access to our state-of-the-art resources. Practise on the equipment you will use during your career.
spacer
Further information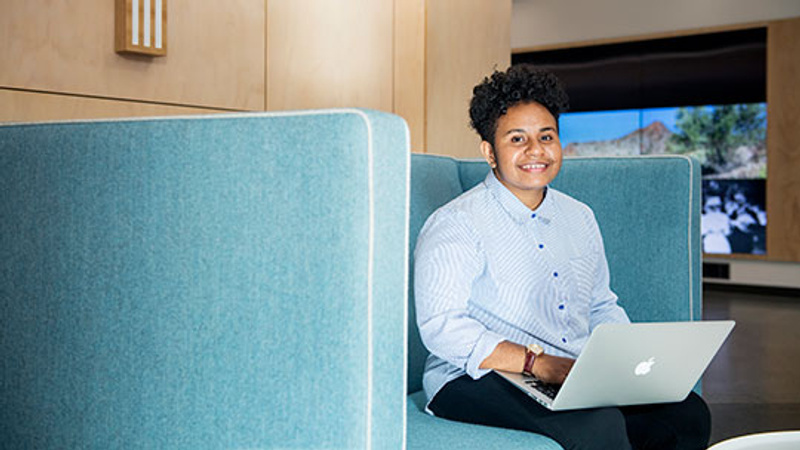 How to apply
Ready to take the next step in your higher education journey? Find out how you can apply.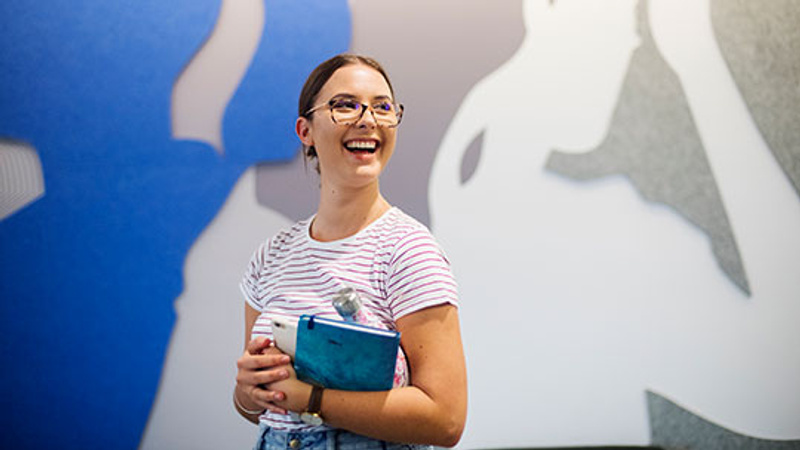 Entry pathways
There are many ways to get into Southern Cross University. Discover your options with an entry pathway.
Scholarships
The University offers a wide range of scholarships for undergraduate and postgraduate students.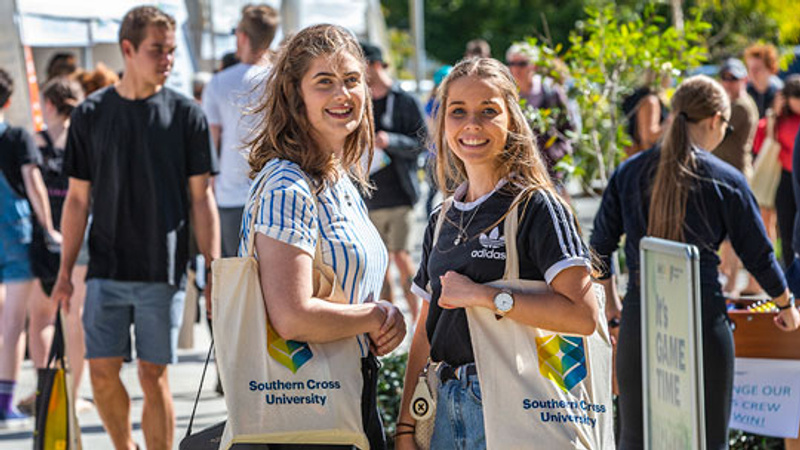 Student life at SCU
Our UniLife program aims to encourage both your academic success and support your wellbeing.
spacer
---
Get in touch
Future students (domestic)
T: 1800 626 481
Current Students
T: 1800 005 687
T: +61 2 6620 3666
Future students (international)
T: +61 2 6620 3876
For more details
+