Volunteers wanted for new study investigating how central blood pressure is affected by exercise
Published 9 February 2021
Southern Cross University exercise physiologists are testing if cardio, weights or a combination of both exercises is best for treating patients with high blood pressure in a ground-breaking study.
The study is novel for two reasons: hypertensive participants' blood pressure will be measured immediately after each activity; and the blood pressure measurement will be taken closer to the heart. The method is simple and non-invasive.
This research is being conducted at the University's Gold Coast campus by Accredited Exercise Physiologists, Chin Hung Lin (Brian), Associate Professor Rosanne Coutts and Dr Luke Del Vecchio.
"International studies show that central (aortic) blood pressure, which is the pressure exerted on the heart and brain, may be different from the pressure that is measured at the arm," said Dr Del Vecchio.
"It's possible to have blood pressure taken peripherally – on your arm – to say that you're okay but to have blood pressure measured closer to the heart may reflect pressure values that aren't healthy or not as the research is aiming to tell us."
The study is being led by Chin Hung Lin (Brian) as part of his Master of Science.
"As exercise physiologists we promote the benefits of exercise for those with blood pressure but there's not a whole lot of detail in it about what type of exercise is actually the best," said Brian.
Each week for six weeks participants will complete four different exercise protocols, including cardio exercise, weight exercise, cardio plus weight exercise, and weight plus cardio exercise.
Regardless of age or health, everyone should be exercising, according to Dr Coutts.
"We need to keep our arteries moving and remaining flexible. As we age, the arteries get stiff. There is a lot of evidence to suggest that if you get these arteries moving the remaining flexible it is very useful for the treatment of high blood pressure," said Dr Coutts.
The aorta is the major blood vessel responsible for the distribution of blood throughout the body.
General practitioners recommend exercise when being treated for high blood pressures. The researchers hope the study will show the best type of exercise for when you're being treated for high blood pressure.
"We're looking at blood pressure right at the time of exercise, on the spot, to see how central blood pressure responds to different types of exercise to optimise each individual's treatment," Brian said.
The study runs until July 2021.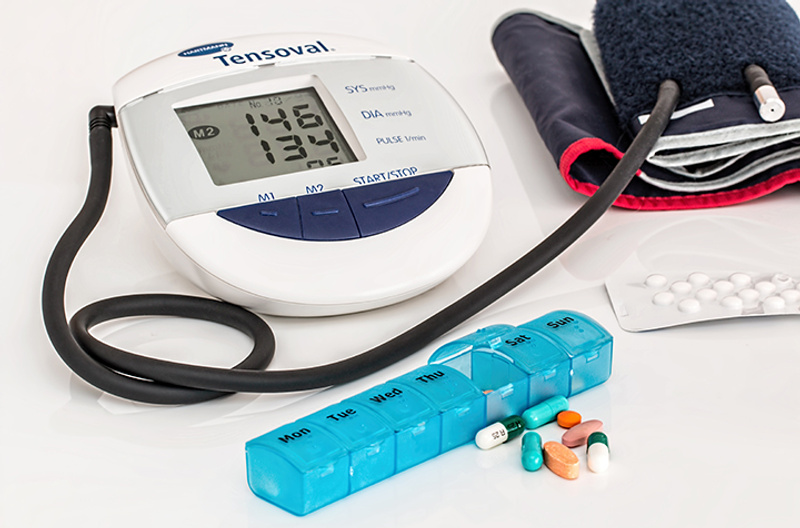 How to participate
The study is seeking participants aged 18 years and over, who can travel to the University's Gold Coast campus (near the Gold Coast airport), and who:
are currently taking prescribed medication for high blood pressure
currently have no history of cardiovascular events, such as heart attack or stoke
are willing to obtain a clearance to exercise from your doctor
are able to conduct exercise physically
Contact Brian for more information or to register to participate. Email c.lin.16@student.scu.edu.au or call 0432 210 773
This study has Southern Cross University Human Research Ethics Approval 2020/152.
Media contact:
Charlie Wood 0407 794 744 scumedia@scu.edu.au