View all news
Critical thinking and clinical reasoning in health and science students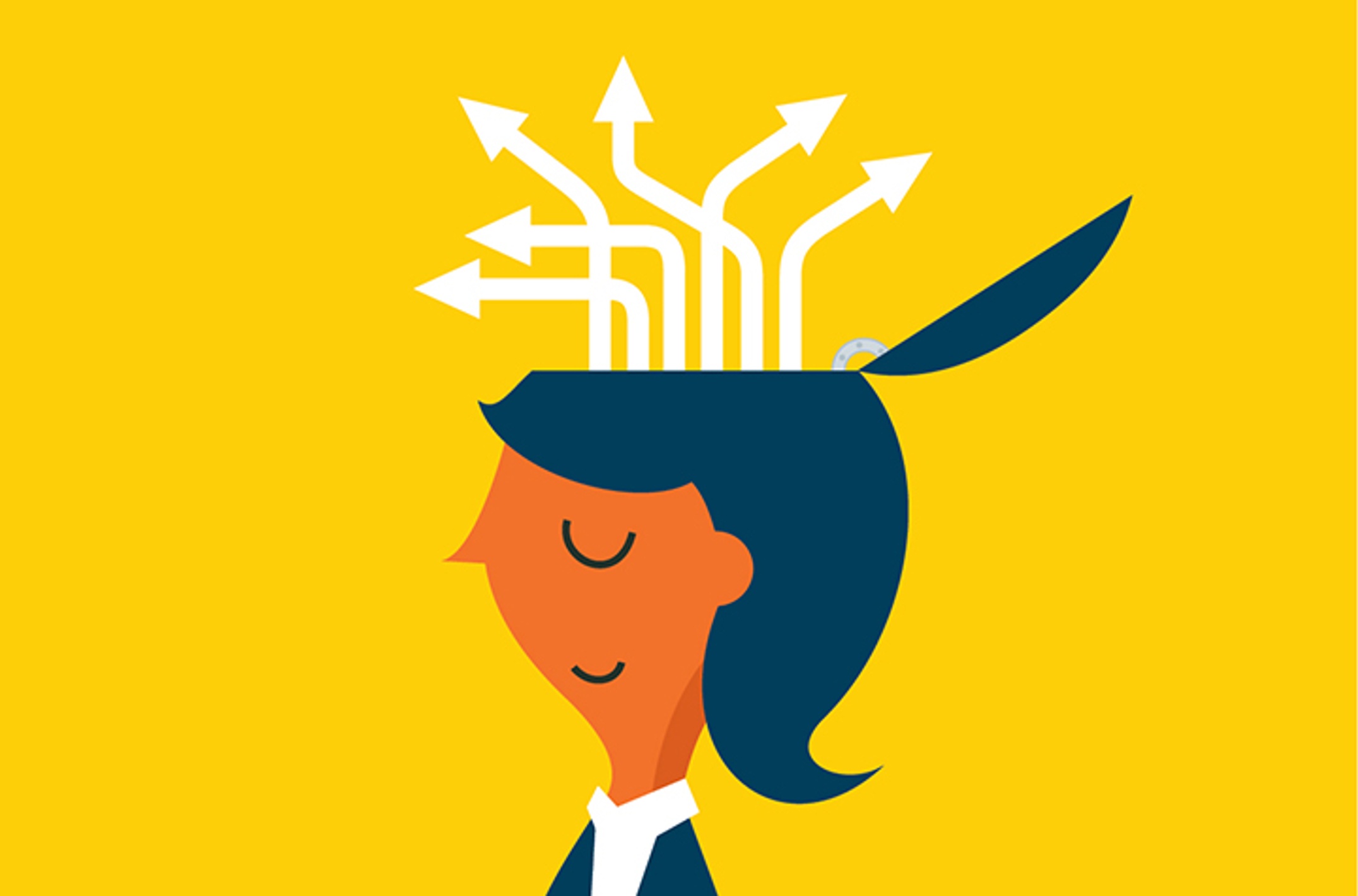 Critical thinking and clinical reasoning vital in healthcare for safety and efficacy. Educators must understand the professional landscape for effective teaching
Article by Dr Andrea Bugarcic, Senior Lecturer in the National Centre for Naturopathic Medicine at Southern Cross University.
Critical thinking and clinical reasoning are both important concepts in health care that underpin safety and efficacy of any treatment, and contribute to the development of clinician's experiences and effective patient education.
As an educator, I believe it is important to understand the professional landscape graduates are joining. It forms a basis for two important overarching considerations – teaching the basis of current 'professionalism' within the course and allowing students to identify important future developments needed for advancement of their profession.
Critical thinking and clinical reasoning are two vital processes that allow the development of these considerations within any health and health science course but are also extremely complex to evidence in student's learning. Across my career as an educator I have approached this issue using my scientific training by breaking up the complexity into the sum of its parts. For example, we take the critical thinking/argument and measure the individual claim, evidence and reasoning elements using objective tools that we developed, adopted from existing educational research and considering applicable educational and professional settings.
s such, we developed innovative educational frameworks in both undergraduate science and complementary medicine curriculum that provide specific settings that allow students to develop critical thinking using inquiry-based pedagogical approach, while also developing tools that measure elements of critical thinking within these settings.
This approach to breaking down critical thinking/argument into claim, evidence and reasoning elements has shown that undergraduate students have a well-developed level of claim. However, it was clear that they need assistance substantiating these claims with appropriate and high-level evidence, developing high quality arguments that draw from multiple evidence sources, and communicating these using different communication methods (e.g. verbal or pictorial).
Further exploration of the professional-educational nexus has allowed us to integrate a current Australian professional complementary health setting within the undergraduate curriculum and to understand how students develop effective professional communication.
These skills form the basis of an effective and safe health professional within a given professional context, and collectively my research has shown that scaffolded skill development appropriate to the profession across the course is of pivotal importance.
Outcome measurement that is grounded in the applicable professional context and educational setting allows systematic integration and development of complex thought and learning processes, producing graduates that are empowered to drive novel thought, research, innovation and advancement of the local, national and international health systems.
---