View all news
Scholarship opens leadership door for WA senior nursing officer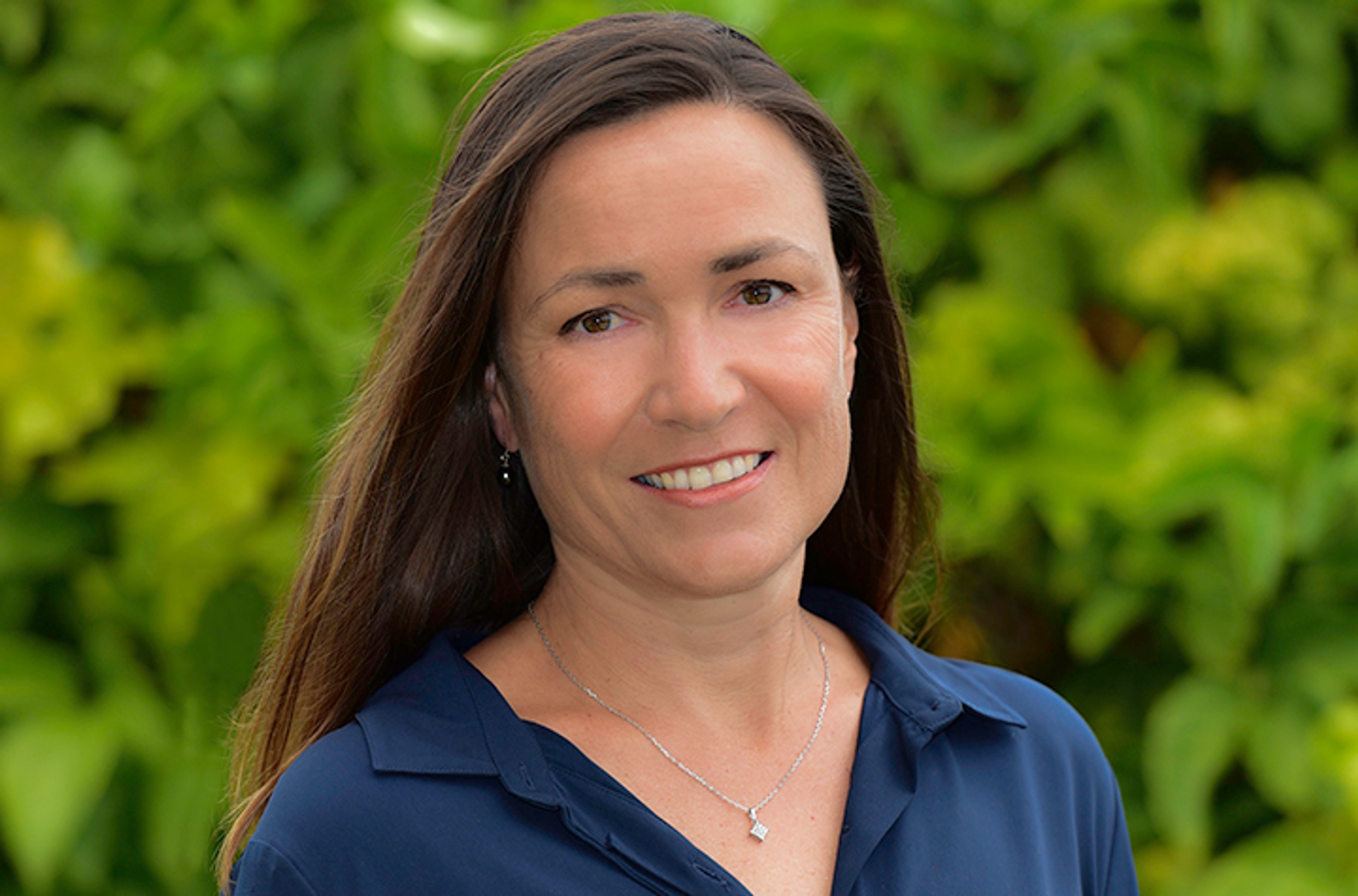 Advancing the skills and status of nurses is a priority for Bonnie Boezeman AO, a business leader who was so concerned about the expected shortfall of nurses in Australia she created a scholarship for students studying a Master of Healthcare Leadership at Southern Cross University.
The 2020 recipient of the Bonnie Boezeman AO Leadership in Nursing Scholarship Lisa Vilé, a senior nursing officer with the WA Chief Nursing and Midwifery Office at the Western Australia Department of Health.
Today, May 12, is International Nurses Day and the 200th anniversary of Florence Nightingale's birth.
In her current role, Lisa is involved in leading, planning and executing key strategies and policies for the nursing and midwifery workforce in Western Australia. She has more than 20 years of nursing experience, having held senior nursing positions across clinical, education and corporate roles in Australia and the United Kingdom.
"I am passionate about leading meaningful change, enabling the growth and recognition of the nursing and midwifery professions, and the delivery of high-quality and sustainable models of care," Lisa said.
"The Master of Healthcare Leadership course will provide me with the skills to provide improved strategic nursing workforce planning and policy development. It will also enable me to be a more effective leader in an increasingly complex environment."
Chief Executive Women founding member Bonnie Boezeman AO created the scholarship last year in response to the nursing crisis in Australia. The inaugural recipient was Danielle Coates.
"This scholarship has represented a passion of mine over many years to offer higher education opportunities to Australian female nurses," said Bonnie.
"In five years, there will be a shortfall of 85,000 nurses in Australia. This CEW Scholarship aims to help female nurses develop the leadership skills to advance their own careers and to grow the nursing sector as a whole."
In announcing Lisa Vilé as the 2020 winner, Deidre Willmott, the Acting Chair of the Chief Executive Women Scholarships Committee, said: "This year, more than ever, the COVID-19 pandemic is showing us how vital the services are that nurses provide in our health system and community.
"The CEW Scholarships Program provides executive and leadership development opportunities for women leaders across many sectors. We are delighted that talented nurses from around Australia, like Lisa, have the opportunity to realise their leadership potential."
The Bonnie Boezeman AO Leadership in Nursing Scholarship enables an Australia-registered woman nurse to undertake the Master of Healthcare Leadership at Southern Cross University.
"I extend my sincere congratulations to Lisa Vilé whose demonstrated leadership capability within WA Health will be further enhanced by undertaking our Master of Healthcare Leadership," said Professor Adam Shoemaker, Vice Chancellor of Southern Cross University.
"Lisa is extremely well-deserving of this scholarship opportunity. We wish her all the best with her studies at Southern Cross and the opportunities that will undoubtedly follow.
"Our fully online Master of Healthcare Leadership interconnects clinical management, leadership and research skills to enable professionals to link the theories learned in the virtual classroom to real world issues, their workplace and their own leadership experiences.
"We are excited to be partnering with Bonnie Boezeman AO and Chief Executive Women for the second year running, towards improving the career paths of emerging Australian nursing leaders."
The Master of Healthcare Leadership course equips participants with the skills to help multidisciplinary healthcare teams excel under strategic and thoughtful leadership. The engaging, flexible and interactive online course is ideally suited to professionals working in a health science discipline, like nursing, allied health or mental health. For more information about the course, visit Southern Cross University.
Nursing Information Webinar – May 12
Join our Nursing Information Webinar with live Q&A this evening to learn more about a career in nursing. Southern Cross University nursing graduate Inkah Fischer, a Nurse Unit Manager 3 of a busy Adult Acute Mental Health Inpatient Unit, is special guest. Since graduating with a Bachelor of Nursing, Inkah has completed a Master in Mental Health Nursing and is now studying a Master in Healthcare Leadership, all with Southern Cross University. Inkah will share her journey in the nursing profession and some hints on preparing to embark on study.
---