View all news
Southern Cross University Council member recognised for medical service in Queen's Birthday Honours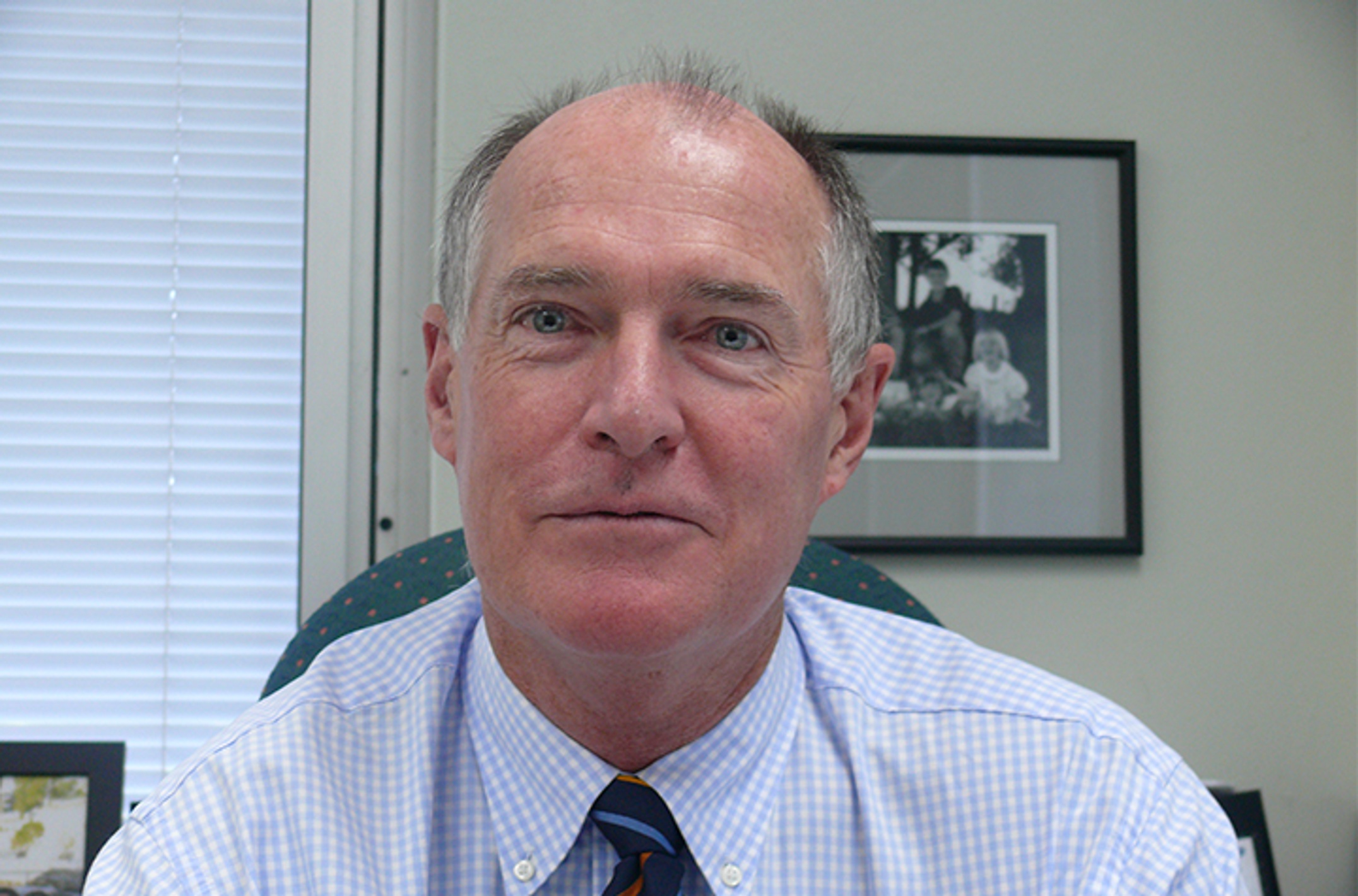 Celebrated Lismore doctor Austin Curtin has been honoured as a member in the General Division for the Order of Australia in the Queen's Birthday Honours List.
Dr Curtin, a member of Southern Cross University Council since September 2014, has provided distinguished leadership in the medical and research fields in Australia and internationally.
He was recognised for his significant service to medicine and health outcomes in regional communities.
As a practicing surgeon, Dr Curtin moved to Northern NSW in 1985 from Sydney to increase clinical services and in regional and rural areas, and recently chaired the Ministerial Advisory Committee on Rural Health.
He has worked in full time surgical practice at Lismore Base Hospital, St Vincent's Hospital and Casino Hospital, and on the Rural Taskforce, promoting infrastructure and health training in the regions.
"Moving to the Northern Rivers definitely ignited my passion for regional equality in health and education," Dr Curtin said.
"Through establishing health infrastructure we've been able to improve cardiology, renal dialysis and mental health care so people can get the help they need closer to home."
In 2008 Dr Curtin was made an Honorary Fellow of Southern Cross University.
Southern Cross University Chancellor Nick Burton Taylor AM congratulated Dr Curtin on the prestigious 2020 Order of Australia honour.
"Dr Curtin is well-known in this region for his work in advancing regional health and education outcomes. We thank him and honour him for his lifetime contribution to passionately advocating for equality of healthcare and education."
University Vice Chancellor Professor Adam Shoemaker said health students from both Southern Cross University and from Dr Curtin's alma mater, the University of Sydney, had gone on to complete their medical training in Lismore under his guidance.
"Not only has Dr Curtin made very significant contributions to the Lismore region but he has spear-headed medical and training opportunities for health students over a long period right here in the Northern Rivers Health District," Professor Shoemaker said.
Dr Curtin has lived and worked in the region for 35 years with his wife Annie and their children and grandchildren, and remains a strong advocate for rural and regional health. He was previously a Royal Australian Army Medical Corp reservist, and served full time in Afghanistan in 2014 and Iraq in 2015.
---