View all news
Southern Cross University-partnered sports program selected for Rugby League World Cup 2021 Mental Fitness Charter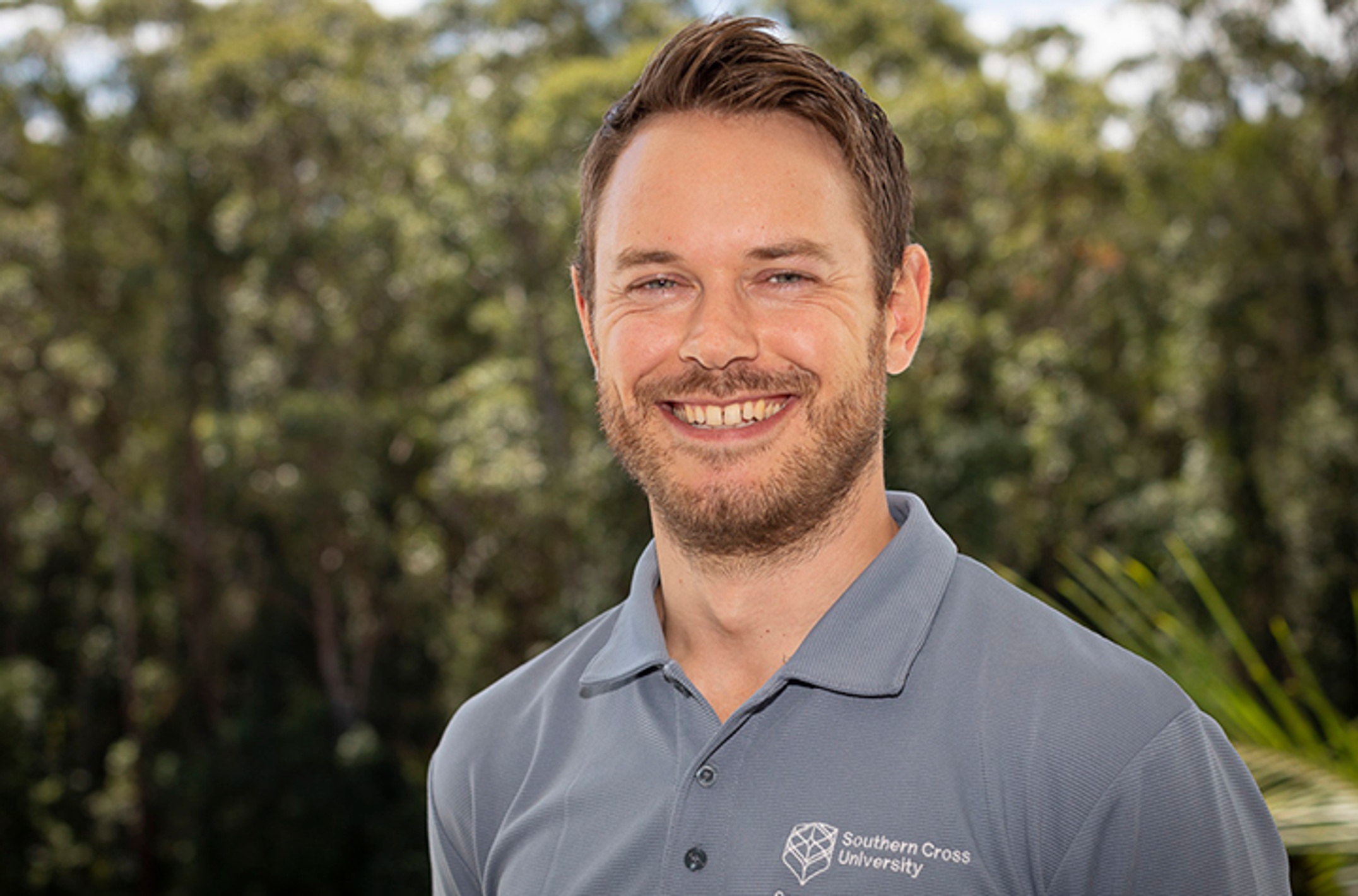 Rugby League World Cup 2021 (RLWC2021) and leading men's health charity Movember today proudly announced a partnership to work collaboratively to deliver the tournament's groundbreaking mental fitness initiative.
As the Official Mental Fitness Partner of the global event Movember will deliver the evidence-based 'Ahead of the Game' initiative co-developed with Australian researchers at Southern Cross University and the University of Wollongong, focusing on improving youth mental fitness through community sport.
The announcement comes after the Duke of Sussex, Prince Harry recently announced RLWC2021 as the first-ever global sporting event to launch a Mental Fitness Charter, with an aim to educate every player, team official, match official, teammate and volunteer to look after their own mental fitness and of those around them, as well as delivering mental fitness workshops to 8,000 young Rugby League players and their parents.
Southern Cross University researcher Dr Christian Swann helped develop and lead 'Ahead of the Game' and was thrilled the program was announced as the official mental fitness program of the Rugby League World Cup in 2021, to be delivered by Movember in partnership with Rugby League Cares and Rugby Football League.
Dr Swann is now consulting with Movember as a Subject Matter Expert to ensure scientific integrity in adapting the program content for each new country, culture and sport.
"Southern Cross University and the University of Wollongong have worked closely with Movember to adapt 'Ahead of the Game' for Canada through ice hockey and the UK through rugby. This announcement means that 'Ahead of the Game' will become one of the world's largest evidence-based mental health promotion programs in sport," Dr Swann said.
"Throughout the Rugby League World Cup and afterwards as a legacy project, elite athletes and select coaches will be trained to deliver 'Ahead of the Game' to 8000 young athletes, 8000 parents and 360 coaches in community Rugby League clubs across the UK, with the aim of improving resilience in adolescent athletes, reducing stigma, and raising mental health literacy and awareness."
Dr Swann said it was extremely rewarding to see data showing the program's effectiveness and hearing the stories of young sportspeople whose lives have been impacted.
"Ahead of the Game is delivered specifically through sporting clubs, which teenage boys say is a very accessible setting to have conversations – with their team mates – around mental health. It delivers two elements for adolescent males – focused on building resilience and increasing mental health literacy – as well as workshops for parents and coaches."
As part of the Mental Fitness Charter the Rugby League World Cup is committed to improving mental fitness awareness among its own staff and participants, with more than 60 staff, 2021 volunteers and 900 participants from the 32 competing teams receiving face-to-face training mental fitness awareness sessions during tournament time.
Movember will also play a crucial role in the tournament-time mental fitness campaign, with matchday activities, community outreach and digital content planned to raise mental fitness literacy amongst supporters, with the charity's £800,000 investment will also incorporate 'Ahead of the Game' into a post-tournament legacy plan to ensure the impact of the Mental Fitness Charter is felt long after the final whistle.
Southern Cross University is Australia's leading university for Psychology, ranked number one in the latest Federal Government QILT data and the 2020 Good Universities Guide.
About RLWC:
RLWC2021 will be the first time the men's, women's and wheelchair Rugby League competitions have been staged in a single celebratory event, culminating in an epic finals weekend to crown the champions of each tournament. The tournaments will take place in the United Kingdom between 23 October and 27 November 2021 across 21 venues, with 32 teams competing in three tournaments.
For more information on RLWC2021 and its pledge to tackling mental health, visit www.rlwc2021.com
About Movember:
Movember is the leading global men's health charity, delivering innovative, breakthrough research and support programs that enable men to live happier, healthier and longer lives. Millions have joined the movement, helping fund over 1,250 projects focusing on prostate cancer, testicular cancer and suicide prevention.
Movember also works to encourage men to stay healthy in all areas of life, with a focus on men staying socially connected and becoming more open to discussing their health and significant moments in their lives. To donate or learn more, please visit Movember.com
---