View all news
Transitioning from school to university – and dealing with COVID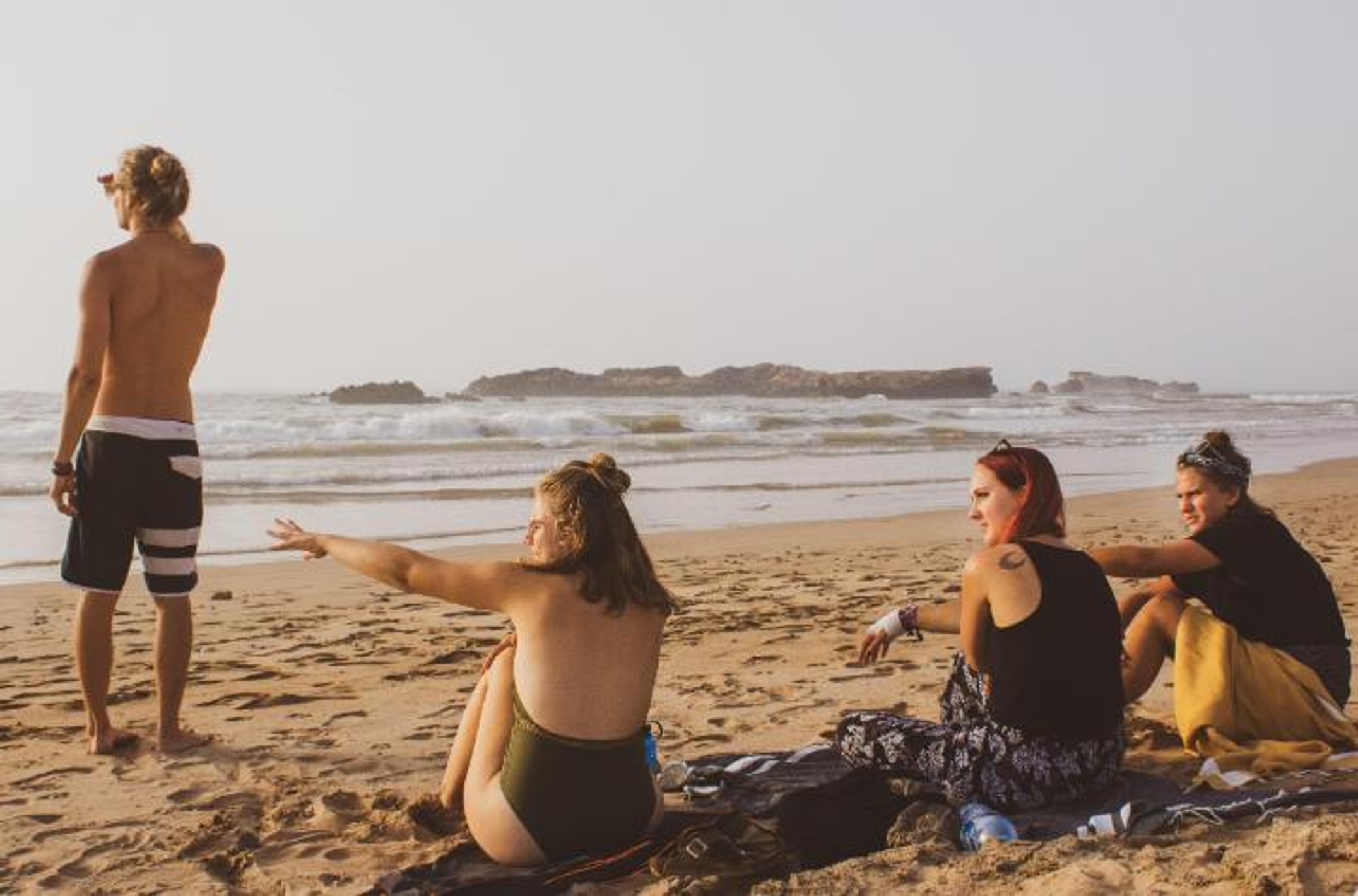 If you think high school leavers have never had it so tough, they're actually doing surprisingly well according to Southern Cross University's Deputy Vice Chancellor (Students) Professor Nan Bahr.
Professor Bahr maintains that the journey to reach Year 12 has created a more resilient group of students especially in Queensland.
"In Queensland the students have experienced the introduction of Prep, the move of Year 7 from primary to secondary schools, the new senior secondary curriculum and ATAR, the rise of the influence of NAPLAN, and now a year of COVID restrictions," Professor Bahr said.
"Yes, they'll still fret about preparing for university, but the Queensland school leavers have been the test sample for their whole schooling to date."
The final Year 12 examinations got underway in Queensland on 26 October. Professor Bahr believes that students have missed out on so many opportunities to engage as they expected with their peers and as leaders of their schools, and they have endured periods of complete pivot to online learning for huge chunks of their senior year.
"And yet, they have emerged as students with voice and as strong role models for their schools. Their endurance through a parade of uncertainties across their schooling marks them out as a special bunch.
"I believe that they are more ready than any other cohort for the move to a more mature stage of their studies."
About 50,000 students will graduate from Year 12 in Queensland next month, signifying the complete journey of the State's "half cohort" – a group of students who started Prep 13 years ago. As Queensland transitioned to the new starting age the number of students moving through roughly halved over those two years.
Southern Cross University is offering courses that have been refreshed and invigorated reflecting the importance of graduates who are agile, innovative, and filled with initiative. Central to this is the ability within many degrees to undertake a "major" (group of eight subjects) in a completely different discipline.
"Our teaching, courses suite, and campus life initiatives reflect a transformation for Southern Cross University that will bring an exciting edge for student engagement for this unique cohort of school leavers," Professor Bahr added.
"The most important thing is to choose options that give options and to choose start points that include a focus on things that are enjoyed or where there is a natural talent."
Students who are concerned about not achieving the required Year 12 results can apply for Transition to Uni, a free intensive course which will help to guarantee a place at Southern Cross.
---