View all news
As border shuts again, Southern Cross seeking clarity for student placements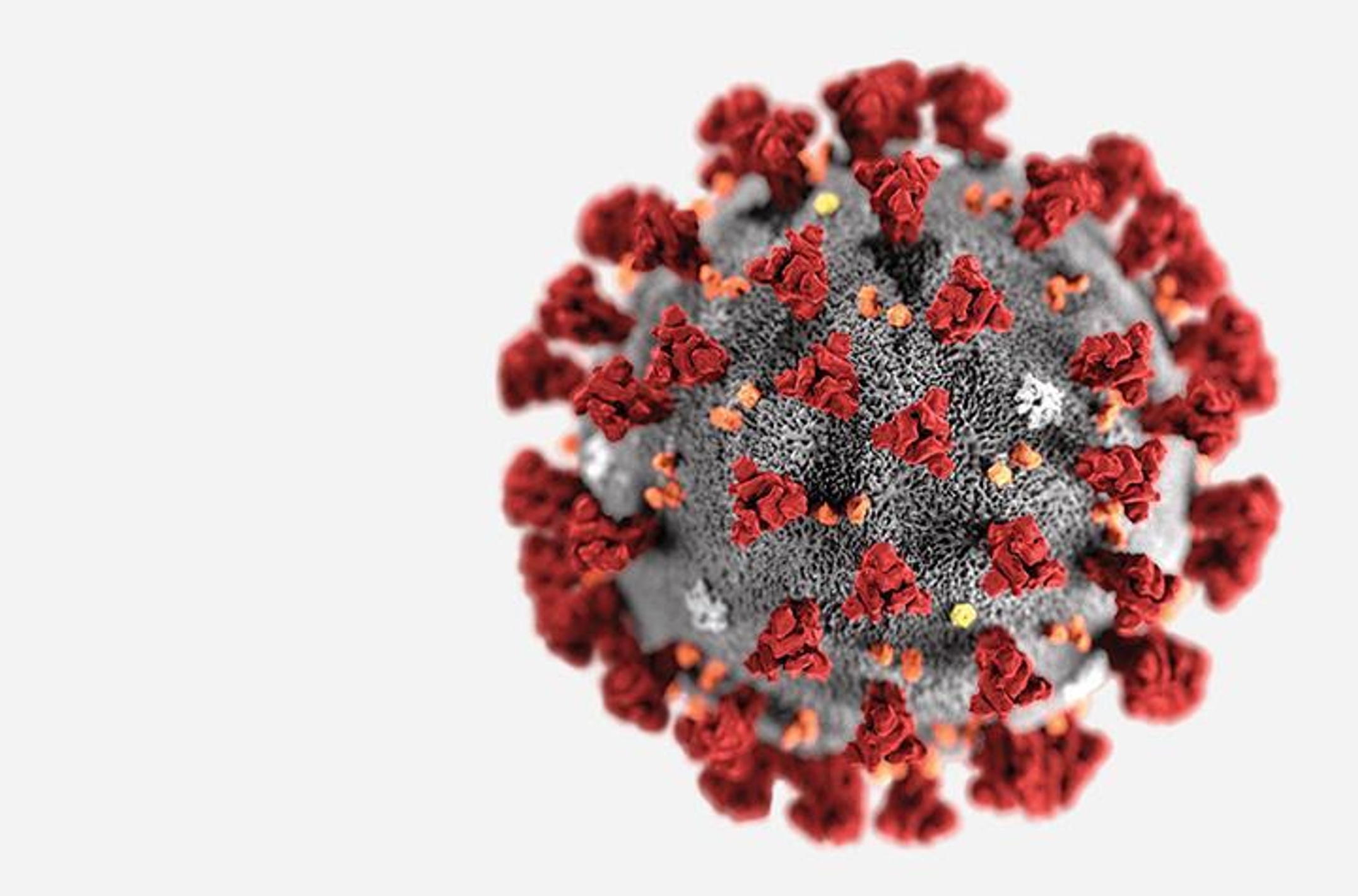 The Queensland border is closed again and Southern Cross University is responding immediately.
The University is working with authorities to understand the impact on students doing cross-border placements.
While work and education are permitted reasons to cross the border, the Queensland government has set up checkpoints from 1am July 23 and border passes must be shown. Students and staff should plan for delays.
Mr Allan Morris, Vice President (Operations) at Southern Cross University, said each Faculty was working through the implications for student placements.
"In any event, we want to minimise any required cross-border travel. Students will be advised by their respective Faculty on the arrangements for placements as soon as this is made clear by the Queensland government.
"Thank you for your flexibility as we respond to this situation."
Mr Morris said students should direct individual enquiries to their Faculty's Professional Experience Unit.
The University's border campuses are at Bilinga on the Gold Coast (Qld), and Lismore and Coffs Harbour in NSW.
The reintroduction of the border bubble will enable cross-border communities to travel for essential reasons only, such as medical appointments, work, and education.
Students and staff are reminded that the southern limit of the border bubble extends to the Clarence Valley in Northern NSW only; Coffs Harbour is excluded due to recent COVID exposure.
Mr Morris cautioned the exclusion of Coffs Harbour may impact the University community.
"If you travel outside of the border bubble region into other parts of NSW, you cannot cross the Queensland border under any circumstances without going into 14 days hotel quarantine, at your expense," said Mr Morris.
Other important information for students and staff:
Masks remain mandatory in all of SE QLD until 6am on Friday 30 July
The border closure is for four weeks, subject to review
Mr Morris said Australia was grappling with a highly infectious strain of the coronavirus.
"Nationally and globally, we are seeing a significant rise in cases, mostly in countries with low vaccination rates. However even in countries where the vaccination rates are high, we are seeing alarming increases in infection rates. In the UK yesterday there were 44,104 new cases and 73 deaths with 333,870 cases in the last 7 days and 366 deaths.
"In the US, the Delta strain was first identified in March of this year and by early July it made up just over half of the country's cases. It now makes up 83% of US cases.
"The message is clear; the Delta strain is highly contagious and dangerous. We encourage all students and staff to continue to follow all COVID safe practices knowing that the University will continue to put the health and safety of all our students and staff as our top priority."
The University will provide updates and links on its coronavirus page www.scu.edu.au/coronavirus
Media contact: Sharlene King, media office at Southern Cross University, 0429 661 349 or scumedia@scu.edu.au
---