View all news
Digital dilemma: telepractice offers pandemic lifeline for social services, but not long-term solutions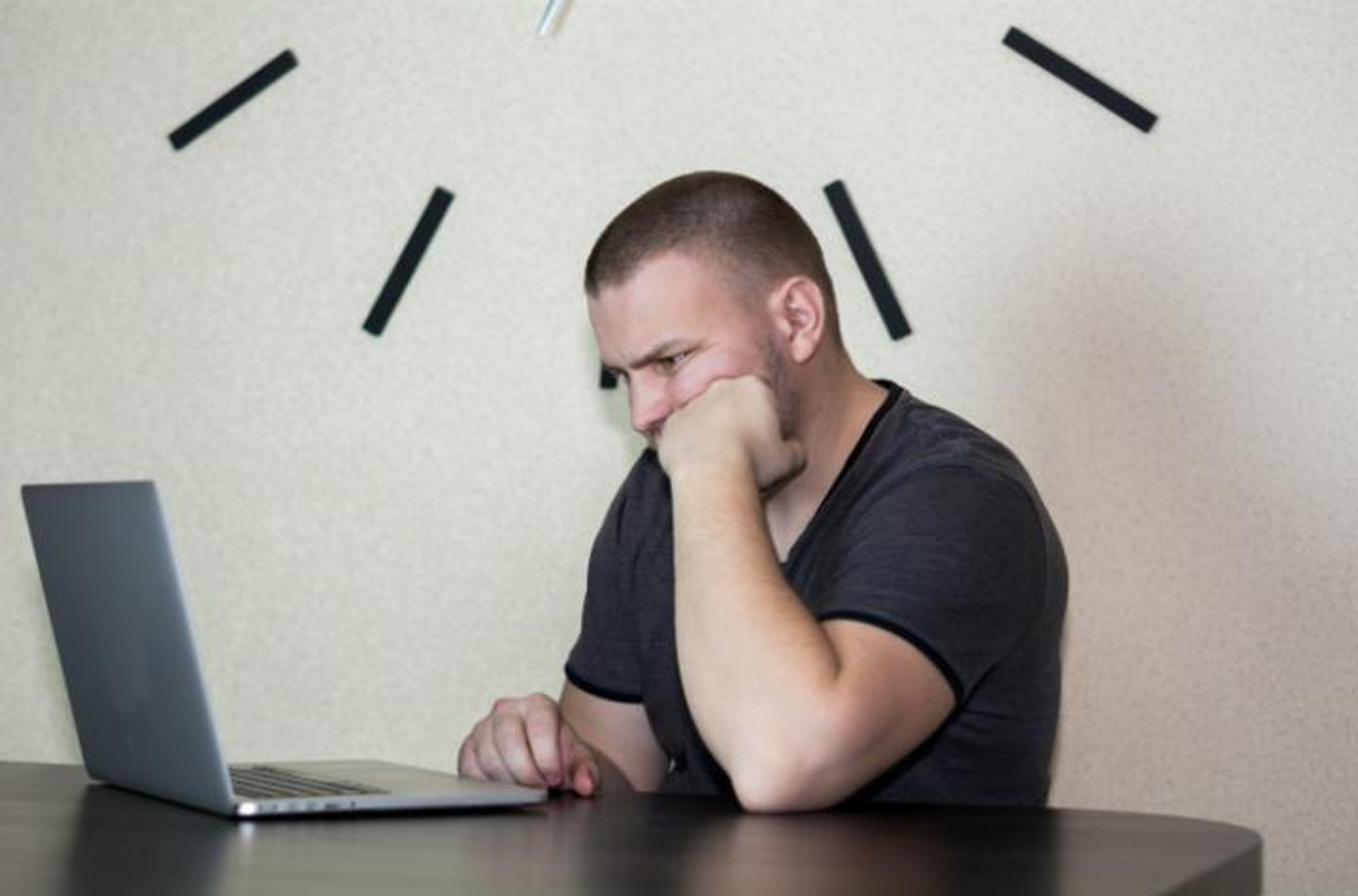 As Greater Sydney enters its third week of lockdown, a new Southern Cross University study reveals that telepractice has enabled more people to access critically important child and family social services.
Peak child protection advocacy body, Fams, commissioned Southern Cross University to examine the experiences of workers and managers delivering social services via telepractice during the pandemic.
Fams CEO Julie Hourigan Ruse said the findings provided an important insight into how telepractice has removed certain barriers for social workers and their clients.
"Like many industries, the pandemic created many hurdles for social services right across the country," Ms Hourigan Ruse said.
"But telepractice was an excellent tool to ensure social workers could continue delivering important child and family support services.
"This new research suggests that telepractice shouldn't just be rolled out during a pandemic, as it has enabled people from rural and remote areas to access services that were otherwise out of reach."
Ms Hourigan Ruse said the report also revealed that telepractice enabled clients with social anxiety to receive better support.
"It was interesting to see that clients suffering from social anxiety found it easier to develop a relationship and trust with their case workers from a distance," she said.
"Engaging via telepractice is less confronting for some people, compared to being in a visible public space, particularly if there is shame associated with seeking help. It's encouraging to learn how technology is helping those who are less confident with social interactions."
However, Ms Hourigan Ruse said that while some workers and their clients enjoyed the benefits of telepractice, others found it more difficult to deliver services.
"On the flip side, this research found that certain groups struggled with telepractice and found it a barrier to seeking help," she said.
"These groups included people with complex disabilities, some CALD (culturally and linguistically diverse) communities, and those experiencing family and domestic violence.
"For example, this study found that family workers who were able to meet CALD families' needs during face-to-face sessions, were unable to meet their needs using telepractice, usually because of communication difficulties and poor digital literacy."
In the more extreme, some respondents in this study argued that telepractice can at times contribute to emotional harm depending on the type of issue being addressed.
For example, if a client is being challenged to examine their own behaviour, it can lead to a strong emotional response from the client which the counsellor is not physically present to emotionally 'hold' the person.
"Some workers also noted that telepractice limited their capacity to properly assess a home environment and any safety concerns for both children and adults," Ms Hourigan Ruse said.
Dr Liz Reimer from Southern Cross University who lead the research said the study has revealed a wide spectrum of perspectives on the benefits and drawbacks of telepractice.
"Our key learning from this research is that while telepractice is a powerful tool that helps clients in many different ways, there is still a considerable need for face-to-face interactions when workers are supporting children and families," Dr Reimer said.
"Is telepractice going to replace the in-person experience altogether? No. But it will definitely bridge the gap when workers can't deliver services face-to-face, and it's an attractive offering for those who cannot otherwise access support services."
To view the report 'Telepractice in Family Work', visit Research on the Fams website.
---