View all news
From Sri Lanka to Australia to pursue PhD research in education: a chat with Thili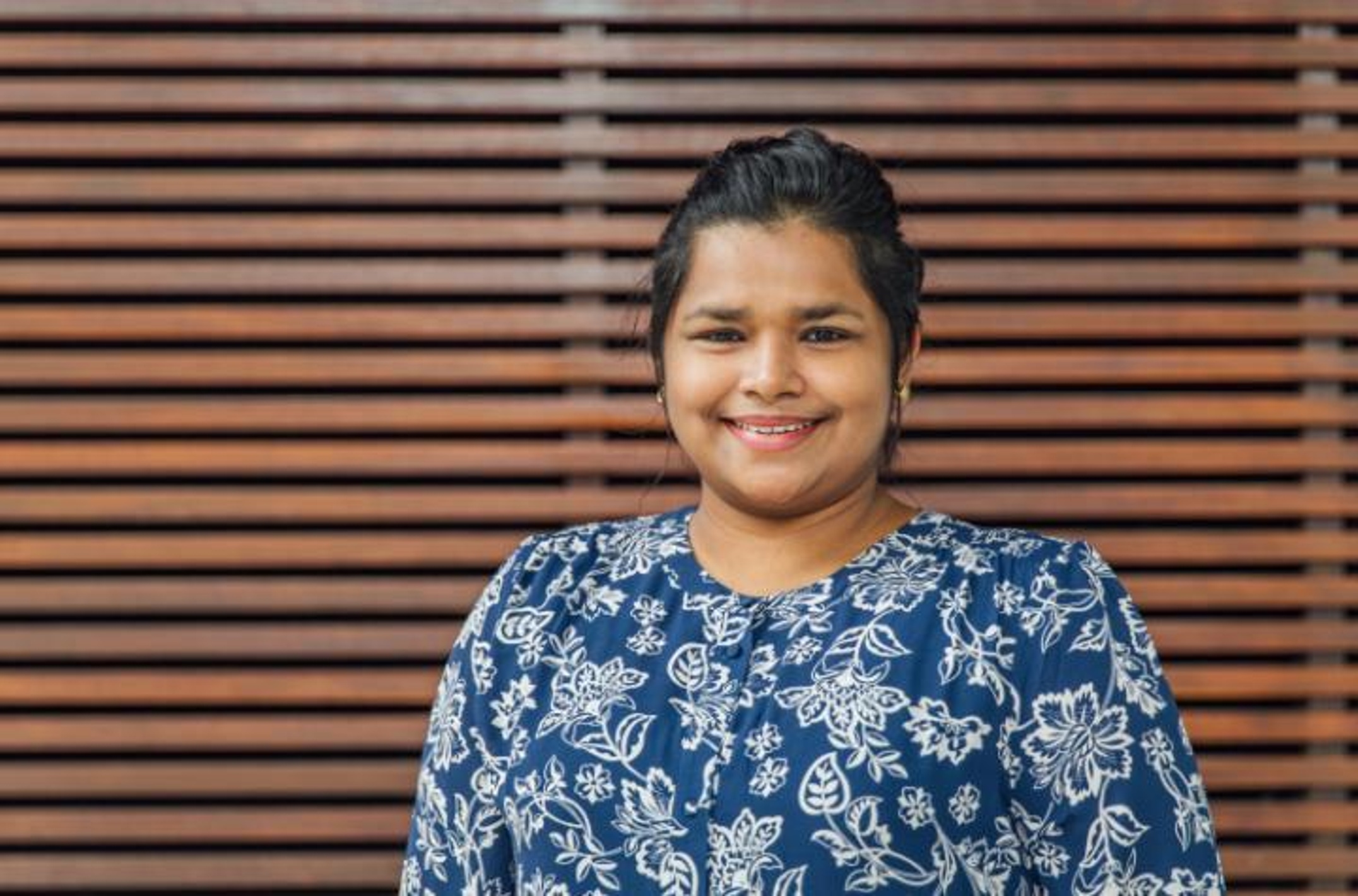 When it comes to climate change and the environment, children are concerned about their future yet remain hopeful, according to Southern Cross University researcher Thilinika (Thili) Wijesinghe.
As a PhD candidate and a member of the Sustainability, Environment and the Arts in Education (SEAE) Research Cluster in the University's Faculty of Education, Thili is exploring how speculative drama can be used to engage young people and understand their views and feelings towards climate change and the future.
"My research is centred around engaging with children and young people to understand what their world views are. I want to provide children with the platform to speak up and let the world know what they think of their future and how they want to construct it," she said.
Working as a drama teacher in Sri Lanka for ten years before moving to the Gold Coast, Thili has incorporated drama as an arts-based research technique, inviting 14 to 17-year-olds in Sri Lanka and Australia to participate in drama workshops about climate change. She says the perspectives of school-aged children in the two countries is more similar than you'd think.
"I think they are very hopeful. The children I've worked with in the Sri Lankan and Australian cohorts, they have so much hope for their future. Rather than building from fear and thinking it's going to be a doomed future, the things they come up with in the stories they tell, it's amazing just to listen to them. It's fascinating there is hope even for us and that the future is going to be good," Thili said.
She joins us on this week's episode of the SCU Buzz podcast to chat to Suzie about her research, moving to Australia from Sri Lanka, and what it was like conducting drama workshops with children from across the world during COVID.
Listen to the podcast on SoundCloud, Spotify, or Apple Podcasts.
---