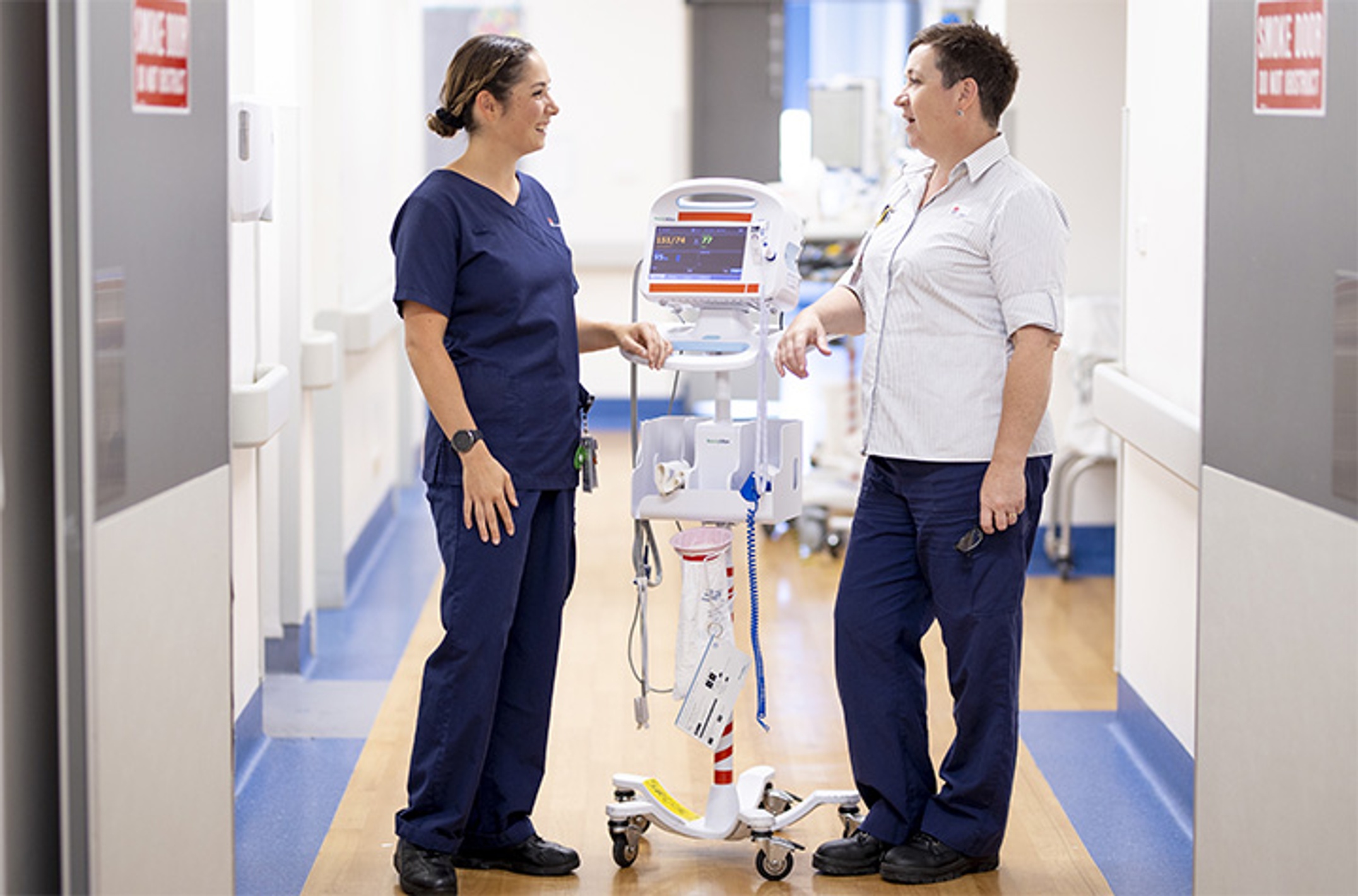 Most Australian employers are satisfied with the calibre of new university graduates they are hiring according to the federal government's latest higher education survey.
The national overall satisfaction averaged 84.6 per cent in the 2020 Employer Satisfaction Survey.
Southern Cross University scored 83.5 per cent for employer satisfaction and 87.7 per cent in terms of graduate employability.
The University's highest employment outcomes are for careers in:
Engineering – 98.3 per cent
Computing and Information Systems – 97.6 per cent
Health Services and Support – 96.6 per cent
The survey is part of the QILT - Quality Indicators for Learning and Teaching – suite of higher education surveys.
The Employer Satisfaction ratings are based on five skill sets and 93.7 per cent of employee supervisors believe, overall, graduates have satisfactory foundation skills, defined by the QILT team as general literacy, numeracy and communication skills and the ability to investigate and integrate knowledge.
Overall national ratings were:
90.1 per cent satisfaction with adaptive skills – the ability to adapt and apply skills/knowledge and work independently.
88.1 per cent satisfaction with collaborative skills – teamwork and interpersonal skills.
93.8 per cent satisfaction with technical skills – application of professional and technical knowledge and standards.
86.8 per cent satisfaction with employability skills – the ability to perform and innovate in the workplace.
Southern Cross University's Vice President (Engagement) Mr Ben Roche said given all the disruption of COVID restrictions in 2020, this is an encouraging result.
"This survey evidences once again that Southern Cross University graduates are highly sought-after by employers and are on par with graduates from larger metropolitan institutions," Mr Roche said.
"We have built a sound reputation in key areas like health, the sciences, law and teaching that means our students can feel confident about their future employment opportunities once they graduate.
"As more and more people relocate to regional Australia, this data reminds us that in addition to all the lifestyle advantages, there is no compromise on the quality and calibre of education. Southern Cross University continues to provide a quality education experience with deep local connections that is significant on the world stage."
The full QILT survey results can be found here.
Media contact: Southern Cross University Media and content team, content@scu.edu.au
---