View all news
Southern Cross University expands revolutionary new teaching model across all disciplines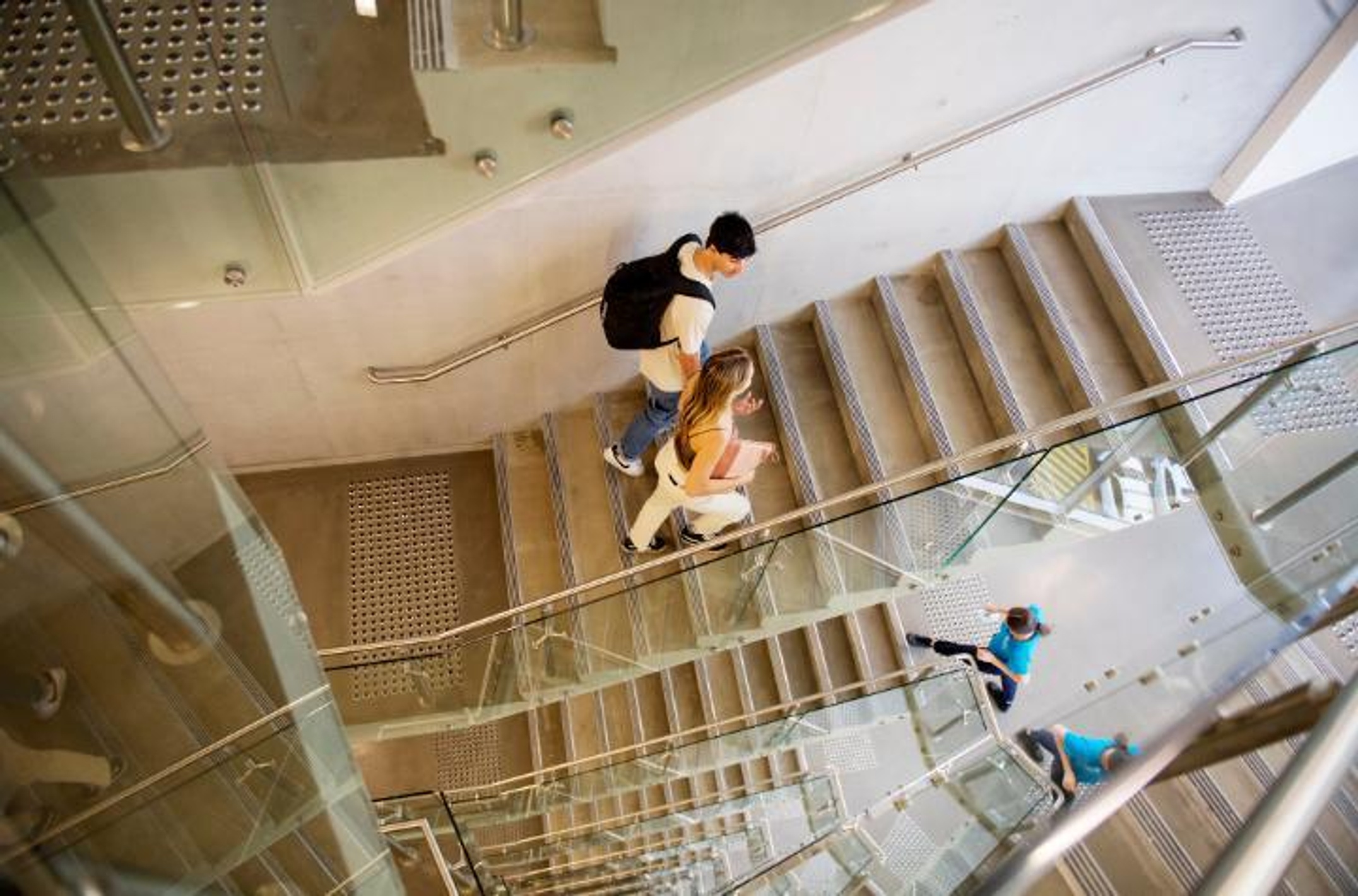 Southern Cross University has announced the expansion of a revolutionary teaching model that is improving student grades and pass rates.
The Southern Cross Model was introduced as a pilot for a selection of courses in 2021. Student satisfaction and pass rates improved to such an extent that it will now be used to teach most of the University's courses in 2022 and all courses by the end of 2023.
The Model was introduced after extensive research into teaching methodologies and the factors determining success at university, as well as widespread consultation with current and future students about their preferences for learning.
Academic content was revised to complement a six-week term structure, with an emphasis on real-world applications and 'active' learning. "The shorter, more focused unit structure gives students a greater sense of momentum and motivation as they achieve milestones quickly, despite covering the same level of content as traditionally structured courses," said one of the architects of the Southern Cross Model, Professor Thomas Roche.
"It encourages and rewards students that are actively contributing, questioning and stretching their thinking, creating a shift from teaching formats where knowledge is simply shared to one where ideas are explored, critiqued and applied to real-world settings," he said.
Co-designer of the new model, Professor Erica Wilson, said that in the revised calendar, full-time students complete two subjects with carefully sequenced content over a six-week teaching term, instead of four units over a twelve-week session. "One of the benefits of the model is that students no longer have to juggle so many assignments at the one time. It allows for greater focus and a better work-study-life balance," she said.
Vice Chancellor Professor Tyrone Carlin said that the model had been years in the making and was driven by the need for universities to adapt their structures to cater for students who are increasingly faced with competing demands while they study. "We know that university students are generally highly motivated to start a degree – this teaching and learning model ensures more people will not only complete their degree, but will have greater success during their studies and beyond," he said.
Bachelor of Business and Enterprise student Lucia Miles was one of the first undergraduate students to study in the Southern Cross Model in 2021. She said the content was not only engaging but the shorter, sharper structure was also more motivating. "The six-week blocks are great, it's so much better than doing longer semesters. You don't get bored or distracted, because all your energy and focus is on that specific topic," she said.
Fellow student Jasper Hancock, who completed another Southern Cross Model pilot course this year, agrees. "Even though you have to get into the unit content a lot faster it engages you immediately and the learning is a lot more in-depth," he said.
In the first six months of the pilot, 92.2 per cent of students studying core business units delivered in the model declared satisfaction with their experience (almost six per cent higher than overall University satisfaction rates) and unit pass rates increased by five percentage points to 80.8 per cent with average GPA also increasing by almost five per cent.
"Universities have an obligation to meet the needs of students and the workforce that awaits them. We are meeting and exceeding those needs with what is truly a better way to learn," said Professor Carlin.
Read more about the Southern Cross Model and the student experience.
Media contact: Jessica Nelson, media office at Southern Cross University, 0417 288 794 or scumedia@scu.edu.au
---