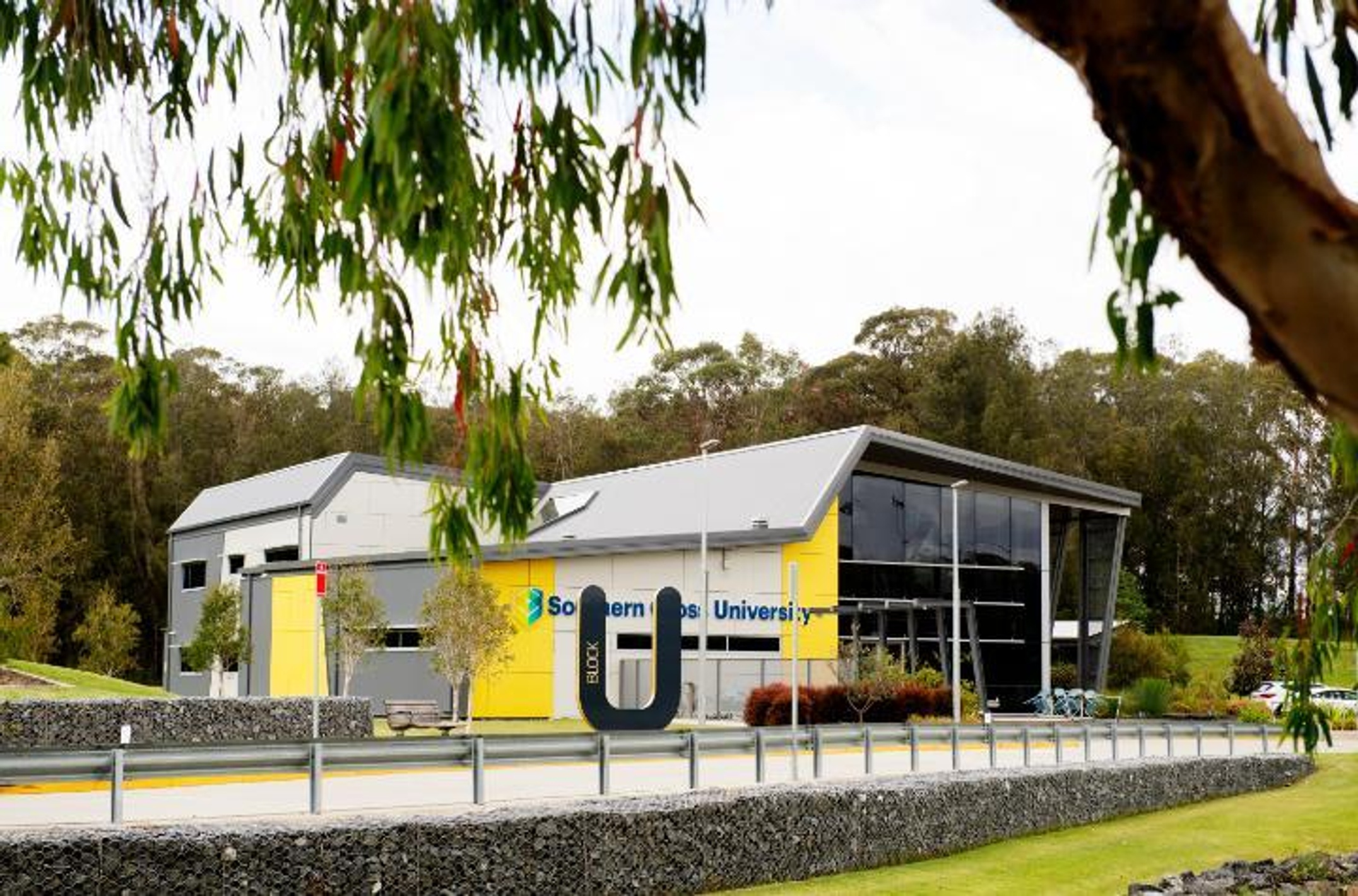 Southern Cross University has attracted nearly a million dollars in scholarship funding for students who commence their studies at the University's Coffs Harbour or Lismore campuses this year.
Part of the Australian Government's Destination Australia scheme, the scholarship provides selected students $15,000 per year to complete a degree with a full-time duration of four years.
There are 10 scholarships on offer for domestic students and five for international students who commence their studies in 2022.
The scholarships are available for students looking to study a four-year undergraduate degree at Southern Cross University's Lismore or Coffs Harbour campus. These courses include the Bachelor of Engineering Systems (Honours) and Bachelor of Education at Lismore campus and Bachelor of Speech Pathology, Bachelor of Occupational Therapy, Bachelor of Education and Bachelor of Exercise and Psychological Science at Coffs Harbour campus, with all eligible students encouraged to apply.
Vice President (Engagement) Mr Ben Roche said the scholarships were a fantastic incentive to study regionally. "We're lucky enough to be located in some of Australia's most beautiful regions with beaches and World Heritage rainforests literally at our doorstep. Immersing yourself in the lifestyle and studying here is a privilege and these scholarships can make it that much more affordable," he said.
Mechanical engineering student Tae Heath received a Destination Australia scholarship in 2021. He says it has given him greater capacity to focus on his studies and get the grades he wants to achieve.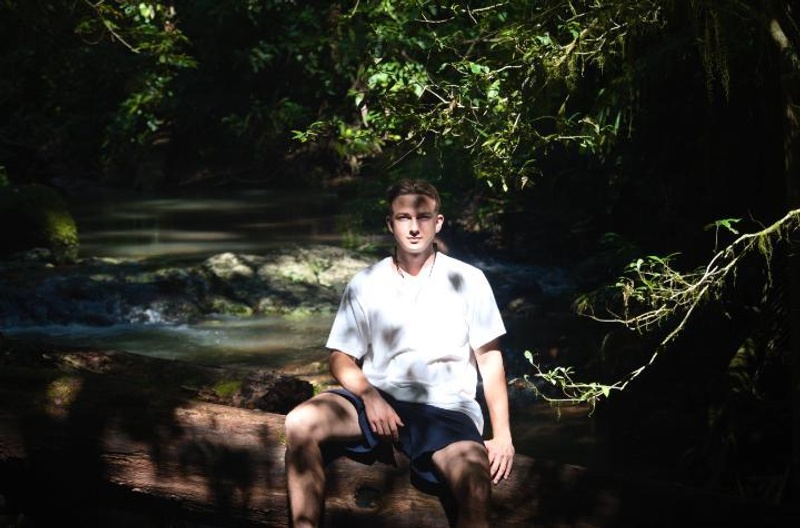 2021 Destination Australia scholarship recipient Tae Heath
"The Destination Australia Scholarship has been extremely helpful for me. I'm receiving $15,000 a year for the duration of my course, which is four years. So that adds up to $60,000, which covers my rent," he said.
"Just having to work that bit less and having that money takes a huge load off my shoulders in order to study quite an intense degree," Tae said.
Born and raised in Mullumbimby in the Northern Rivers, when it came time to choosing a University Tae was keen to stay local, with everything he was looking for right on his doorstep.
"Having friends and family close by is important, but also just being able to experience this beautiful community and area that we live in is really amazing for me," he said.
"I've always wanted to study engineering and Southern Cross had exactly the course I was looking for. I started the degree in March 2021 and I am loving it so far."
The Mid North Coast and Northern Rivers region have seen a surge in people moving from the metro centres over the last 18 months as many discover the advantages of living and working in the regions. In the March 2021 quarter there was a net loss of 11,800 people from Australia's greater capital cities through internal migration, according to the Australian Bureau of Statistics.
With world-ranked education, research and state-of-the-art facilities, studying at Southern Cross University is an attractive option for students keen to benefit from all that regional living provides.
Southern Cross graduates continue to rank in the top ten universities nationally for graduate salaries and employment rates (Graduate Outcomes Survey 2019-2021).
More details including eligibility and application information for the Destination Australia scholarship.
---