View all news
Australia's newest Naturopathic Medicine training program launches on Gold Coast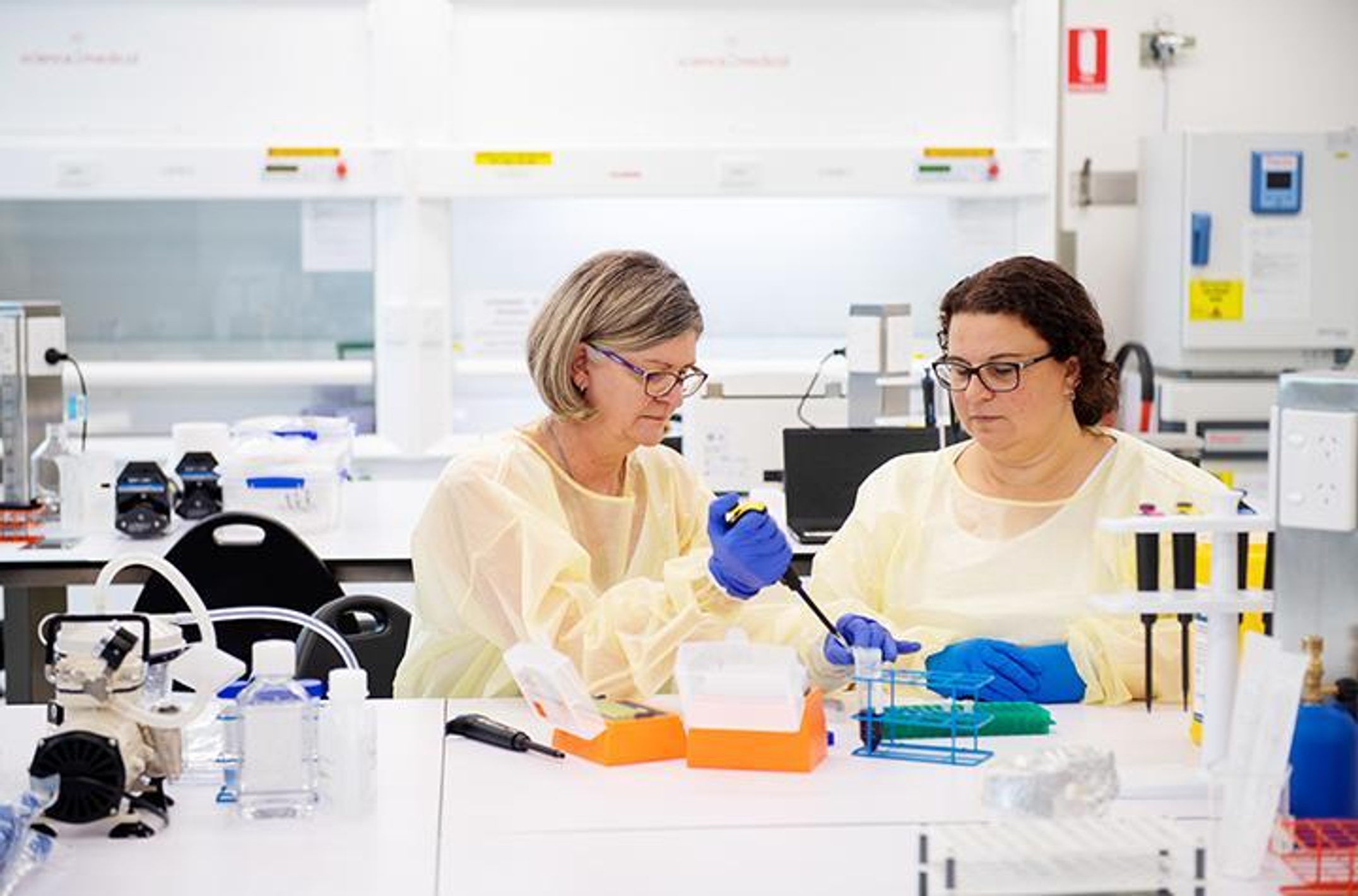 Southern Cross University is expanding its suite of health degrees available at the Gold Coast campus by adding the naturopathic medicine clinical training program from March 2023.
The expansion comes after strong demand for the University's naturopathic clinical training programs, which includes the 3-year Bachelor of Health Science (Health and Lifestyle) and 1-year Master of Naturopathic Medicine, to be delivered at both Lismore and Gold Coast. The new offerings also include a graduate entry Master's degree, designed for existing healthcare professional who wish to upskill or shift their careers to naturopathic medicine.

According to Dr Andrea Bugarcic, Senior Lecturer and Course Coordinator in the National Centre of Naturopathic Medicine, this program delivers a competitive option for those located in South-East Queensland, and those interested in relocating to SEQ to enjoy all the Gold Coast lifestyle has to offer.

"There has been strong demand for this program to join other health disciplines available at the Gold Coast campus, so we are extremely excited to be making this announcement," Dr Bugarcic said.

"Students now have the option to study at the vibrant, urban Gold Coast campus with high-tech simulation equipment and world-class laboratories, as well as at our beautiful rainforest campus in Lismore, which boasts leading natural medicine laboratories, primary health facilities, an expansive medicinal herb garden and the world's only medicinal plant focused research herbarium."

The latest Gold Coast Economic Outlook shows healthcare and social services as the city's foremost industries leading the city's economic growth, with the health and medical field being the Gold Coast's largest— and fastest growing— employment sector.

The complementary medicine sector in particular, a $5.6 billion industry, is poised to become a booming industry on the Gold Coast. Southern Cross University offers unparalleled infrastructure to support naturopathic training and research, including one of only two TGA-certified natural product analytical laboratories in Australia. The University is also the only naturopathic education provider to be classed by the most recent Excellence in Research for Australia report as being 'well above' world standard for complementary medicine research.

This course builds on the city's growing reputation in the health scene as a certifier and educator of the next generation of healthcare professionals.

"The complementary medicine sector is one of the most successful export industries currently, and the Gold Coast, in addition to the University's Lismore campus, is acknowledged as a hub for that expertise," said Professor Jon Wardle, Director of the National Centre of Naturopathic Medicine.

"We live in a community that has a high focus on preventive medicines, it is an incredibly health conscious place to live so it makes sense to build on that.

"There is an extraordinary level of growth and demand in the sector. Given the natural affinity of holistic approaches to health in this region, delivery of naturopathic training on the Gold Coast campus had always been part of our plans, but the incredible demand has encouraged us to open the opportunity early."

The clinical training program is Australia's first naturopathic medicine course that qualifies graduates as clinical naturopaths to practice in specialised and integrative settings in four years, the only naturopathic course based at a research-intensive university, and the only course that offers Commonwealth Supported Places (CSP), making it a substantially more cost-effective option for students wanting to study naturopathic medicine.

"Students have the opportunity to collaborate with other health students on the Gold Coast campus, truly embedding the integrative focus of our program," said Professor Wardle.

"This focus will equip graduates with the necessary knowledge and skills to work with diverse patient groups and teams across a range of professional settings."

New health degrees at Gold Coast campus
Bachelor of Health Science (Health and Lifestyle)
Master of Naturopathic Medicine
Applications for enrolments in March are open. Learn more about the full suite of health degrees on offer in 2023 from the National Centre for Naturopathic, delivered at the Gold Coast, Lismore and online.
---