View all news
Former magistrate appointed head of Southern Cross Law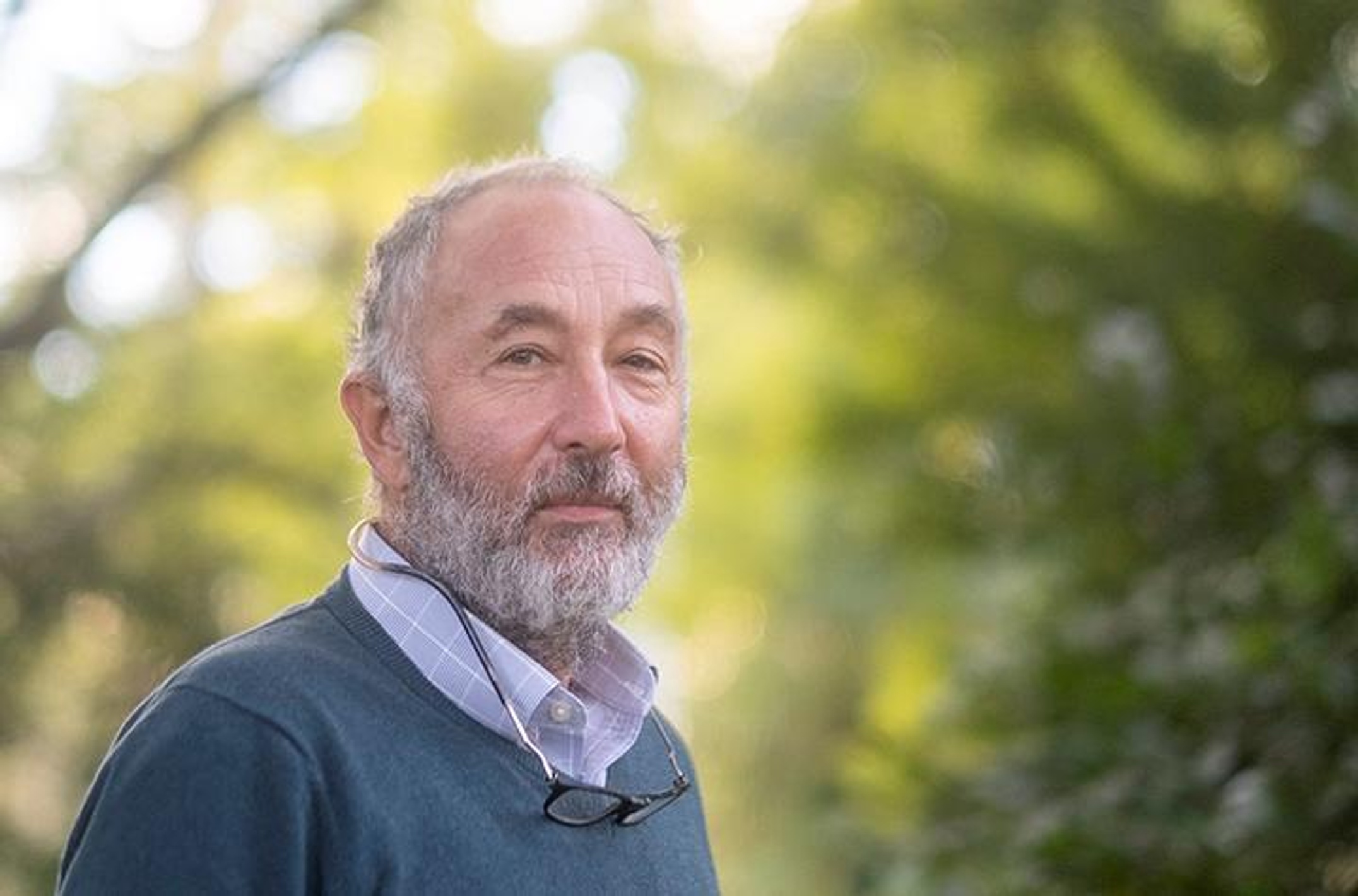 Former magistrate and one of Australia's most widely experienced lawyers, David Heilpern, has been appointed Dean of Law at Southern Cross University.
Mr Heilpern returns to Southern Cross where he spent more than a decade as a founding member of the Law School in the 1990s.

"For me, in part it is a bit of unfinished business, as I believe deeply in the role Southern Cross can play in our profession," Mr Heilpern said.

He was the youngest magistrate in Australia when first appointed in 1998 and continued through to 2020 sitting in the criminal, mining, family, industrial, coronial and children's jurisdictions of the NSW Local Court.

He was the Senior Civil Magistrate for five years and during his time on the bench, Mr Heilpern was the principal educator for new magistrates throughout Australia and the Pacific.

He now brings this experience and leadership to Southern Cross.

"I love the law, its intricacy, utility and force as an agent of change and justice," he said.

"To study law can and should be a joy and delight – that is my mission."

The new Dean and Head of Discipline is passionate about forging stronger ties with professional practice and attracting more students through the advantages offered by Southern Cross's three-year law degree and its pathway Associate Degree.

"I am passionate about legal education and Southern Cross seeks to ensure students are stimulated, excited and fulfilled in their journey through the law."

His own writing and research are focused on judicial education, drug law reform, Aboriginal over-representation in the criminal justice system and environmental activism.

Before becoming a magistrate, Mr Heilpern was a litigation lawyer on the NSW North Coast where he co-founded the Southern Cross Law School in 1992, subsequently teaching a range of subjects including constitutional law, criminal law and procedure and contracts. He maintained his litigation practice during this period and represented high profile clients such as the North East Forest Alliance and Nimbin Hemp.

Mr Heilpern graduated with a Master of Laws from Southern Cross. In 2005 was pronounced Alumni of the Decade for the University.
---