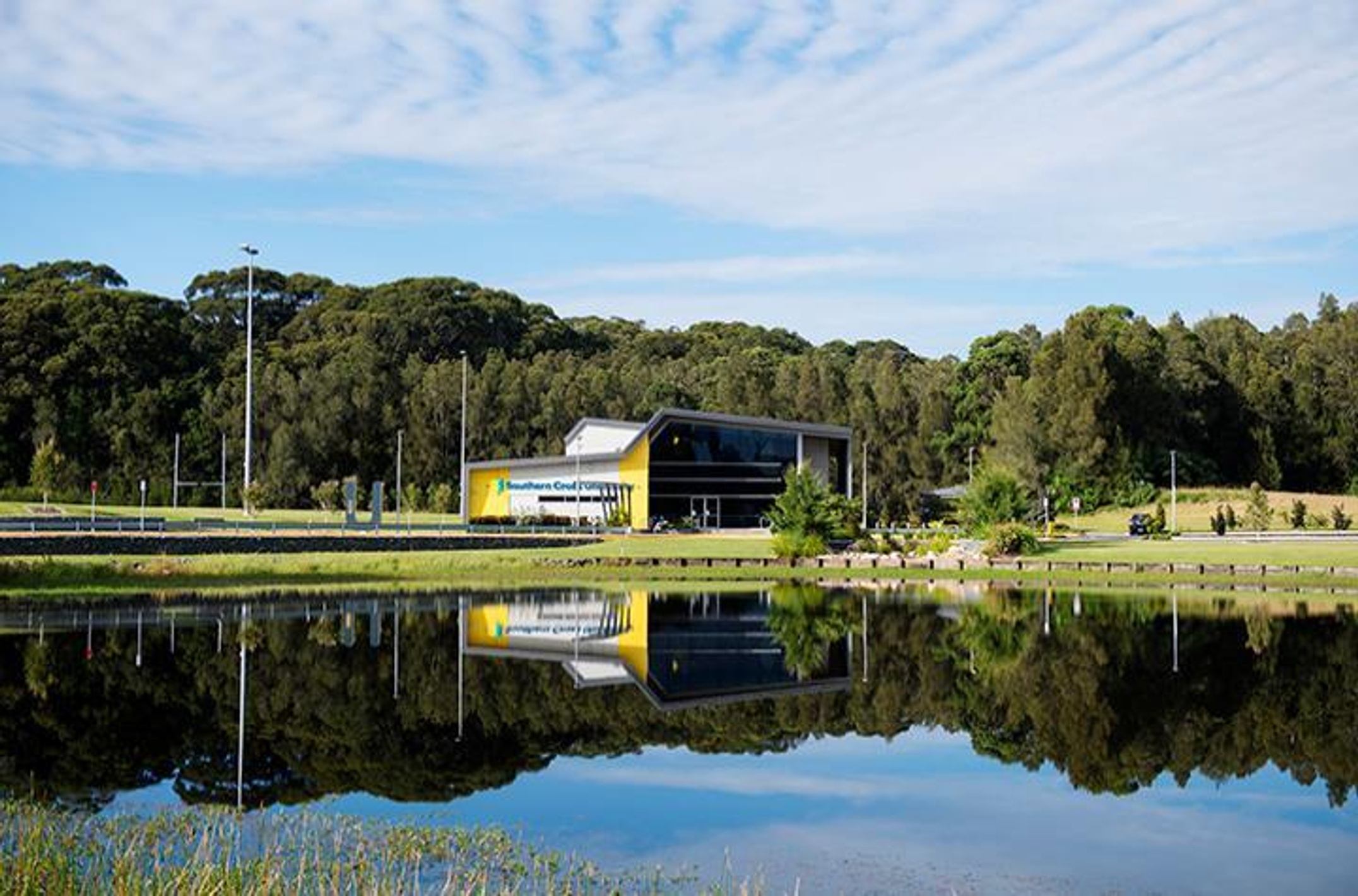 The impact of psychological trauma on children and young people will be a key theme when Southern Cross University hosts a regional mental health forum later this month.
The North Coast Allied Health Association is presenting Trauma-Informed Care for Allied Health Professionals on Saturday, 26 November, at the Coffs Harbour campus.
Among keynote speakers will be Southern Cross University's Professor John Hurley, whose clinical experience and leadership in the mental health field spans more than 40 years. Professor Hurley is also Vice-President of the Australian College of Mental Health Nurses and maintains a mental health clinic through Headspace at Coffs Harbour.
He said the state of mental health on the NSW North Coast made for a disturbing picture.
"The greatest urgency surrounds children and young people, especially children under 12," said Professor Hurley.
"Just consider the traumatic events of the recent past. If you are a nine-year-old child in our region, life has been defined by drought, floods, fires and COVID, along with the social dislocation and economic deprivation arising from these.
"Seventy-five per cent of all mental illness emerges in adolescence and half of Australian children with mental illness cannot access services. The situation worsens the further you move away from the cities.
"In Northern NSW, we have some of the highest rates of prescription for psychotropic medications for children in Australia. We are also challenged by rates of self-harm, suicide, and psychiatric admissions well above the state average."
Professor Hurley said it was hoped the forum would be a springboard for allied health professionals to have a greater awareness of, and more informed response to, the impact of trauma in their clients. He added that despite the grim current situation, improvements were happening.
"Trauma care has changed for the better. There is greater mental health literacy among parents, caregivers and professionals, but there is a lot of competition for funding and that is where, and why, services are lacking."
Other keynote speakers at the forum will be physiotherapist and early career researcher Dr Ryan McGrath; clinical psychologist Dr Alexandra Howard; and Coffs Harbour GP Dr Nicola Holmes.
Event details:
NCAHA Forum - Trauma Informed Care for Allied Health Professionals
Saturday 26 November 2022 9 am - 2.30pm. Southern Cross University Coffs Harbour campus, Hogbin Drive, Coffs Harbour.
TICKETS: $40 NCAHA Members, $60 non-members, Free for students. Morning tea and light lunch included.
For more information and bookings, visit Humanitix.
Media contact: Southern Cross University Media and Content Team, content@scu.edu.au
---